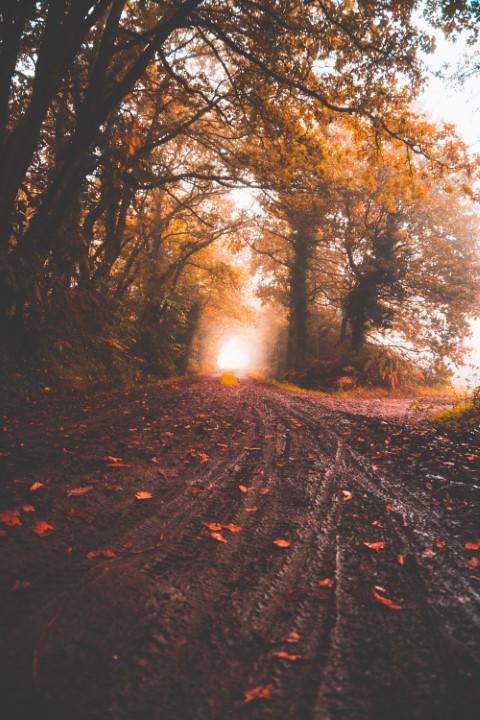 Tar spot is a common tree disease. But don't worry, as the comprehensive J Davis tree removal services in Euless can help. At J Davis Tree Care Services, we have trained professionals who will inspect your property's trees and treat those tar spots.
Here, you can read more to find out about tar spot and how Euless tree removal experts can help care for your trees.
Euless Tree Care Helps Make Trees Healthy
Maple is one of the most susceptible species of trees harmed by tar spots. Consider paying close attention to the health of your trees that you have around your property.
Tar spot is a fungal disease on the maple leaves or other tree leaves that can trigger dark black lesions to develop. The leaves fall early as a result. If there is a great deal of humidity, it gets worse in the summer and spring.
But no long-term harm will be induced by tar spots. The spots are unattractive. Because they can appear during fall, the maple trees' stunning fall display cannot be seen. Speak to tree care specialists to check for this before you expect your trees to have this disease.
How Euless Tree Cares Deals with Tar Spot
One thing you can do to stop tar spots as a tree owner is to remove all fallen leaves. Then, to prevent the disease from spreading to other healthy trees, burn them.
Tar spot spores can be created by leaving these infected fallen leaves where trees can face further infection from the spores. By removing any standing water, you can also remove excess moisture.
At this stage, it is possible to use a fungicide to control the tar spot. However, it would help if you were sure you know how to use it. If you don't apply correctly, it may affect the growth of your tree. You may stop applying it as your tree is healthy and can defend itself. Euless tree care services personnel can help with this.
Tree Care Services Care for Trees
Your landscape can be affected by tar spots and other tree diseases. Your trees will enjoy having lovely, safe leaves when you work with professional tree care services such as J Davis tree care specialists.
During tree trimming, our tree professionals will remove diseased branches or leaves.
Potential damage to your pools, power lines, and residence or other buildings will also be prevented. Trees are beneficial, yet if not managed, they can cause harm. To avoid potential injury, care for your trees regularly.
So when you have problems with trees and need local experts, do not wait and be sure to Contact J Davis Tree Care Solutions for the very best tree care programs or use the compact form below for a direct response.
You can even check out our customer reviews on BBB, Yelp, or Yellow Pages.

Complete for a quick return call