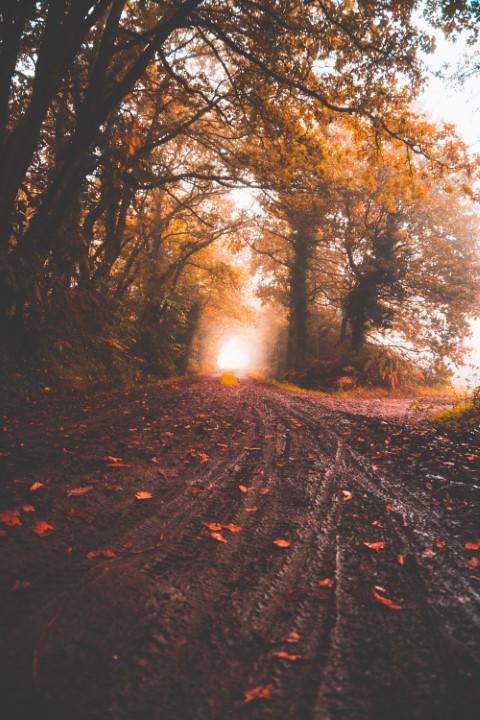 After most of fall renewing their root systems, trees stock up on nutrients to prepare for the colder months. Then, as the colder months set in, trees respond by establishing a deep root system.
If you fertilize your trees in the fall, they'll have stronger roots come spring. See why tree care services in Arlington are a good idea to care for your trees.
Arlington Tree Care Services Offer Proper Tree Fertilization
It's commonly believed that trees can get away without fertilization, while turf and shrubs must. However, applying fertilizers rich in phosphorus and potassium to tree roots will prompt the hardening of foliar tissues.
High levels of soluble nitrogen delivered by fertilizers delay foliar tissue aging, which delays the tree's fall preparation.
Experts in Arlington tree care will tell you that low or slow-release nitrogen is used for fertilizer throughout the fall.
Advantages of Using Arlington Tree Care Services For Effective Fertilization
Like their plant friends in the garden, trees need consistent attention and sustenance to thrive in the face of dust, pollution, and other environmental stresses.
To ensure a long life for trees, preventative steps must be taken as soon as possible after they show signs of nutrient deficiency and root girdling. Besides, there are a few more upsides to fertilizing in the fall.
A tree can only grow successfully if its roots are solid. All the leaves and branches need the same amount of fertilizer and nutrients for the canopy to be truly lush. Fertilizing trees in the fall is the optimal time of year to meet the trees' periodic need for nutrient supply. In addition, fertilizing trees at their deepest roots improves soil quality and encourages tree development.
Shifting leaves in the fall is beautiful, but it depletes trees of nutrients. To help trees recover their winter color and create a stunning spring green, fertilize them in the fall. Finally, fall fertilization assures a long and healthy life for your trees. Insects and illnesses accumulate around the roots of trees that are not appropriately fertilized.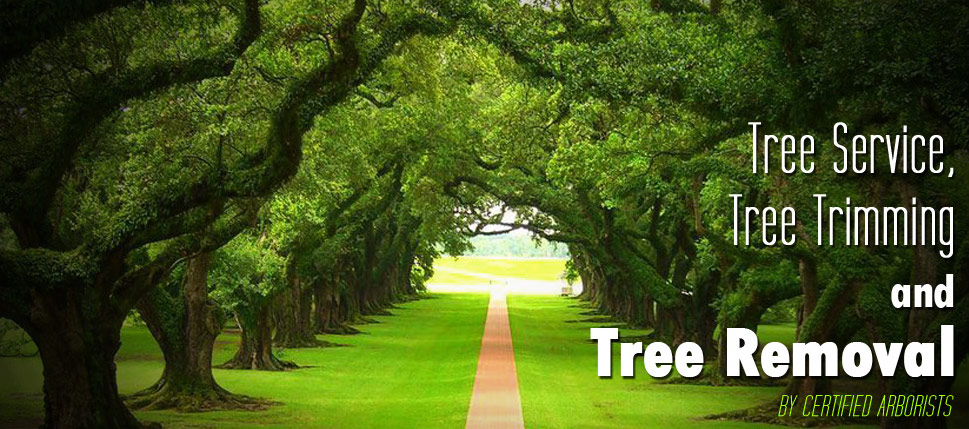 Where To Find Arlington Tree Care Services?
Most trees drop their leaves in the fall, halting their rate of development and allowing their roots to draw nutrients up from the ground. After fertilizing, a tree's roots will store the additional nutrients for the following growing season. Therefore, fertilizing the tree once a year in the fall is good for its health.
To get your tree seen and cared for, you can quickly Contact J Davis Tree Care Solutions for the best tree care solutions, or you can fill in the compact form, and the staff will be in touch.
You can check our customer reviews on BBB, Yelp, or Yellow Pages.

Fill in for a fast response