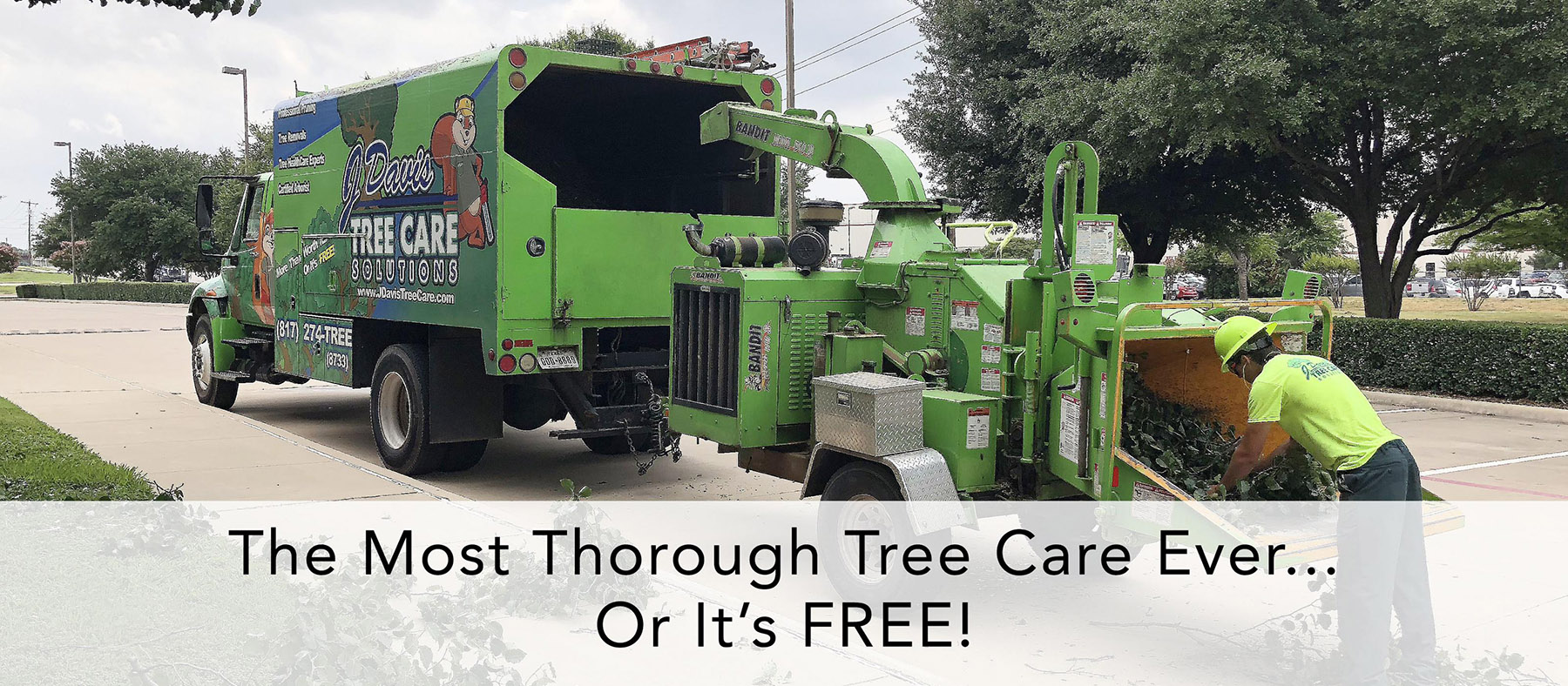 Is it possible to remove a stump with a stump remover? If you have tree stumps in your yard, you should think about removing them. Will you dig them up and toss them out?
Would you put them out in the open like that? It's a difficult choice to make.
Here's the deal: Stump grinding is a fantastic way to get rid of ugly tree stumps in your yard. However, you should still contact the Westlake tree removal specialists to take care of them. Here are some of the reasons why.
Removal of a Stump Can Be Dangerous
Taking a saw or an axe to a tree stump may appear simple, and it is, but it is also exceedingly dangerous. Numerous things can go wrong when working with extensive machinery. Aside from that, debris flying from the stump or the ground is possible.
On the other hand, many people appear to believe that dragging a stump out with their truck is a good idea; this is a terrible idea.
Root systems typically extend deep into the ground, necessitating a truck or tractor to dig them out. Even a powerful one could leave you with repairs to make or cause significant harm to someone.
Tree Removal Experts in Westlake Know The Art of Tree Removal.
Stump removal is significantly more complicated than it appears, and anyone who tells you differently is lying.
Understand where the optimum spot for eliminating the stump's depth is and how to clean up after the job is done.
Alternatively, you could end up with a giant hole in your yard, which no one wants. The tree will try everything to climb upward if the root system is not obliterated.

Call the Pro Stump Removal Experts in Westlake.
If you have unattractive stumps in your yard, we can handle your stump grinding needs and ensure that your lawn looks its best. To learn more, please get in touch with us right now.
Contact J Davis Tree Care Solutions for the absolute best tree removal programs to keep your trees in the best of health or deal with them when there is no hope for them anymore.
You can also use the compact form below for a direct response; alternatively, check out our customer reviews on BBB, Yelp, or Yellow Pages.

Fill in for a fast response