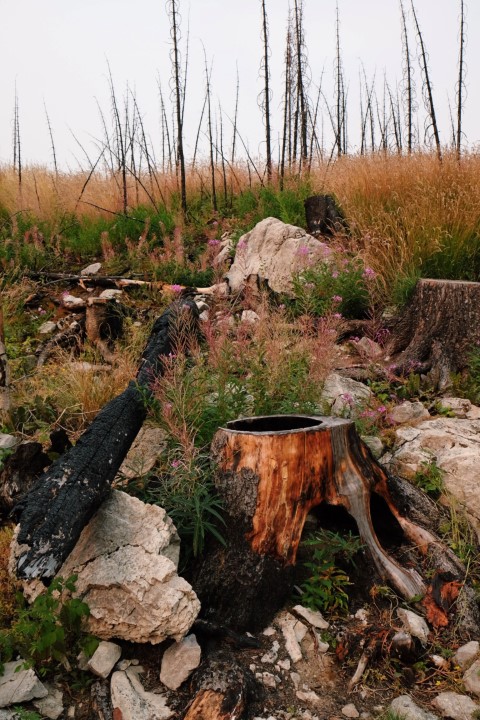 Who removes tree after storm? A professional should always be called in to remove giant, fallen trees. A professional arborist can decide the best way to complete the task at hand and have the proper experience and tools. And in doing so, they may save a life or prevent an injury.
Most storms don't cause problems to trees; heavy storms can wreak havoc on your trees and your property. Here are some things that can happen and why you could need Westlake tree removal around your home.
Damaged Limbs and Branches: Broken limbs and branches present a risk to people and the tree itself. A heavy limb that has been damaged but is still connected to the tree can come off injuring passersby-by. It will be too risky for you to remove it alone, so contact professional Westlake tree removal right now.
Broken Limbs and Branches: Broken limbs can also cause damage to the tree by giving an entry point for pests. Insects regard raw limb openings as an invitation to settle in, so prune the broken limbs and soften the openings. It is too risky to try it yourself if you're dealing with heavy branches.
Fallen Tree Top: If the top of your tree has broken off, you will need a professional examination to see if the tree can be saved or if it needs to be removed. If the upper part of the tree is still unbroken, it'll be recoverable with professional Westlake tree removal help. This is a simple invitation for bugs and bacteria to take up residence in your tree, and it will be destroyed.
Westlake Tree Removal Services Can Do the Following
Instead of trying to tackle the situation on your own, invest in a tree service. Our team of professionals at J Davis Tree Care Services can do the following:
Remove Fallen Trees: Professionals can safely and effectively remove trees that have been harmed during the storm. It's the most reliable method. You don't risk getting hurt because you don't know what to do in a dangerous situation.
Inspect the Property: While you could think downed trees are the gravest concern, a Westlake tree removal professional may notice additional problems resulting from the storm.
Make Suggestions: After the storm, a professional can assess your property and advise on how to proceed. You may require complete removal or only minor repairs. A Westlake tree removal professional arborist will recommend the best course of action.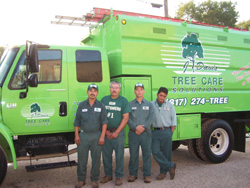 Find the Best Westlake, TX Tree Care Company
You want to make sure you get a reputable company to complete the job for you. You will find the best company for your needs, so Contact J Davis Tree Care Solutions for the absolute best tree care and tree removal programs, or use the compact form below for a direct response.
You can check out our customer reviews on BBB, Yelp, or Yellow Pages.

Fill in for a fast response