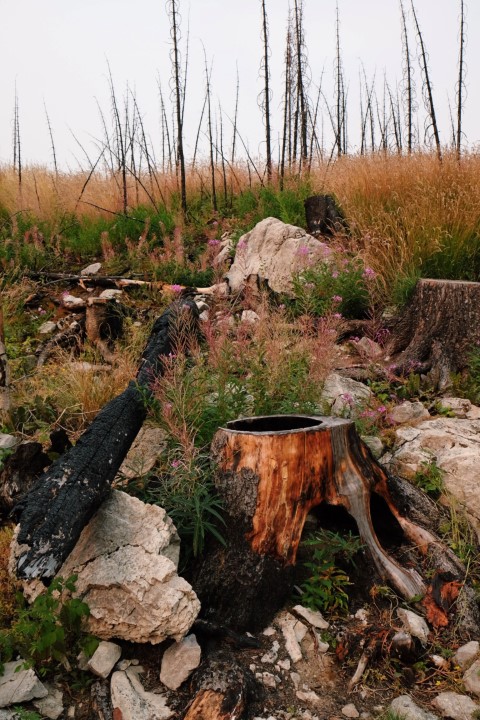 Whether you have tree stumps in your yard, you may consider how to get rid of them. Will you dig them up and get rid of them? Wouldn't it be better if you just left them out there? It's a tough decision to make.
Stump grinding is an excellent way to get rid of unsightly tree stumps in your yard, so here's the deal. You should still contact the professionals at Haltom City tree removal J Davis to take care of them. Here are several reasons why.
How Dangerous is Stump Removal?
Taking a saw or an axe to a tree stump may appear simple, but it is also perilous. When working with large machinery, a ton of things can go wrong. Aside from that, there's the debris that can unexpectedly fly from the stump or the ground.
Many individuals appear to try that dragging a stump out with their truck is a good idea; however, this is a terrible notion.
Root systems frequently stretch deep into the ground, and digging them out with a truck or tractor is a laborious task. Even a powerful one will require repairs, or worse, someone will sustain serious harm.
Haltom City Tree Services Know Tree Removal
Stump removal is far more difficult than it appears, and anyone who tells you otherwise is lying. Understand where to go to remove the stump's depth and how to handle the cleaning process once the work is over. Or you could end up with a large hole in your yard, which no one wants. If the root system is not completely rid of, the tree will do its best to grow up.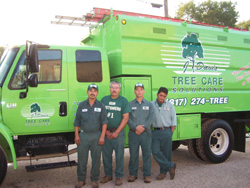 Where is My Stump Removal Pro in Haltom City
If you have undesirable stumps in your yard, we can take care of all of your stump grinding needs and ensure that your yard looks its best.
Contact J Davis Tree Care Solutions for the best tree removal programs to preserve your trees in the best of health, or deal with them when they're beyond saving.
You can also use the compact form below for a direct response; alternatively, check out our customer reviews on BBB, Yelp, or Yellow Pages.

Fill in for a direct reply