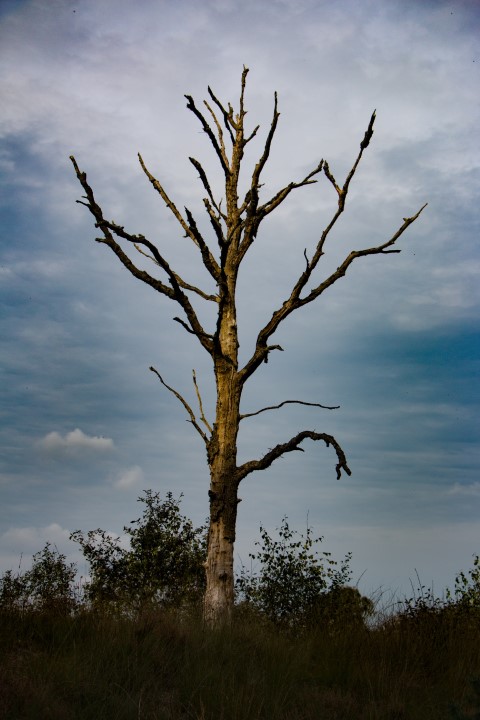 If you have concerns about the health of your tree, you should seek advice from an arborist. Arborists specialize in the care of trees and other woody plants.
All services can fall under this umbrella, such as planting, pruning, fertilizing, and treating insects and diseases. More specialist services can comprise tree removal or stump grinding.
Here you can learn a bit more about how to find your ideal Lewisville tree care services professional.
Tree Care Services in Lewisville Need Insurance
Employing people who have no idea what they're doing carries many risks; the most significant is that they are not adequately insured.
Liability insurance–the category of coverage required in the case of an accident on your property–is almost always carried by professional tree service companies.
You're putting yourself at risk if they don't have that kind of insurance. You will be held liable if an accident occurs on your property if you hire someone without insurance, perhaps because they are less expensive.
This includes the costs of repairs and damage to your property, as well as any worker injuries that occurred at the same time. As a result, everyone must have insurance. J Davis Tree Care Services come with full insurance.
Tree Care Services Need to Match Your Requirements
You must hire someone who can provide you with the tree care services you require because not every tree care company is the same. This may necessitate speaking with companies about your needs to ensure that they meet them all.
For example, if you need tree trimming services, you might not want to hire someone who specializes in tree removal. Match the abilities of the team to the service you require. It's also a good idea to inquire about tree shaping, stump removal, and debris removal.
Locate Professional Tree Removal Services in Lewisville
Once you have trees across your land which need caring for, you shouldn't hesitate to contact the professionals who can tend to your tree's needs.
We are a registered and adequately insured tree care company, which operates on servicing residential and business.
If you'd like more information, Contact J Davis Tree Care Solutions for the very best tree programs or use the compact form below for a direct response.
You can even check out our customer reviews on BBB, Yelp, or Yellow Pages.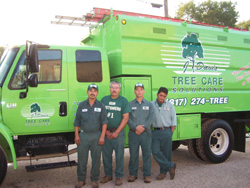 Complete form for a fast response