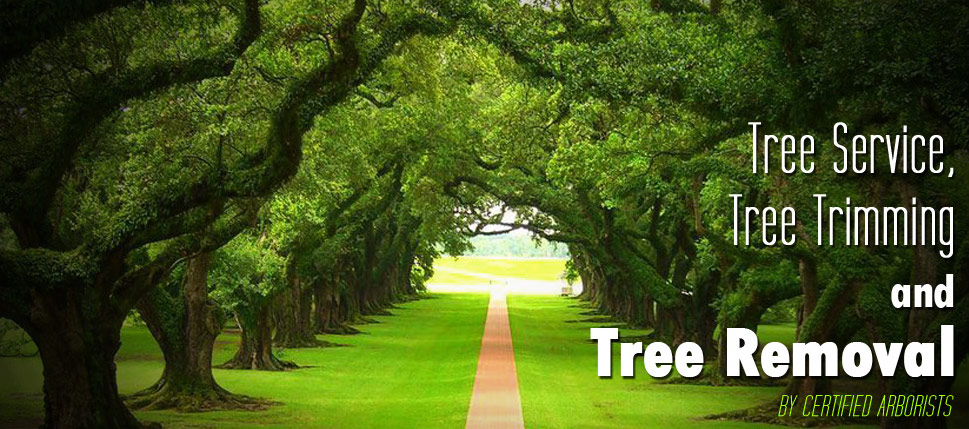 Trees can do much to enhance your garden from perimeter protection to offering shade closer to your home. Trees provide beauty; they offer comforting and much more.
If trees pose risks to your family or property, you may need professionally trained tree care services to deal with it and carry out tree removal.
Here you can see the signs that lead to you needing professional tree removal in Irving, TX.
Symptoms of a Dead Tree
To check if your trees are dead, scrape a small piece of bark from several branches of your tree. If the layer under the bark is brown and dry, your tree could be suffering. To find out, you can do the check for the following:
Rot-producing fungi.

Chipped off or flaked bark from trunk cracks

Dead or hanging branches in treetops

Thin twigs with no living buds
Should you see any of these, it is time for your local professional arborist.
J Davis certified arborists in Irving, TX, can help you determine if it is time to remove your tree or whether to save it. Contact us so we can carry out a tree risk assessment.
DIY Removal or Pro Tree Removal in Irving?
Removing a tree by yourself can be very dangerous, particularly when climbing a ladder with cumbersome tools to remove unwieldy branches.
In Irving, TX, a tree care service will have certified arborists licensed, insured, and skilled in removing trees safely.
When working with a professional arborist, they will inspect your tree, calculate whether removal is necessary, and provide you with an estimate. Also, they have insurance in cases of issues.
Hazards with Dead Trees
Dead trees may not appear to be a hazard; however, once a tree is in decay or not alive, it becomes a safety hazard.
Signs of dead trees may be slight, but remember to take it seriously. Dead trees pose a risk because they are weak and unpredictable. Besides this, you can't tell if a storm coming will cause them to topple them over by themselves.
When pests or disease cause your tree to fall, it is essential to remove it to avoid exposing nearby trees to infection risk.
Where to Find Tree Care in Irving, TX
J Davis is well known for our first-class skills and professionalism. We have extensive experience in all forms of tree care, tree, and stump removal.
So when you have problems with trees and need local experts, do not wait for Contact J Davis Tree Care Solutions for the very best tree care programs or use the compact form below for a direct response.
You can even check out our customer reviews on BBB, Yelp, or Yellow Pages.

Complete the form and we'll be in touch right away