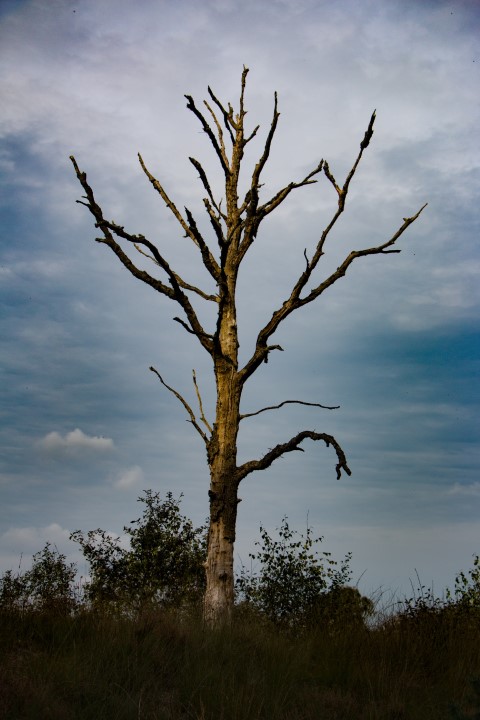 If one of your trees has become critically ill as a result of an insect infestation, it must be removed as soon as possible. It has become unstable and may fall, and it can be removed by qualified professionals such as ourselves.
If you have an old, sick, disabled, or dead tree on your property that needs to be removed, we recommend hiring us.
We use safe methods and have the necessary equipment and materials to complete the job properly. Our tree removal services in Bedford, TX are second to none. You can rely on our qualified arborists to safely and effectively remove any dead, damaged, or diseased tree from your property.
In the following, you will learn about a tree's revealing signs and the steps to be taken when you need Tree Removal Professionals in Bedford, TX.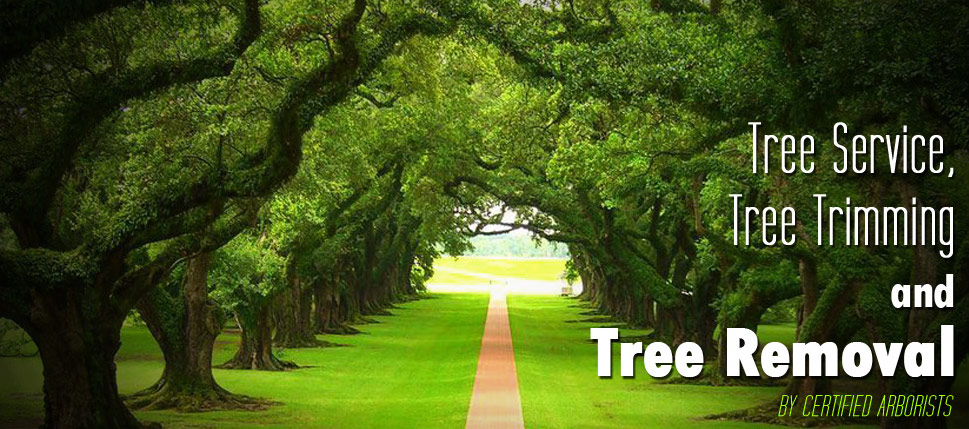 How to Spot Dead or Sick Trees
A certified arborist from the local tree-care service in Bedford, TX, can help you determine whether the time removes your tree or whether to save it. Contact J. Davies Tree Care immediately and plan a tree risk assessment.
You can however scrape off a small piece of bark from several branches of the tree. If the layer beneath the bark is brown and dry, then your tree could already be sick. Here are a few ways you can search for a dead tree.
Rot-producing fungi, such as mushrooms, growing on the base of the trunk or there could be chipped off or flaked bark and cracks in the trunk. Dangerous signs are dead or hanging branches in the upper part and can be spotted where delicate twigs have no living buds at the tips of the branches
When you experience one or more of these symptoms, it is time for a professional arborist to intervene.
Can I Remove Trees or Does it Need Professionals?
When working with a professional arborist, they will inspect your tree, calculate whether removal is necessary, and provide you with an estimate.
Removing a tree by yourself can be very dangerous, particularly when climbing a ladder with cumbersome tools to remove unwieldy branches.
In Bedford, TX, a tree care service will have certified arborists licensed, insured, and skilled in removing trees safely.
Where to Find Tree Care in Bedford, TX
We are well known for our first-class skills and professionalism. We have extensive experience in all forms of tree care, tree, and stump removal.
So, when you have problems with trees and need local experts, do not wait for Contact J Davis Tree Care Solutions for the very best tree care programs or use the compact form below for a direct response.
You can even check out our customer reviews on BBB, Yelp, or Yellow Pages.

Complete form for a fast response