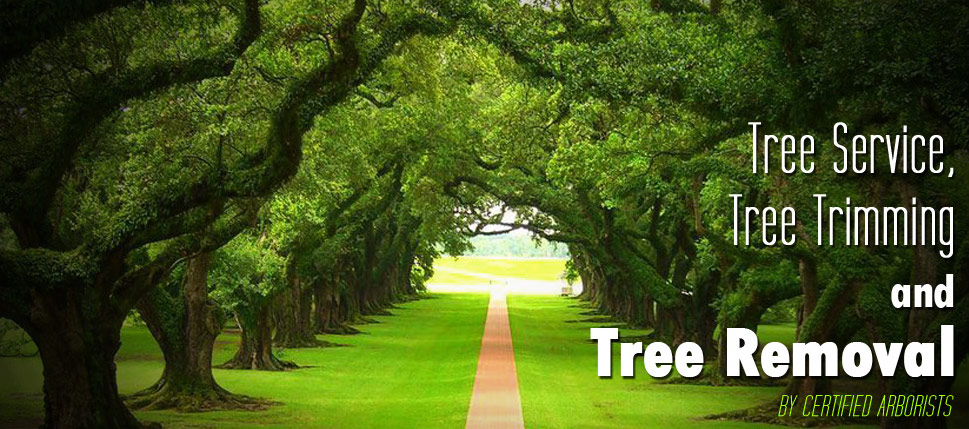 J Davis offers the best tree care services in the Roanoke region. When looking for a tree care specialist company in Roanoke, TX, the cheapest way is never the best.
You'll need someone who understands what you need and has the knowledge and skills to complete the job correctly. When you hire trained arborists, you'll pay for the job that has to be done. J. Davies tree care professionals apply a reasonable charge based on your specific requirements and tree conditions.
Affordable Tree Care Delivers More than Cheap Tree Services
If you hire a cheaper company, they are more likely to cut corners and put your home and family at risk. Suppose how this might jeopardize the health and dignity of your trees. They may put your home and loved ones at risk in order to give you a lesser price, because of this, such shortcuts may wind up costing you thousands of dollars in real estate repairs, additional tree care facilities, or hospital bills.
Here are some examples of how a tree care company's lowest bid can have a negative influence.
Inadequate equipment can cause damage to your trees.

Staff who are unskilled in tree care.

Non-compliance with critical protection measures.

When something goes wrong with your property, you won't have any insurance coverage to protect it.
Expert Tree Care Shows Everything in Quotes
Each tree care company in Roanoke, TX will provide a quote, even if it excludes any charges related to required licenses, additional payment terms, additional services, and so on. These amounts appear to be smaller, yet you end up paying a lot more than you expected in the end.
Here are some examples of what a tree care company should provide in its services.
Details about the services they provide.

Licensing and insurance information that can be verified.

The total cost of services, as well as payment conditions.

It's critical to stay on track with your budget. Of course, there are several conditions that must be met in order to ensure a fair price.

While getting the cheapest quote may seem like a good idea it may end up costing you more in the long run.

The reason for this is that many businesses hire poorly trained, low-skilled workers.

J Davis Tree Care Solutions offers a free, no-obligation quote to help you plan for the future.

You can determine whether you require our services once you have received the cash we supply.
How to Find the Absolute Best

Roanoke

, TX Tree Care Company
Arborists, cranes, arboreal tree care services, and dead tree removal services are among the services we offer. Are you looking for a dependable arborist to help you with your next project? If so, Contact J Davis Tree Care Solutions for the very best tree care programs or use the compact form below for a direct response.
You can even check out our customer reviews on BBB, Yelp, or Yellow Pages.

Fill in for a fast response