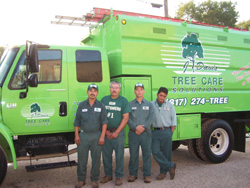 You may have come across the word "arborist" but did not know what it meant. It's more often referred to as a Tree Surgeon or a tree doctor, who are professionals qualified to care for trees.
This may include tree planting, pruning, and maintenance, as well as other tree-related tasks.
An arborist, work does not always revolve around the preservation of trees. They often must cut down or de-limb or stump grinding.
Removing branches in the wrong way can cause a tree to die slowly, but it can also prolong its life and offer benefits to the owner before the tree itself must be removed. Here you can learn a bit more about what Watauga tree care professionals do, no matter what you call them.
Watauga Tree Care Service Professionals
When dealing with a tree problem, it is always better to hire an arborist rather than handle it yourself. If you have a dangling branch, this can be dangerous for your home and family. For example, it is not a good idea to extract it on your own. Arborists are equipped with the equipment and experience to safely remove limbs without causing harm to themselves or your home.
An arborist can significantly extend the life of a tree, so people who have trees on their property and want to keep them in good health for as long as possible should employ an arborist regularly. Arborists prune dead branches and ensure trees receive adequate sunlight and water. They also carry out other maintenance tasks to be sure your tree thrives.
Arborists are certified and go through extensive training to learn the best tree-care practices. To ensure that the job is done correctly and that you and your property are kept secure when the arborist is working, you can only employ licensed arborists.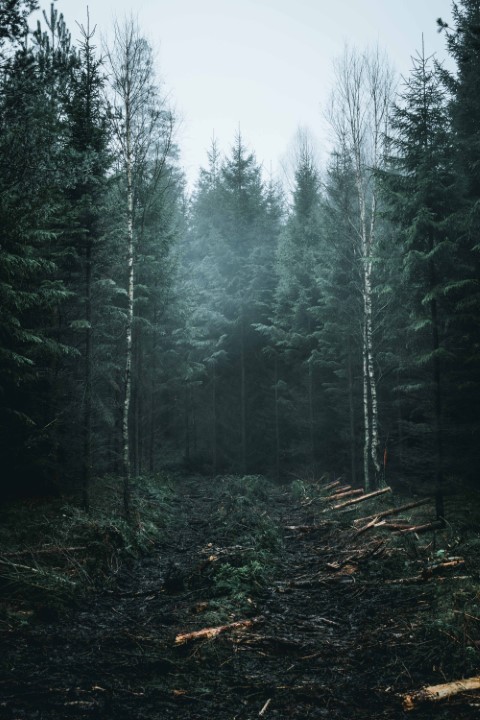 Areas Watauga Arborists Care For
A large shading tree is an asset that should be protected and valued. By shading the house and blocking the wind, mature trees will significantly reduce energy bills. They can boost the value of your home by as much as 10%. Trees capture air pollution, and road noise is absorbed by them.
A tree's benefits increase as it increases in size. As a result, mature trees are worthy of consideration and treatment. Here are several tree safety tips from arborists.
Keep the bark safe
Keep lawn mowers and string trimmers away from your tree bark. A mulch circle around the tree can establish a buffer zone. It's critical to preserve the water vessels and delicate developing tissue beneath the bark.
Mulch the region
One of the best things a Watauga arborist can do for a tree is to apply a thick layer of mulch around the trunk. It insulates soil around the tree's roots, as well as keeping your power tools out of the way, and helps the ground as it decomposes.
An arborist will use wood chips or shredded wood as mulch. Spread it three to four inches thick all around the tree; the more mulch there is, the better.
Keep off the roots
When the soil around a tree's roots is compacted, the tree cannot absorb the water and oxygen it needs. Foot traffic should be avoided in the area underneath a tree's roots to prevent compacting the soil. Keep paths and play equipment at a safe distance.
Quickly Contact J Davis Tree Care Solutions for the best tree care solutions, or you can fill in the compact form, and the staff will be in touch. You can even check out our customer reviews on BBB, Yelp, or Yellow Pages.

Fill in for a quick reply