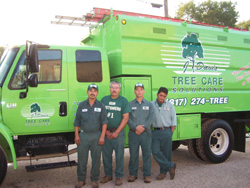 What is a professional tree trimmer called? A tree trimmer, also known as an arborist, prunes diseased or weakened limbs to maintain trees' fitness, maintenance, and appearance.
However, rather than being just one task, these individuals are part of professional tree care services and cover many areas in the care of your trees. Here you can see why use local Azle tree care services to care for your trees.
Azle Tree Care Services Keep Trees Healthy
Trees get sick from time to time. With trees, however, limbs and even the plant's heart may become diseased or even die. This will cause the tree to rot away, causing the damaged limbs or even the entire tree to collapse until it can no longer support itself.
As part of their tree care services, a skilled trimming company will save the tree and help it survive for several years if caught and handled early.
You Can Grow More Fruits
Pruning fruit trees, as well as yourself, can be beneficial. By pruning the tree in late winter, you can help the plant grow bigger, healthier fruits by allowing more sunshine and air to enter the lower parts of the tree.
Professional tree care services know when and how to prune your plant each year to maximize your harvest.
Tree Pruning Improves Tree Structure
The natural world, such as trees, follows the fittest mantra's survival, so it pays to take care of them.
Some trees develop weak branches or grow too many limbs, causing rivalry toward the top of the tree and suffocating the plant's middle. Professionals who know what to look for will help the tree grow safe and strong by preventing this.
Young Trees Have a Helping Hand with Tree Care Services
Young trees may lose roots while they're still growing, making them top-heavy and causing them to move or change.
A competent tree trimmer will know how to balance a young tree so that it remains firmly planted. This will also aid in future-shaping, making future trimmings much easier for the sapling.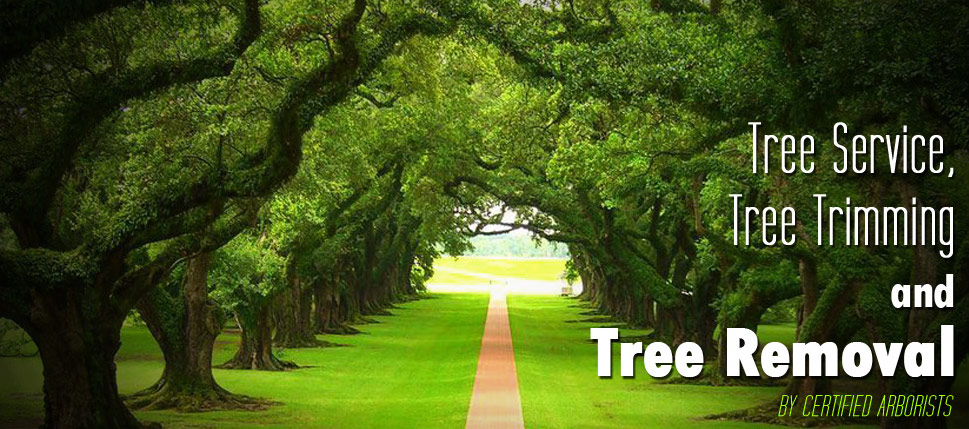 Pro Azle Tree Care Services Increase Home Value
Trees and hedges that are well kept can improve the appearance of any home, mainly if there are many of them.
Allowing a skilled trimming company to turn your home from an overgrown jungle to a well-kept oasis will significantly increase its value.
If you're trying to sell your house, landscaping will help increase its value. If you decide to stay put, you can take advantage of your home's natural surroundings and create the outdoor design you've always wanted.
Contact J Davis Tree Care Solutions for the absolute best tree programs or use the compact form below for a direct response. You can even check out our customer reviews on BBB, Yelp, or Yellow Pages.

Complete form for a fast response