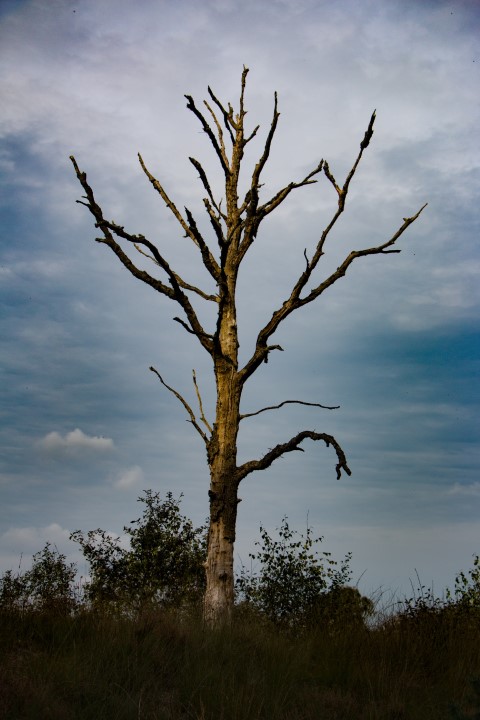 Many individuals are unsure about what to do in a tree emergency, which may be a terrifying situation! Is it something that needs a little maintenance, or is it an urgent situation that calls for expert help?
Knowing what to do is crucial if you believe your tree is in danger. Here, you can find the definition of a tree emergency and how Weatherford Tree Care expert J Davis can help.
A Tree Emergency Is What?
Let's start by defining a tree emergency. Any situation where a tree poses an urgent threat to life or property is considered a tree emergency. For example, this might result from factors like:
Weather Damage: In Texas, significant tree damage can be caused by lightning strikes, high winds, and thunderstorms. If you find a tree harmed by harsh weather, you require J Davis tree care.
Fire: An emergency exists if a tree is on fire! Make an instant call to the fire department.
Disease: If a tree exhibits disease symptoms, such as yellowed leaves or branches, it could pose a serious risk to it and the trees around it.
Distance from Power Lines: If a tree is ill or damaged, it may be dangerous to place it next to electricity lines. You are undoubtedly dealing with a severe tree problem if you notice a tree hitting a power line and producing smoke or sparks.
Vandalism: Unfortunately, sometimes people purposefully destroy tree branches, spray hazardous graffiti on trees, or engage in other dangerous behaviors.
Invasion of insects: An emergency may arise if you notice symptoms of an insect infestation on a tree, such as eating holes in the bark or eating holes in the leaves.
What to Do If a Tree Emergency Occurs
There are certain things you can take to keep yourself safe and call for help if you find yourself in the middle of a tree emergency:
Call the fire department right away if the tree catches fire.

Call for help if the tree is obstructing a road or route.

Call the electricity company if the tree is obstructing power lines.

Call a seasoned tree care services company if you see diseased tree symptoms.

You should seek help from a qualified arborist if you spot a tree that is unstable.
Tree emergencies can be dangerous; therefore, it's crucial to have a skilled evaluation of the situation and help.
Our skilled employees solve the root issues if the tree is not in danger of being toppled. This can mean cutting infected branches, treating insects, or supporting a frail tree.
Emergency Tree Services Prevention With Weatherford Tree Care
As far as it's practical, the greatest method to handle a tree emergency is to avoid one from occurring. This can be achieved by having certified arborists routinely evaluate your trees and take care of them.
Regular maintenance will help spot issues before they develop into emergencies.
Preventive care can keep your trees safe, so don't wait until it's too late!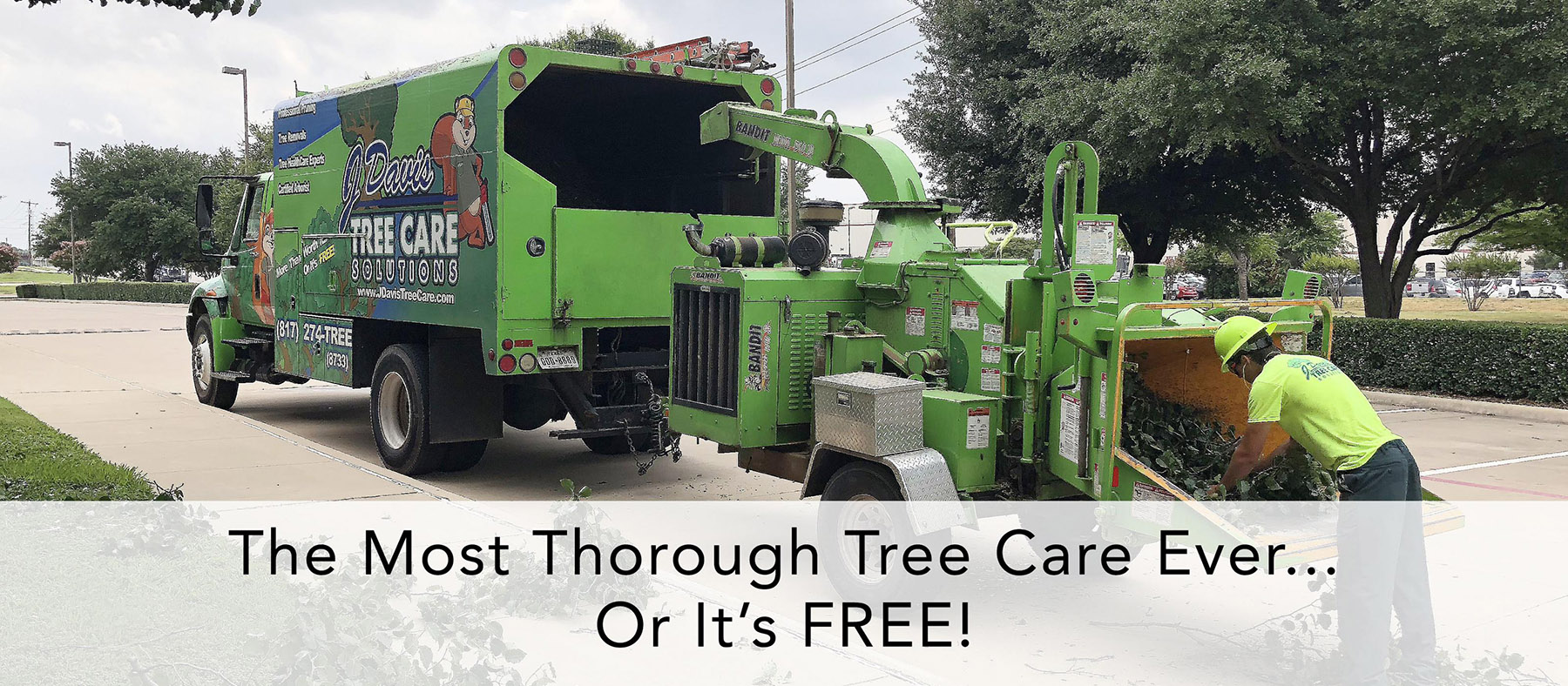 Emergency Tree Care Services from J Davis: Weatherford
We at J Davis know that unexpected tree emergencies might occur at anytime. Our staff of certified arborists is skilled at handling all kinds of tree crises.
We will evaluate the situation and take the action to either treat the underlying issue or stabilize the tree. For more details about our emergency tree services, get in touch with us right away. We're here to protect you, your trees, and everyone else safe.
Contact the ISA Certified Arborists at J Davis if you require help or advice with preserving the optimal hormone balance in your trees and receive personalized tree care advice.
So when you have problems with trees and need local experts, do not wait to Contact J Davis Tree Care Solutions for the best tree care programs or use the compact form below for a direct response.
You can check our customer reviews on BBB, Yelp, or Yellow Pages.

Fill in for a fast response