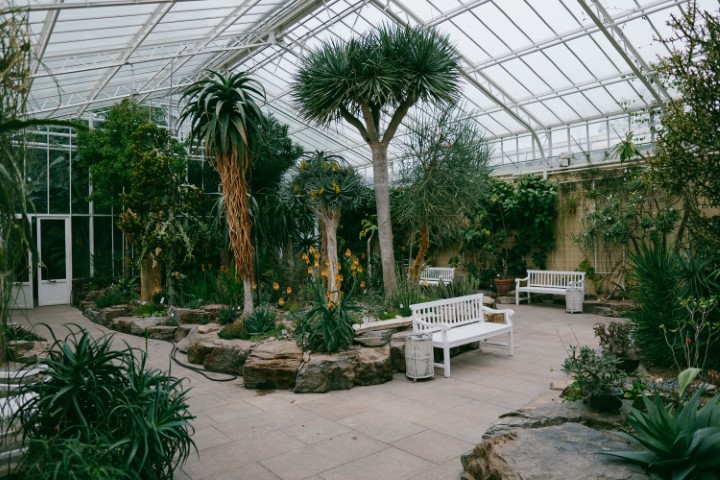 The presence of trees in a yard is usually a huge selling point for a property. However, there may be occasions when a tree does not appear healthy or poses a hazard to the house. However, a fault does not have to be a deal-breaker.
Though a troublesome tree may urge you to contact for tree removal, this does not always have to be the case. To avoid purchasing a home with an unhealthy tree, help Westlake tree care services before making a purchase decision.
Have your tree inspected by a professional tree service?
Any potentially problematic trees should be checked before you buy a house. A skilled arborist can examine the tree's health and determine whether it is a danger to the house.
They'll also tell you if it needs to be taken out. Because tree removal in Westlake, TX, can be quite costly, this can impact a home sale. It's good to have some trees examined before closing on a new home. An arborist will look for the following things:
Symptoms of a tree that are wilting, dead, or infected.
Trees that are growing too close to the home should be cut down.

Branches need to be trimmed because they are hazardous.

Whether or if the trees will endure future construction.

Roots are causing damage to the house's foundation or driveway.
Will the seller of the home be held liable?
In most circumstances, the seller is not accountable. For example, property owners are not obligated to pay for the care or removal of any trees on their property before selling their homes. Instead, you and the seller might agree while the contract is considered.
Before acquiring a home, some buyers, for example, may insist that the seller cover tree removal. Therefore, having a trained arborist perform a pre-construction inspection can benefit.
If a tree falls on a house while under contract, the seller assumes responsibility. The property must be delivered in the same condition as when it was purchased.
This means that the seller handles any tree damage before closing. In addition, they handle any required property repairs and tree removal.

Where To Find Westlake, TX Tree Inspections and Tree Removal
The trees on the property might make a significant difference when you're looking for a new home. But, while they usually add the visual and curb appeal of a home, they can also be a source of problems.
Have them inspected if you're considering buying a house but are concerned about the trees. You'll know exactly what you're up against and be able to budget accordingly.
Licensed arborists at J Davis perform thorough tree inspections to determine whether a tree is dead, dying, or wounded. In addition, our experts are equipped to handle even the most challenging jobs if there are any troublesome trees.
If so, Contact J Davis Tree Care Solutions for the absolute best tree care programs or use the compact form below for a direct response.
You can even check our customer reviews on BBB, Yelp, or Yellow Pages.

Fill in for a fast response