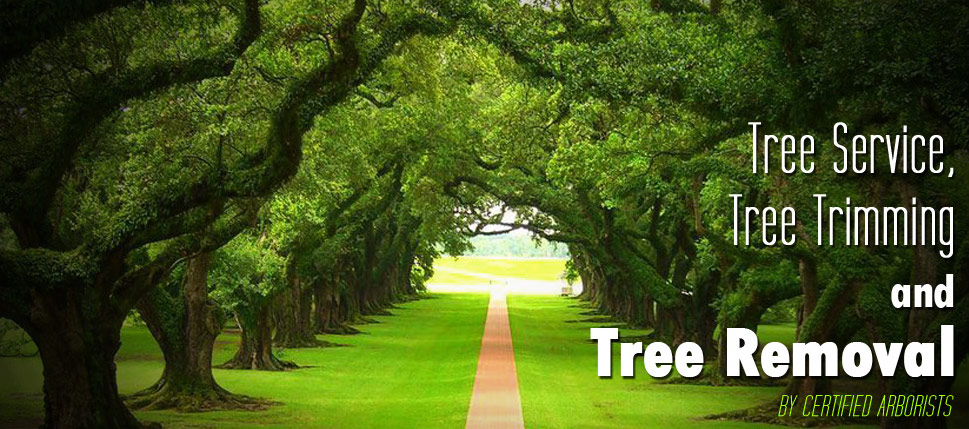 Spring is nearly here, which means warm weather and outdoor living will return to our lives with beauty and grandeur.
But, before we can plunge headfirst into the rebirth season, let's take a minute to make sure that our trees are ready for the winter to shake off.
While you can tend to your trees, it is far better to use professional Westlake tree care services to make sure your trees are ready for fresh growth.
Do Trees Have Damage or Disease?
It would help if you took some time to inspect your trees for signs of disease and destruction now that winter is waving goodbye.
Although most trees can manage the problems caused by winter, they can still be vulnerable to frost and other winter threats.
Before they bud for Spring, you would want to do this to curb any significant issues before they spread. An arborist will help if you're not sure whether your trees are safe!
Prepare Trees for Spring Growth
Professional services for tree care from J. Davis have extensively checked all the plants; they will deal with any problems. Before they spread their problem through the rest of the tree, they will cut dead or ill branches.
Even if the trees are safe, they would want to get the best chance to survive as the warm weather gets real. The experts will make sure they give them nutrients to improve them. Fertilizers that release slowly are excellent ways to assist their growth.
Planting New Trees
When the weather warms up, and the freezing is gone, new trees can be introduced.
Without overcrowding them with their friends, trees' services will know the best places to enjoy enough sunlight. We're happy to help you out if you're not sure how to proceed. Mulch is suitable to assist freshly planted trees in preserving humidity and a sufficient root growth temperature.
Don't use too much mulch if you do it yourself, as this can attract fungi and pests that will kill your freshly planted tree. Pro tree care services use organic mulch instead and use it around the drop area in a depth of 2-4 inches where the tree's leaves grow.
Find the Best Westlake, TX Tree Care Company
We provide exceptional services to arborists, cranes, arboreal tree care services, and dead tree removal services. Are you looking for a trustworthy arborist to get started on your next project? If so, Contact J Davis Tree Care Solutions for the very best tree care programs or use the compact form below for a direct response.
You can even check out our customer reviews on BBB, Yelp, or Yellow Pages.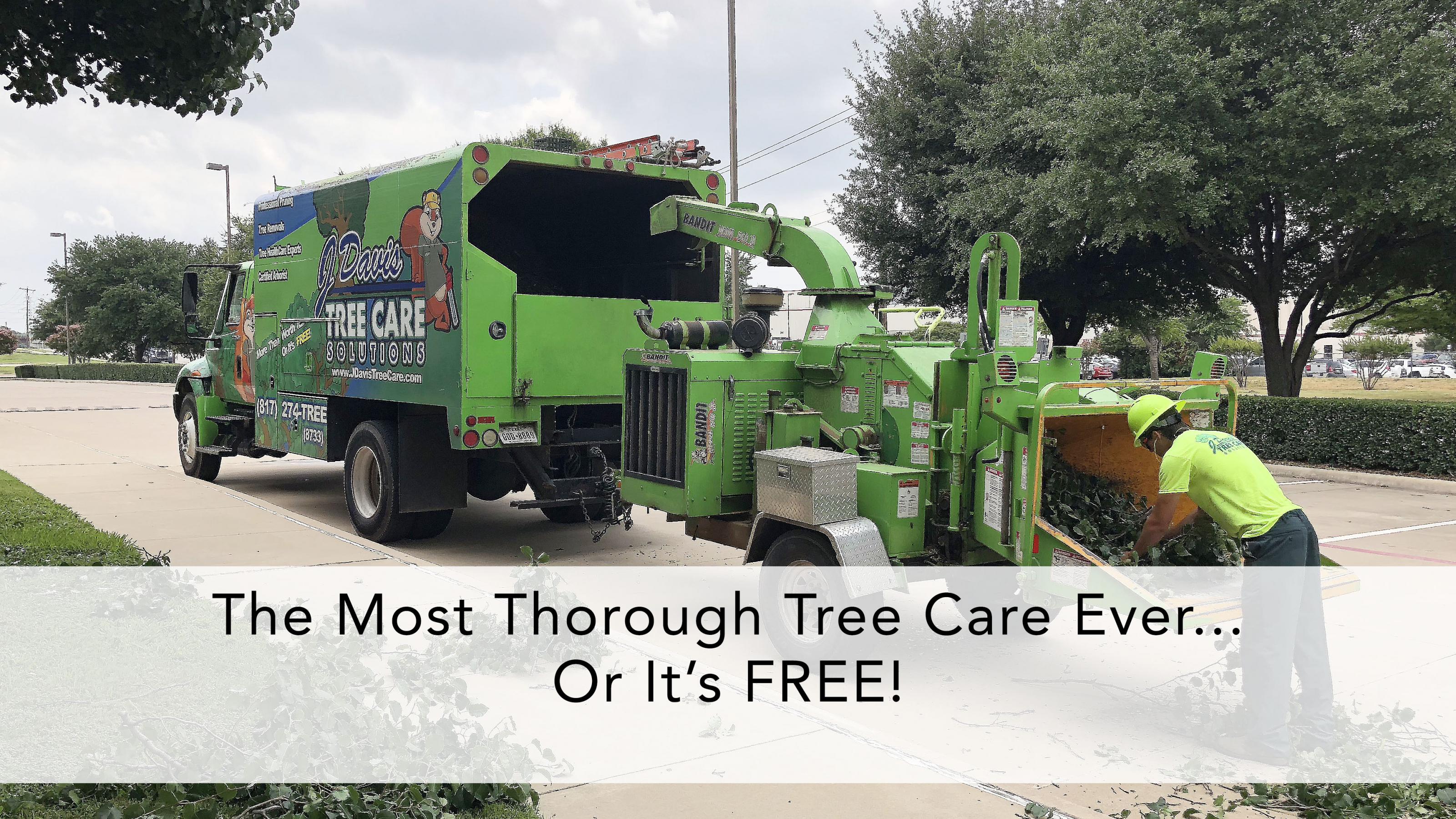 Complete for a quick return call