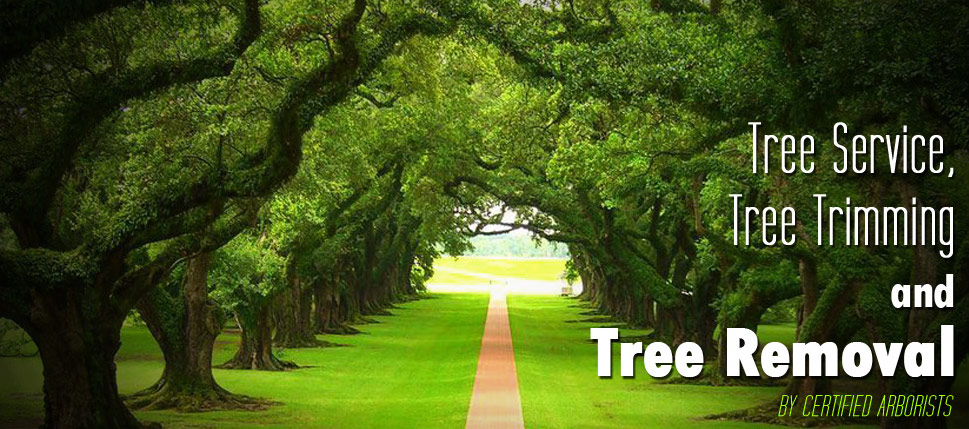 J Davis Tree Care Solutions is a residential and commercial tree care services expert.
With a team of skilled professionals, we promise superior tree care solutions that can increase your property's attractiveness and safety. We have provided excellent trimming and maintenance services in Weatherford, Texas, for years.
Our expert team offers tree trimming, pruning, removal, stump grinding, and storm damage response.
We recognize the importance of preserving your property's trees to avoid problems like falling branches or severe weather damage. Our specialists employ current methods and tools to do each job safely without damaging your property.
J Davis Tree Care Solutions offers expert tree care maintenance solutions for businesses. We strive for customer satisfaction and constant communication.
Tree Care Services for Homeowners
J Davis Tree Care Solutions knows Texas homes need adequate tree care. Our skilled professionals provide top-notch services to keep your trees healthy and lively. We prune, trim, and remove trees.
Regular pruning keeps trees healthy and beautiful. We remove dead or damaged branches, increase air circulation, and encourage new growth using modern procedures. We trim trees year-round.
Tree removal safety is our priority. We work quickly and carefully to minimize property interruption. We provide trustworthy service for routine maintenance and storm cleanup. Trust Texas tree care to J Davis Tree Care Solutions.
Commercial Tree Care: Maintaining a Professional Appearance
J Davis Tree Care Solutions is a professional tree care company that values maintaining a sleek and professional appearance.
This is especially important when working with commercial clients like those in Weatherford. Commercial properties are often visited by potential customers, investors, and partners who expect to see a well-maintained property that reflects professionalism and attention to detail.
At J Davis, we understand the importance of presenting a clean and polished image when providing commercial tree care services in Weatherford. Our team comprises highly trained professionals who take pride in their work and appearance. We arrive at job sites dressed in clean uniforms and equipped with well-maintained equipment to ensure we project the professionalism our clients expect from us.
We believe that maintaining a professional appearance shows our commitment to quality work and helps build trust with our clients. With J Davis Tree Care Solutions on your side, you can rest assured that your commercial property will always present an attractive image to potential clients or visitors alike.
Customized Tree Care Plans for Your Property
At J Davis Tree Care Solutions, we understand that every property is unique and requires a customized tree care plan.
Our certified arborists will thoroughly assess your property to determine the best course of action for your trees. We consider each tree's species, age, health, location, and overall condition on your property.
Schedule Your Tree Care Consultation Today
At J Davis, we understand that caring for your trees can be daunting. That's why we offer professional tree care services to help you maintain and enhance the beauty of your landscape.
With our experienced arborists and advanced equipment, we provide customized solutions to meet your unique needs.
Don't wait until it's too late to address issues with your trees. Please schedule a consultation with J Davis today, and let us help you keep them healthy and beautiful for years to come!
You can check customer reviews on BBB, Yelp, or Yellow Pages.

Fill in for a Direct Response