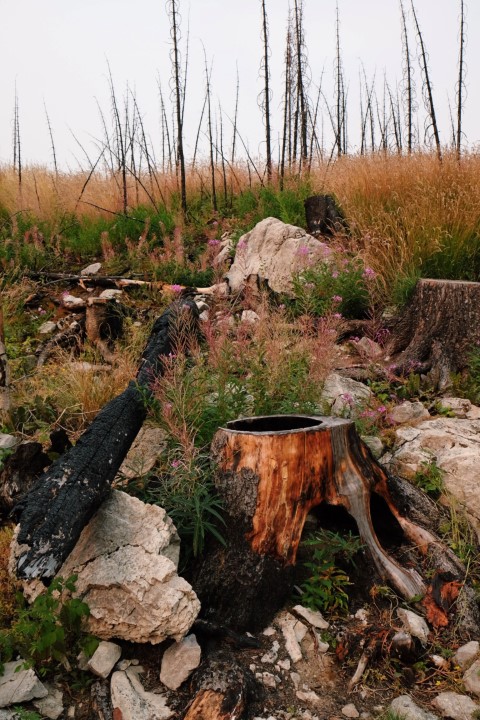 Getting rid of tree stumps in your yard may be something you're thinking about if you have any. Do you plan to unearth them and dispose of them? Of course, you could leave them out there, couldn't you? This is a very challenging choice.
Here's the deal: if you have an unsightly tree stump in your yard, you should have it ground down. However, you should still have Weatherford tree removal from J Davis take care of them for you. Numerous explanations follow.
Just How Risky Is It to Remove a Stump?
Cutting down a tree with a saw or an ax is seemingly straightforward, but it can be dangerous. First, there is a high risk of injury when operating heavy machinery. Also, there's the dirt and other bits of the stump that might suddenly launch upwards.
Even though it is a bad idea, many people seem to think that dragging a stump out with their truck is good.
It can be challenging to remove trees with extensive root systems using a truck or tractor. Eventually, even the strongest will need fixing, or worse, someone will be seriously hurt.
Tree Service in Weatherford
Anyone who tells you otherwise is not honest about how difficult stump removal is.
Learn how to clean up after the job is done and where to go to get rid of the stump's depth.
Or you risk having an unsightly and unnecessary gaping hole in your lawn. It's important to note that even if the tree's root system is not entirely free of the pest, it will still try to expand upward.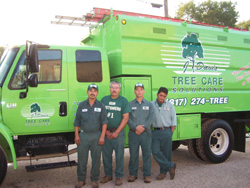 Which Stump Grinding Service in Weatherford Can I Trust?
We can take care of any of your stump grinding needs, so if you have unsightly stumps in your yard, you can count on us to get rid of them and make your yard look it's absolute best.
Contact J Davis Tree Care Solutions for the best tree removal programs to preserve your trees in the best of health or deal with them when they're beyond saving.
You can also use the compact form below for a direct response; alternatively, check out our customer reviews on BBB, Yelp, or Yellow Pages.

Fill In For A Quick Response