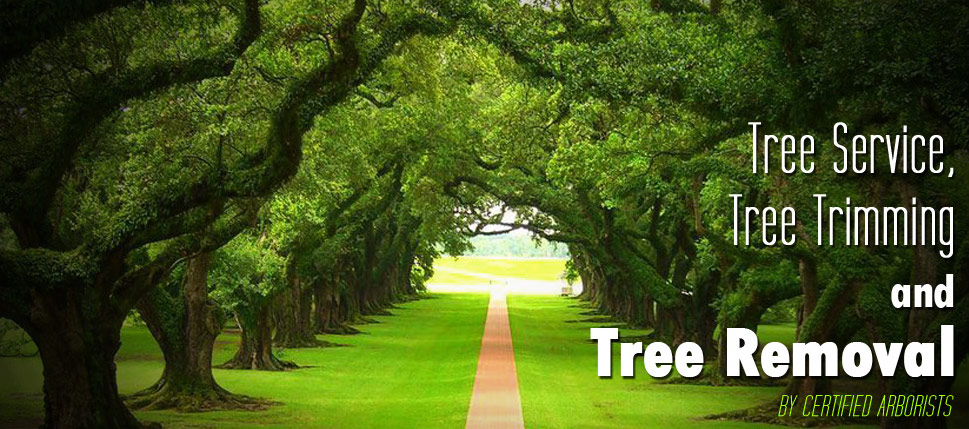 While Keller, TX has many trees, it is important to know which trees will provide shade in a landscape and which trees should be planted to complement your landscape. The Bur Oak, Ginkgo tree and also the strangely named Kentucky Coffeetree are well-known for providing shade in local yards.
However, to ensure you have the healthiest trees, you need Keller, TX tree care services.
Ginkgo Grows Healthy with Tree Care Services
The Ginkgo is also known as the maidenhair tree because its leaves resemble those of the maidenhair fern. Once established, the Ginkgo has very few problems. Their root systems are adaptable around walkways and patios due to their diversity. Their roots penetrate deep into the ground, assisting the tree's structural integrity.
They are commonly found in botanical gardens, along with other unique plant species. Ginkgo trees require little care because they are resistant to disease and insects. Because this tree grows slowly, the structural pruning cycle is often longer than that of other fast-growing tree species.
Keller Tree Care Services Care for Kentucky Coffeetree
During the late spring to early summer, when the greenish-white flowers bloom, the female Kentucky Coffeetree emits a rose-like fragrance. Because of its ability to be planted in a wide range of site conditions with varying soils, the Kentucky Coffeetree is one of the most adaptable trees. While this tree is commonly found in open spaces, it is also an excellent choice for front or back yards.
The Kentucky Coffeetree is one of the last trees to produce leaves in the spring. The Coffeetree's flaky bark is unique, and the bold branching creates the allure of a sturdy tree.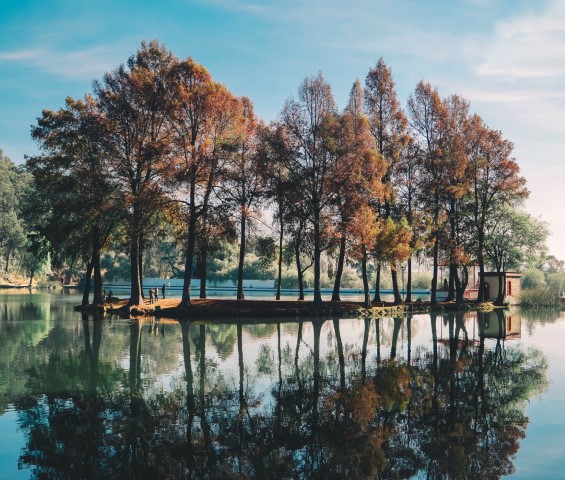 Bur Oak and Tree Care Professionals in Keller
The bur oak tree is well-known for its toughness, durability, and longevity. Because of these characteristics, it is an excellent choice for our urban landscapes. When fully grown, the canopy of the bur oak can be more than 75 feet wide.
This large canopy is ideal for shading sidewalks, driveways, patios, and other outdoor areas. Examine the surrounding area for structures and utility lines that will surround the area before planting to ensure that the space is suitable for such a majestic tree.
Contact J Davis Tree Care Solutions for the very best tree programs or use the compact form below for a direct response.
You can even check out our customer reviews on BBB, Yelp, or Yellow Pages.

Fill in for a fast response