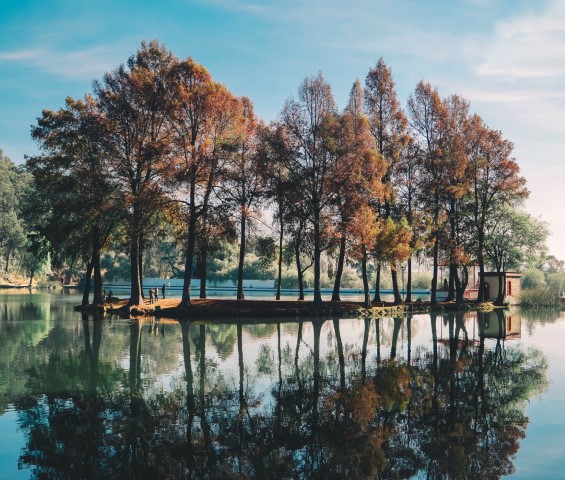 If you want to have shade for your home and garden, even though summer is still a long way off, now is the time to start thinking about it.
While Keller, TX, has a lot of trees, it's essential to know which trees will shade your landscape and which trees should be planted to match your landscape. Bur Oak, Ginkgo, and Kentucky Coffee-tree trees are well-known for providing shade in local yards, but they're also a little weird.
However, to make sure your trees are the healthiest, you need to hire Keller, TX, for tree service.
Healthy with Tree Care Services Help Ginkgo Grow
People also call it the maidenhair tree because its leaves look like those of the maidenhair fern. Once the Ginkgo is up and running, it has very few problems. They have a wide variety of root systems that can fit around walkways and patios because of this. Their roots go all the way down into the ground, which helps keep the tree's structure strong.
They are often found in botanical gardens and other plants that differ from the other plants in the garden. Ginkgo trees need little attention because they are resistant to disease and bugs. However, structural pruning can take a long time because this tree grows slowly.
Kentucky Coffee Tree and Keller Tree Care Services
For a few weeks in late spring and early summer, when the female Kentucky Coffee tree has greenish-white flowers, it has a rose-like smell. This is because the Kentucky Coffee tree can grow in many places with different soils. This makes it one of the most adaptable trees. People often see this tree outside, but it's also a good choice for front or back yards.
For spring, the Kentucky Coffee tree is one of the last trees to show its green leaves. The Coffee tree's flaky bark is unique, and the bold branching makes it look like a sturdy tree.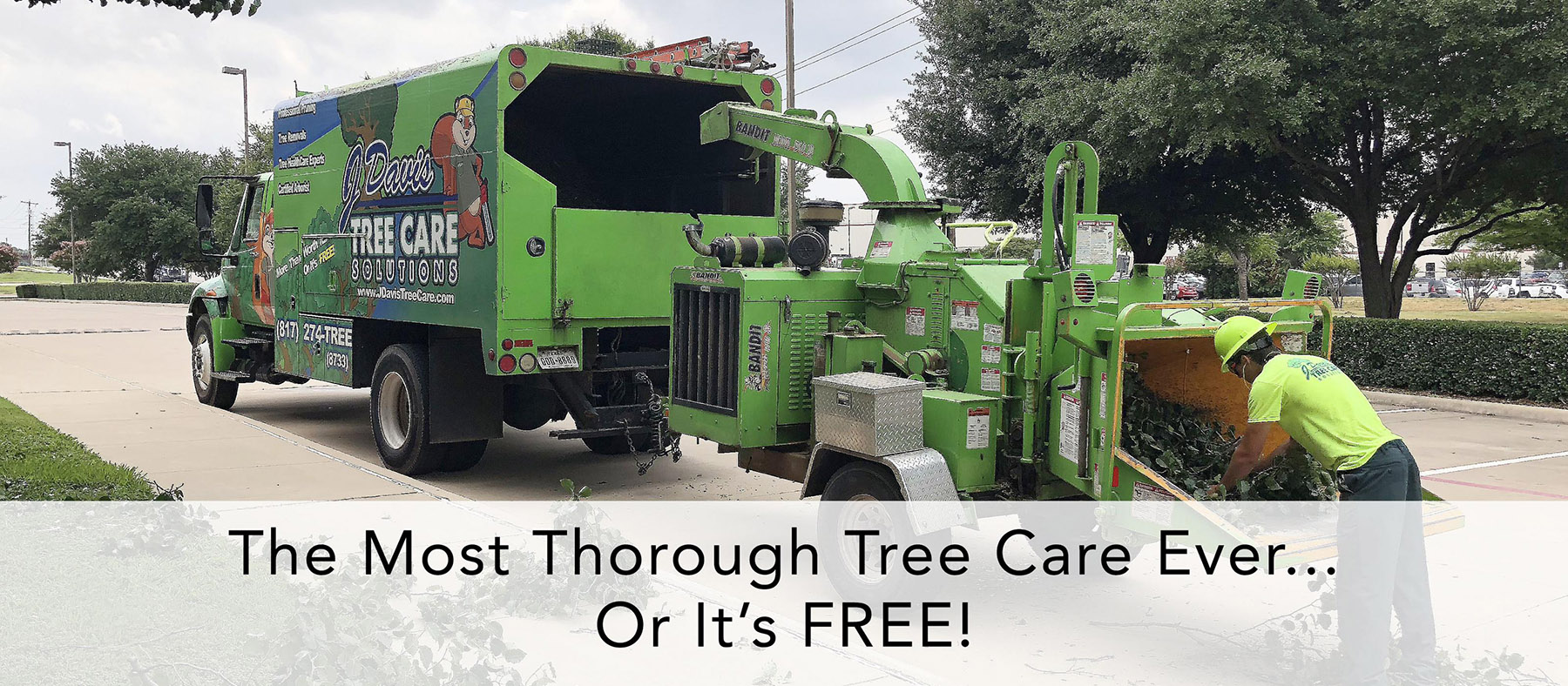 Where To Find Keller Tree Care for my Bur Oak?
The bur oak tree is sturdy, durable, and long-lasting. Because of these features, it is an excellent choice for our city's landscape. When the bur oak is fully grown, it can have a canopy over 75 feet wide. This is called a "bur oak."
This large canopy is excellent for protecting sidewalk and driveway areas, patios, and other outdoor areas from the sun in the summer. To make sure that the space is enormous enough for a tree like this one, look at the buildings and utility lines around it before you plant it.
The best way to get in touch with J Davis Tree Care Solutions is to contact them here or fill out the short form on this page.
You can even check our customer reviews on BBB, Yelp, or Yellow Pages.

Fill in for a fast response