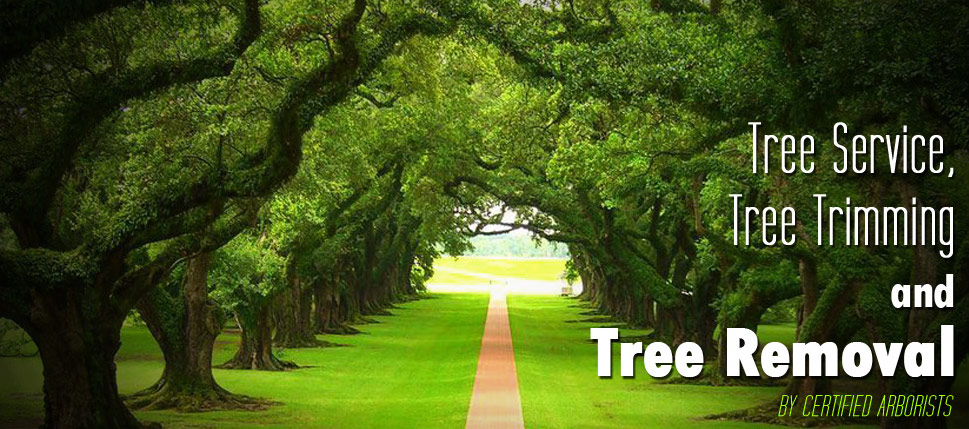 It's not as easy as just chopping off some branches here and there on your trees. For a reason, quality tree services are professional.
It may seem like a simple operation, but it takes more than a saw and a ladder. Many homeowners are unaware of their impact, which can harm your tree or hurt someone in your family.
Here you will learn why you should leave tree trimming to teams who have learned their craft for decades, your local Watauga, TX professional tree care company J. Davies Tree Care Solutions.
Here you can learn more about how professional tree care can stop trying to do this task yourself.
How Poor Pruning Hurts Trees
Tree topping, crowning, or, more generally, tree pruning is where branches are cut back to ensure that the tree is not a threat to itself or the yard where it is, or that it can deliver symmetry and help the tree grow.
When spring starts to come, this proper pruning will promote new growth, and while a skilled arborist knows which branches and where to cut those branches so that the tree may fix itself, doing so itself will lead to a tree that is not symmetrical, and the branches have a good chance of breaking.
Poor Pruning Can Harm Your Trees in Watauga, TX
Trees without leaves can be hungry as sunlight helps them produce energy. Improper pruning will lead to a shortage of leaves so that no carbon dioxide can be absorbed.
To generate chlorophyll, trees need healthy leaves so that they can effectively photosynthesize. The tree will become vulnerable if they cannot do this, and cutting off those branches now does not seem to be the correct solution.

Find Watauga, TX Professional Tree Pruning
To do any tree trimming, it is advisable to use the abilities of a skilled arborist. Doing so makes the trees look and grow healthier and look better.
In addition to this, they may also prevent leaves from rising towards power lines or, worse still, towards your house. The most respected and experienced tree care professionals in the area are J Davis.
When we carry out successful tree pruning, thus adding to your garden landscape, your trees would have the best opportunity to flourish and grow healthily.
Contact J Davis Tree Care Solutions for the very best tree programs or use the compact form below for a direct response.
You can even check out our customer reviews on BBB, Yelp, or Yellow Pages.

Fill in the form for a direct reply