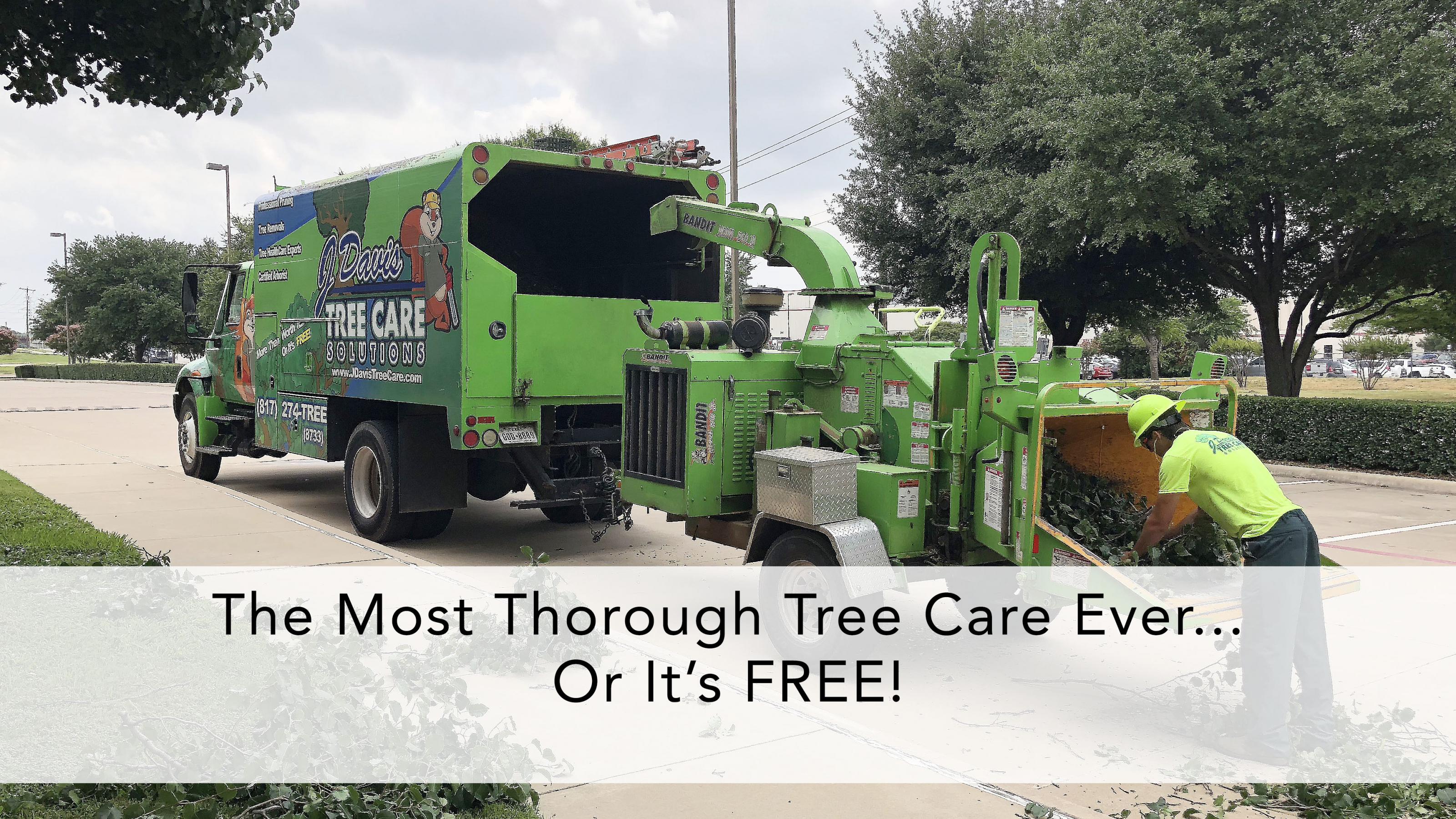 Will insurance cover tree care services in the event of an accident? Having trees in your yard comes with a lot of responsibility because they require maintenance. While specific therapies can be done without a professional's help, others are hazardous. If you own a tree, you might be wondering what tree service insurance can cover.
A range of insurance packages covers tree services. Some plans cover the services themselves, while others cover your finances and property if something goes wrong while they're being done.
As a result, determining what type of insurance you'll need and what type of insurance your tree service providers should have is critical.
Experienced arborists like J Davis will gladly provide insurance evidence and coverage details for their expert tree care services.
Will Homeowner's Insurance Cover Weatherford Tree Care Services?
If you're wondering if you can get insurance to safeguard your trees and the land surrounding them, you're lucky.
Despite the list's limited length, you have a few options. Homeowners insurance is one cost, which may or may not cover services like tree pruning and trimming but may cover more complete tree services.
Tree Removal May Need Insurance Coverage
Insurance frequently covers tree removal, but only in limited conditions. For example, before insurance will cover any expenses, your tree's health and the reason for its removal are both considered.
This option may not cover trees that have been damaged, hollowed out, or killed by animals or humans. However, natural disasters such as lightning, wind, ice, and snow are usually covered by insurance policies. Therefore, if a natural disaster threatens to fall on your tree, your homeowner's insurance may cover the cost.
Homeowners are not liable for damage to healthy trees or their surroundings caused by natural disasters. With this insurance, you can remove the tree if it hasn't already been done.
Weatherford Tree Care Services use General Liability Insurance
There is no need for tree service insurance. Worker-owned insurance is a popular option for tree service companies. On the other hand, your tree service provider should be covered by general liability insurance. Insurance that protects companies from regular tree service mishaps.
General liability insurance protects tree service personnel. When undertaking tree work, it's not uncommon for a property to be ruined. General liability insurance covers any losses. The corporation is not liable for these damages due to this insurance.
Tree Care Services Worker's Compensation Insurance
Both you and your employees are protected under worker's compensation. Workers who are not wounded may need to be taken to the hospital.
The business owner may be held liable for large medical bills if they do not have enough worker's compensation insurance. Furthermore, if the business owner does not pay, the homeowner may be held accountable.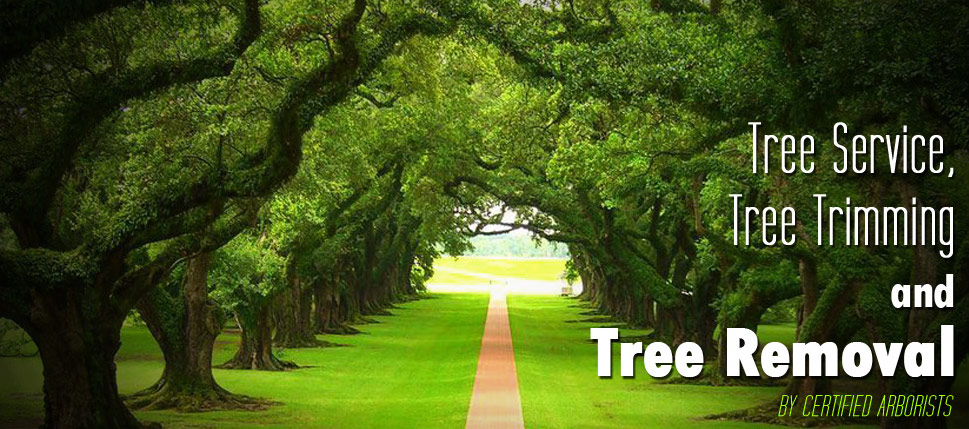 Get Help From Insured Weatherford Tree Care Services
Professional tree services can provide insurance certificates, which can help you distinguish between professional and unprofessional companies. As a result, you can put your trust in a business that safeguards its employees and consumers. The insurance certificate for a firm will show you what is protected and what policies are in effect.
If so, Contact J Davis Tree Care Solutions for the absolute best tree care programs or use the compact form below for a direct response.
You can even check our customer reviews on BBB, Yelp, or Yellow Pages.

Fill in for a fast response