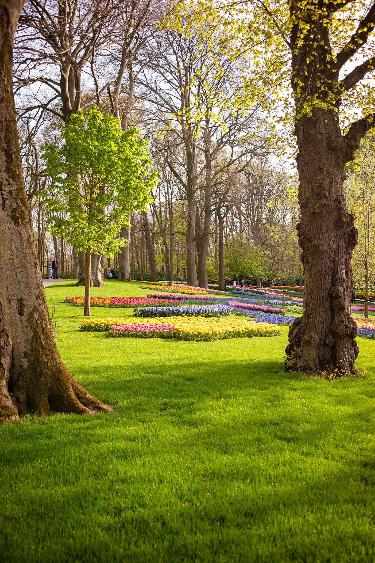 Are your trees in North Richland Hills not looking as vibrant and healthy as you'd like them to? Giving your trees the care they deserve to thrive in our beautiful Texan landscape is essential.
One way to ensure your trees stay healthy is through proper tree fertilization with J. Davis Tree Care Solutions. However, there are common mistakes that homeowners often make when it comes to this crucial aspect of tree care.
Avoiding the Basics
Before delving into the specifics, let's understand the significance of tree fertilization. Like we need proper nutrition to stay healthy, trees require essential nutrients to grow and withstand the harsh Texas climate. However, some homeowners neglect this fundamental step in tree care. That's where J Davis Tree Care Solutions can help.
How Can J Davis Tree Care Solutions Benefit You?
Our experts at J Davis Tree Care Solutions, based in North Richland Hills, have extensive knowledge and are highly trained in tree care services. We specialize in tree trimming, tree pruning, tree removal, and tree fertilization. Our mission is to ensure your trees not only survive but thrive.
Common Mistakes in Tree Fertilization
Over-fertilization: One common mistake homeowners make is over-fertilizing their trees. More isn't always better. Over-fertilization can harm your trees by burning their roots and causing excessive growth, weakening them.
Neglecting Soil Testing: Soil composition can vary significantly from one location to another in North Richland Hills. Failing to test your soil before fertilizing can lead to improper nutrient balance.
Wrong Timing: Timing is everything in tree fertilization. Applying fertilizer at the wrong time of year can be ineffective or detrimental to your trees' health.
Using the Wrong Fertilizer: Not all fertilizers are created equal. Using the wrong fertilizer type or one lacking essential nutrients can do more harm than good.
Expert Tips from J Davis Tree Care Solutions
It's best to trust professionals like J Davis Tree Care Solutions to avoid these common mistakes. Our experts understand the unique needs of trees in North Richland Hills. Here are some tips to keep in mind:
Customized Approach: We tailor our tree fertilization to meet your tree's specific needs, considering factors like soil type, tree species, and climate conditions.
Timely Fertilization: We know precisely when and how to fertilize your trees to maximize their health and vitality.
Use of Quality Fertilizer: We use premium, nutrient-rich fertilizers to ensure your trees receive the best care possible.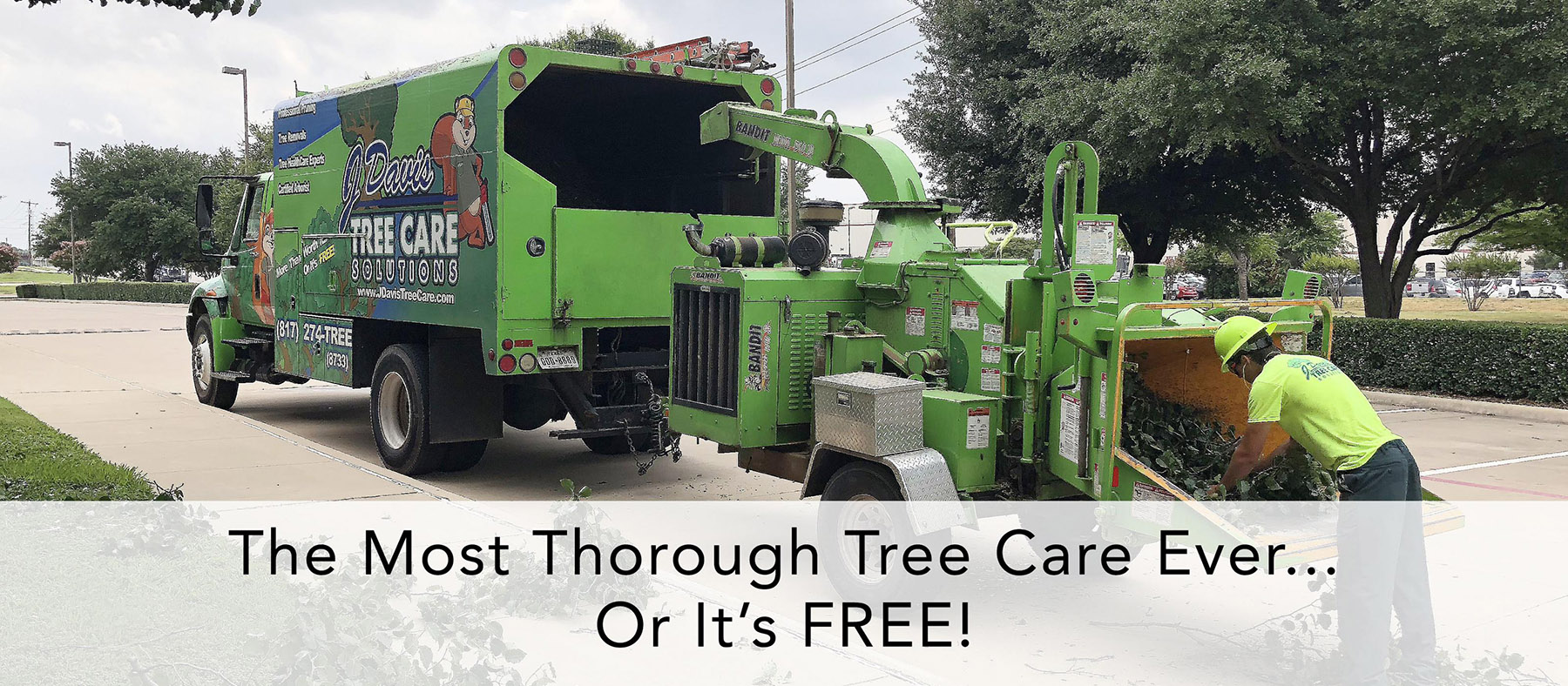 Contact Us Today for Tree Fertilization Services
Don't let common mistakes affect the health and beauty of your trees in North Richland Hills. Contact J Davis Tree Care Solutions today to schedule a free consultation with our arborists.
You can even check our customer reviews on BBB, Yelp, or the Yellow Pages.
Our team is ready to help your trees thrive and enhance your property's beauty. Give your trees the care they deserve today!
Remember, healthy trees make for a beautiful North Richland Hills landscape—Trust J Davis Tree Care Solutions for all your tree care needs.

Fill in for a fast response