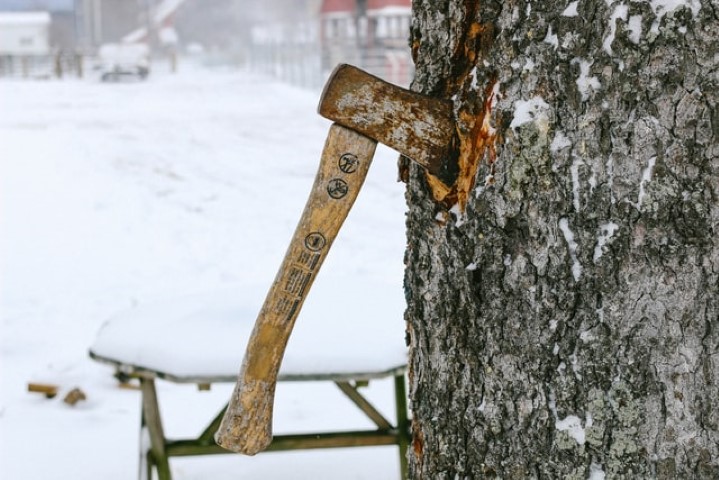 You want to dispose of your property's dead tree for good. Even if you can show the ability to remove it yourself, it will take a long time and a lot of work unless you have the proper equipment. Sawing alone will not cut it when you've got a good stump to deal with.
To deal with a dead tree and remove the stump before returning your garden to normal, you'll require local tree removal services.
Learn more about dead trees and why you should contact J Davis Tree Care Solutions to deal with your dead tree situation.
Tree Pruning to Deal With Dead Trees
Dead trees are just decaying wood, and hence they may crush anyone in their tree when they collapse. People who have children or dogs should know racing beneath the branches of dead trees can be quite dangerous. Branches can be broken and cause damage during storms and high winds; thus, this is a greater risk.
Such a tree must be removed for the safety of your home and family. In Southlake, TX, you will want the services of a tree removal expert.
Dead Trees House Rodents
If you use your imagination, you may see termites gravitating to rotting, dry wood. If nothing else, such a problem warrants tree removal. Birds, squirrels, mice, and a plethora of insects commonly make their nests in dead trees.
You'll have to battle with all of this wildlife if you try to deal with the tree. Dead trees pose a threat to wildlife as well as you, the property owner. A professional tree removal firm will handle this.
Dead Trees Spread Disease in Southlake
Many trees die because of airborne viruses that they pick up from sick trees. The mold that kills them could turn into a powdery substance and be carried away by a breeze. A single sick tree might spread to all other trees in your garden. A disease like this can spread to flowers and vegetables.

Where to Find Southlake Dead Tree Removal Experts
No one else is more skilled at removing dead trees in the local Southlake region. We are timely, effective and offer the best advice.
Contact J Davis Tree Care Solutions for the very best tree programs, or use the compact form below for a direct response.
You can even check out our customer reviews on BBB, Yelp, or Yellow Pages.

Fill in For a Quick Response