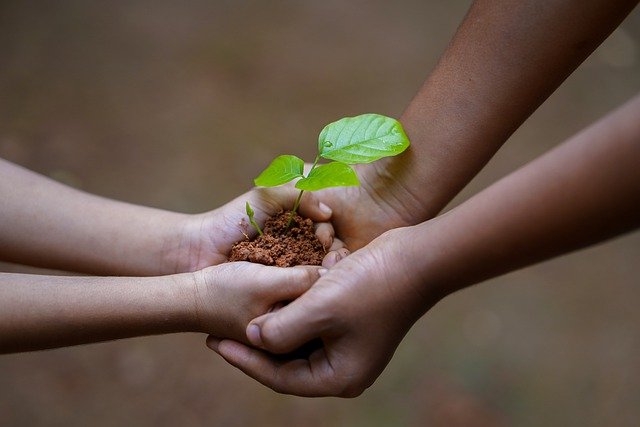 You don't give Southlake tree care services much thought until there's an issue. And by that time, it could be far too late. Unmaintained trees pose significant risks to property if they are not regularly inspected and pruned.
Here, you can learn why you must have a Southlake tree care professional take care of your trees.
Why Hire Southlake Tree Care Professional Rather Than DIY Tree Care?
People often ask us if they need to contact a professional tree service in Southlake or if they can take care of their trees themselves, and this is one of the most frequently asked questions we are asked.
We can appreciate the allure of a do-it-yourself project for its potential to save money and, who knows, even boost one's self-esteem.
However, the answer to this question is straightforward. While you may be capable of performing some fundamental tree care duties independently, some should only be completed by a skilled professional.
J Davis Professionals Have The Training And Experience
Maintaining trees is a risky business. Tree maintenance is no easy undertaking, as it sometimes needs working at heights that put one's safety in jeopardy, operating potentially dangerous machinery, and treating pests and illnesses that could have adverse effects on one's health.
Our Tree Care Professionals Use The Right Tools
The proper tools and means for disposing of debris are available only to trained professionals.
Professionals at the J Davis Tree Care Services Southlake have access to heavy-duty tools and equipment like pruning shears, saws, bucket trucks, and chippers, which you do not have in your garage.
They've been working with these devices for years, so you know they know how to use them properly.
Expert Tree Care Quickly Spots Problems
Professional tree services in Southlake may save you a lot of time and money by spotting problems early on before they become catastrophic.
To get a clear idea of what "healthy" looks like for your trees, it's best to have an arborist look at them while they're still in good health. So, it will be easier to spot when something is amiss and to narrow down potential causes. This preventative measure will help you save time and effort in the long term.
Tree Care Is Time-Consuming.
What's the point of squandering your free time tending to the garden if you lead a hectic schedule? Yard work may be a relaxing pastime for some, but in our experience, which is not the case. Hiring a professional ensures you have more time to relax in your garden.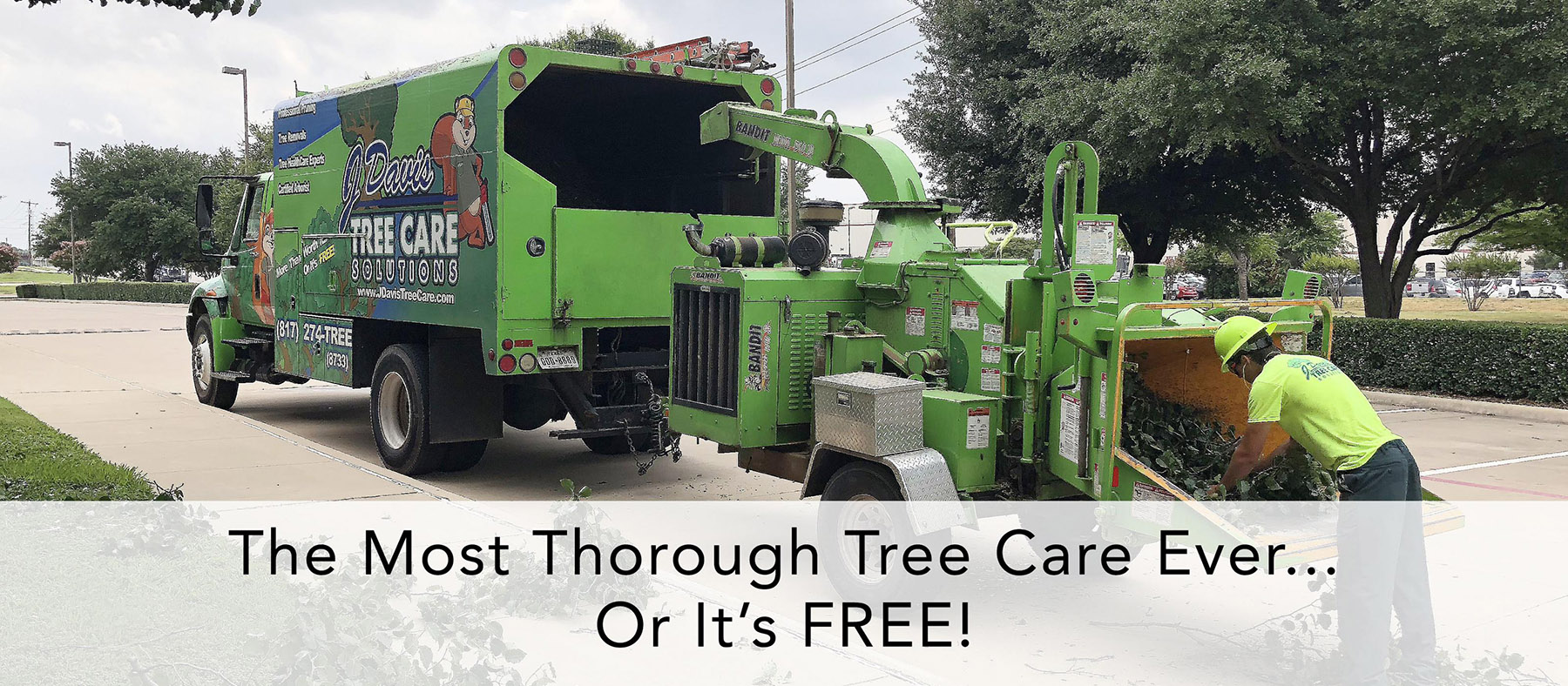 Southlake Tree Care Maintains Healthy Soil Conditions.
Tree roots play a critical role in sustaining a fertile ecosystem. The trained arborists in Southlake are aware of how to treat the roots without damaging the landscape.
All around, this is good for the trees and the soil. However, if you care about the well-being of your trees in Southlake, hiring a specialist is a wise move. It's a good idea to hire a professional tree service so that you can rest easy knowing that your trees are in expert hands.
Trust the ISA-Certified Arborists at J Davis to take care of your Southlake property's trees and other greenery. It's more cost-effective, more productive, and safer long-term.
Contact J Davis Tree Care Solutions for the absolute best tree care programs or use the compact form below for a direct response.
You can check our customer reviews on BBB, Yelp, or Yellow Pages.

Fill in for a fast response