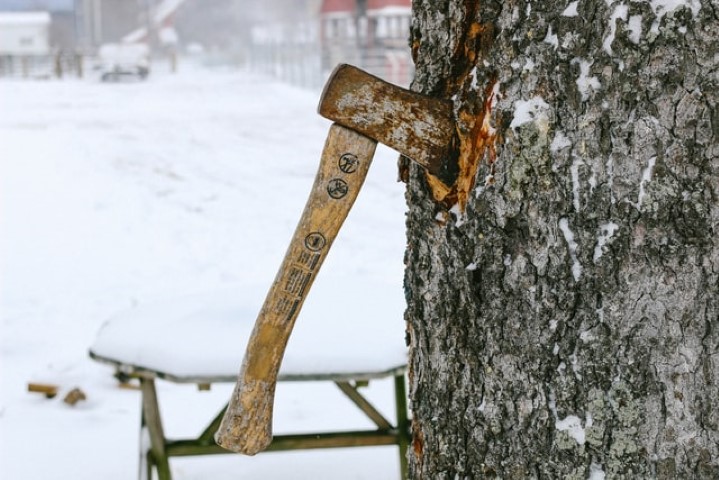 It can sound like a simple operation to cut down any branches, so they are away from your fencing or home.
Perhaps you might imagine doing it yourself with a saw and a ladder? Many homeowners do not realize their consequences that can severely harm your tree or damage anyone in your family.
Here you can hear why abandon your DIY tree care and let the local Southlake, TX tree care specialist J. Davis teams, who have practiced their trade for decades, care for your trees.
Here you can learn more about why professional tree care can avoid you attempting to accomplish this mission by yourself.
DIY Tree Pruning Won't Help
The topping of a tree, crowning or most common of them, is where branches are cut back to make certain your tree is not dangerous to itself or the yard where it is. Such pruning can deliver symmetry and help your tree thrive.
A skilled arborist knows which branches and where to clean those branches from, so your tree can restore itself, however. Doing this yourself could lead to your tree not being symmetrical, and the branches have such a huge chance to break.
Why Bad Poor Pruning Hurts Trees in Southlake, TX
Improper pruning can lead to a loss of leaves, and thus no carbon dioxide can be used. Trees with no leaves will be hungry, and the sunshine allows them to generate energy.
Trees need healthier foliage to produce chlorophyll to photosynthesize effectively. If your tree can't, your tree will become frail, and it appears now that lopping off the branches on your own wasn't the best gardening move.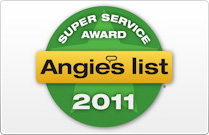 Find Professional Tree Pruning in Southlake, TX
It is advised that a qualified arborist use his skills to carry out some trimming of the tree. That's how the trees look better and get healthier.
They will even avoid the leaves from spreading to power lines or, worse, to your house. J Davis is the most respected and accomplished expert in tree care in the area.
When we do productive tree pruning, the trees would have the greatest chance to survive and developing peacefully while contributing to your garden scenery.
Contact J Davis Tree Care Solutions for the very best tree programs or use the compact form below for a direct response.
You can even check out our customer reviews on BBB, Yelp, or Yellow Pages.

Fill in the form for a speedy response