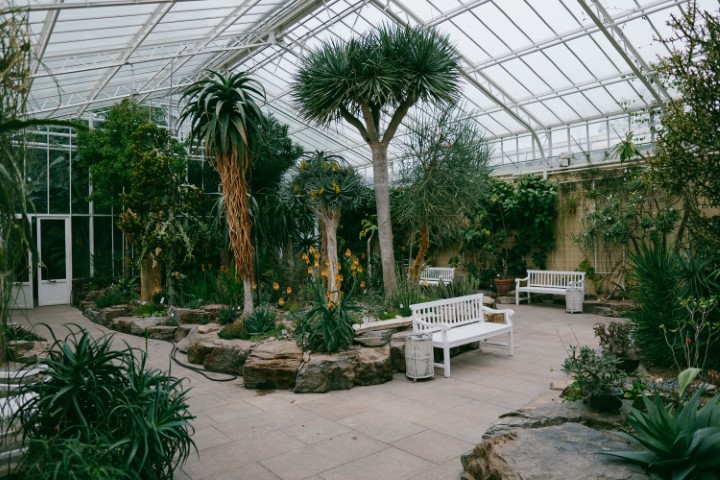 The cheapest option is never the best when looking for a tree care specialist company in Roanoke, TX.
You'll need someone who understands what you need and has the knowledge and skills to complete the work correctly.
When you hire expert arborists, you'll pay for the work that has to be done. J. Davies tree care professionals apply a reasonable charge based on your specific requirements and tree conditions.
What You Get With Hiring The Wrong Tree Care?
If you hire a cheaper company, they are more likely to cut corners and put your house and family at risk.
Consider how this can jeopardize the health and dignity of your trees and how it can quickly put your house and loved ones at risk to give you a lesser price.
Such shortcuts may wind up costing you thousands of dollars in real estate restorations, additional tree care facilities, or hospital fees if someone is wounded.
Here are some examples of how a tree care company's bid can entice you, but what you get isn't enough for your needs.
Often, these services use inadequate equipment and may damage your trees. In addition, untrained workers who lack tree-care experience can easily skip the correct critical safety measures.
In addition, if such companies work in your yard, you could find you don't have the company insurance coverage to protect your property if something goes wrong.
What You Expect From Roanoke Tree Care?
Each tree care company in Roanoke, TX, will provide a price, although some may not include everything, and thus present you with extras once the job has been done. You could even find such things as charges for licenses are omitted, or the job has been done without an actual permit.
If anything is missing from a quotation, then you could spend much more than you expected in the end.
Here are examples of what tree care services should include.
Full disclosure of the services they offer.

Genuine licensing and insurance information.

The total cost of services and terms of payment.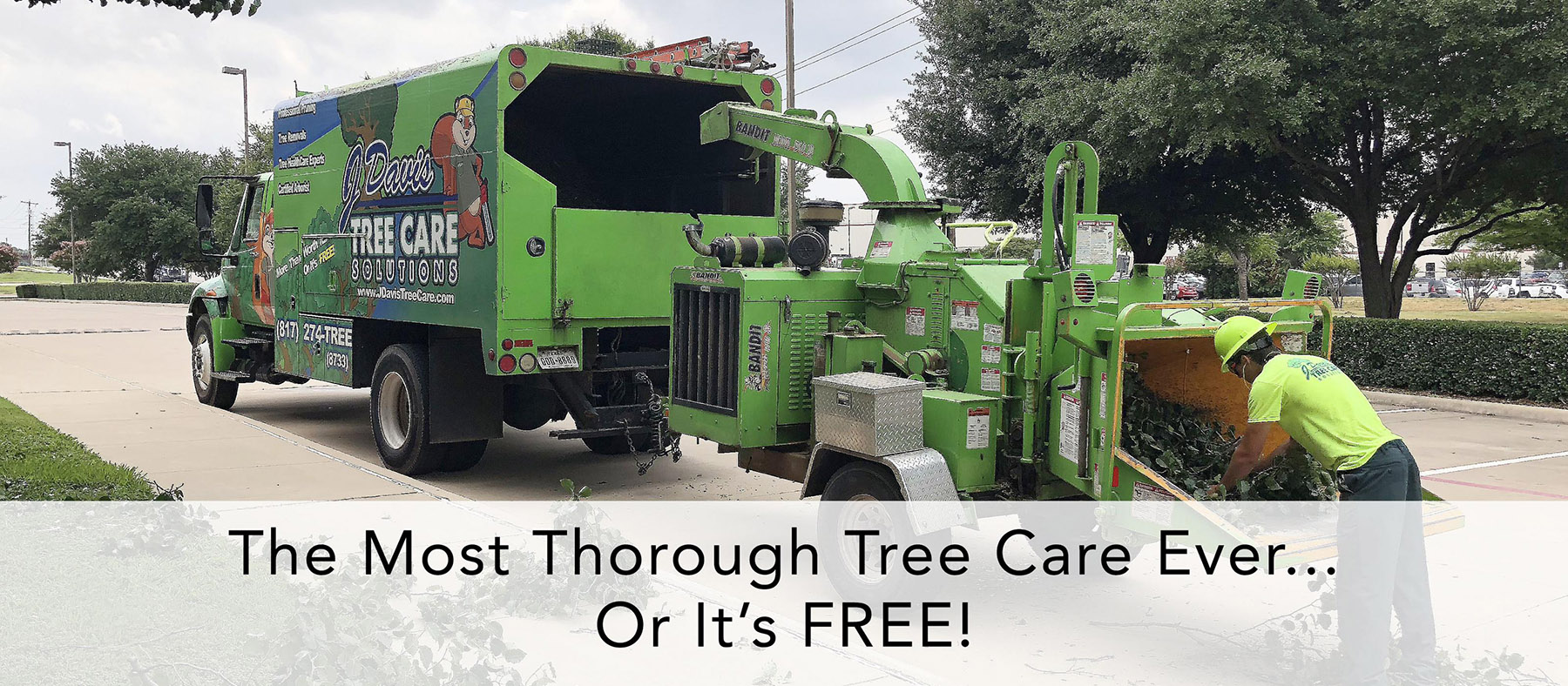 Where To Get The Right Tree Care at The Right Price
Choosing the cheapest quote may appear smart at first, but it may end up costing you more in the end. The reason is that many businesses hire poorly trained, low-skilled labor.
At J Davis Tree Care Solutions, we offer a free, no-obligation quote to assist you in making plans.
If you need help, you can quickly Contact J Davis Tree Care Solutions for the very best tree care programs or use the compact form below for a direct response.
You can even check our customer reviews on BBB, Yelp, or Yellow Pages.

Fill in for a fast response