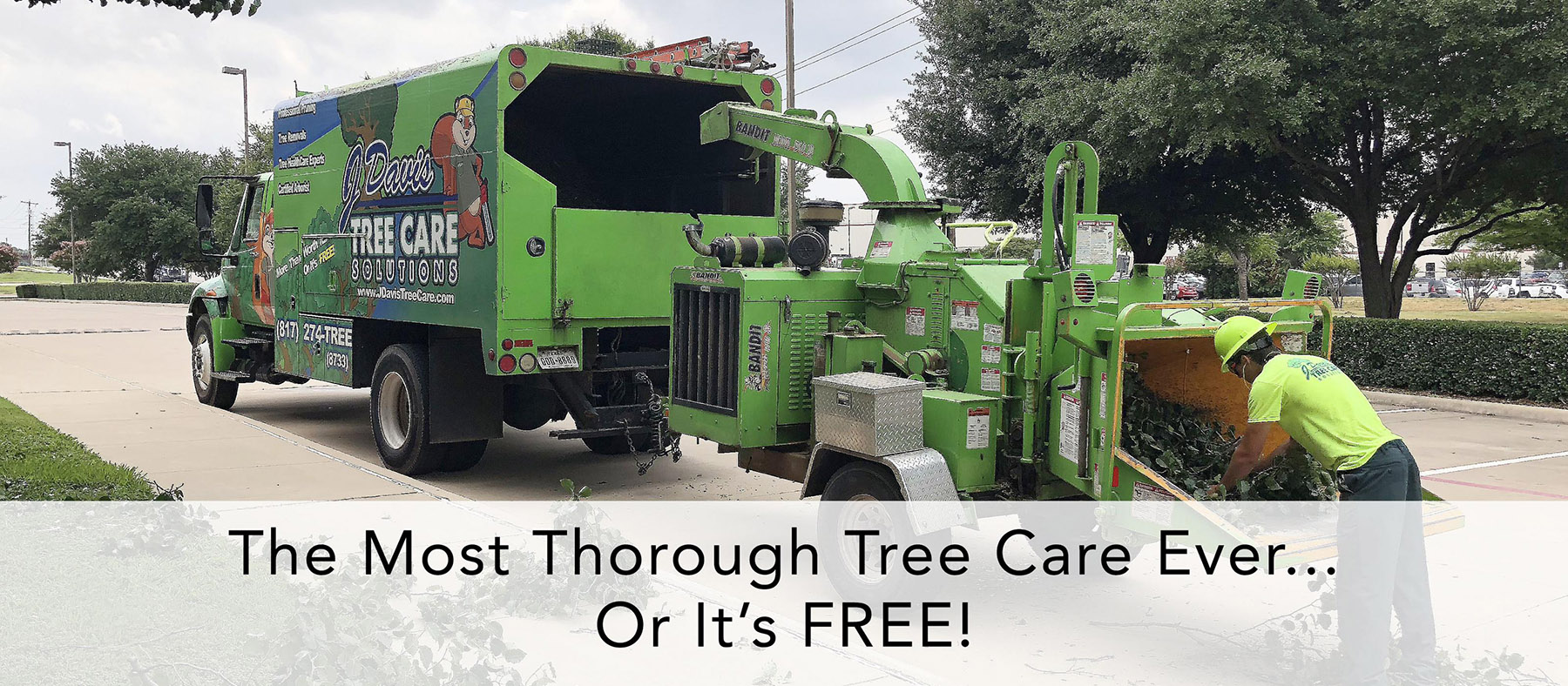 While it's fascinating to witness how Roanoke, TX, winter wildlife prepares for the cold, it's a nuisance to see the damage animals cause to gardens and trees in the winter in the spring.
Deer, squirrels, rabbits, and chipmunks are among the few active species all year and can tolerate the cold.
We frequently defend susceptible plants in the spring and summer, and we seek the burrows where rabbits, moles, and voles seek refuge. We typically take extra care of tiny plants and overlook our trees.
Learn about the harm that animals cause to trees and why you should use a professional tree care company in Roanoke, TX.
Tree Care in Roanoke Prevents Deer Damage
Male deer are heading to the rutting season in early October. With so many deer in Roanoke State, TX, it's no surprise that deer can be one of the most severe dangers to trees in the fall and early winter.
To remove their velvet, male deer brush their antlers against trees. Thin-barked trees, such as birch and redbud, are more susceptible to deer damage than other types of trees.
Girdling will occur if these thin-barked trees lose bark around the circumference of the trunk. Even if some trees recover from girdling, they can perish. Losing limbs in specific locations is a sign of this. Because the energy flow from higher up the tree is cut off, the problem arises.
Rodent Damage from Small Animals
The upper half of the trunk is destroyed by deer, leaving the lower half to be worsened by lesser critters. Because the harm to your trees is hidden beneath the earth, it may go undiscovered.
Microscopic rodents gnaw on the bark beneath the surface of the tree, causing severe damage and slowly deteriorating its health. Rabbit damage is more clear since they eat at the bark's surface level, causing visible damage to the bark's outside.
If there is snow on the ground, the damage may go unnoticed. Rabbit damage is most typically seen in the spring, and by that time, your tree's health may have deteriorated.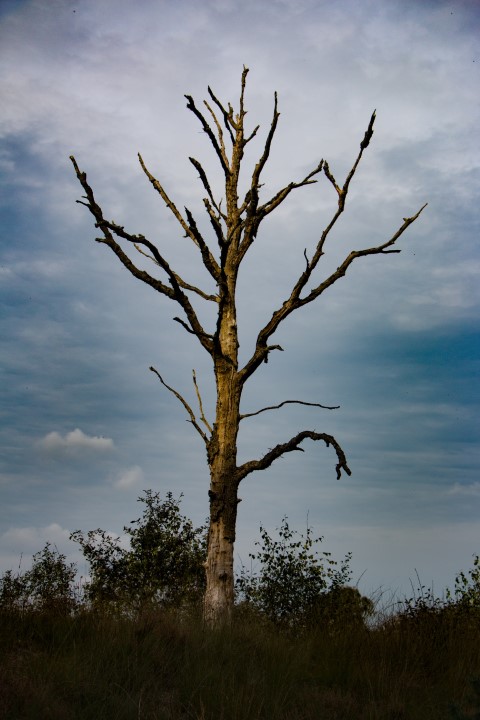 Where To Find Winter Tree Care in Roanoke
J. Davis Tree Care Solutions will assist you in protecting your trees during the winter months. Contact our team of experienced arborists if you live on a property with many animals visiting.
We can use all our tree care abilities and strategies to create a barrier or shift mulch around your tree.
To make sure your trees are in the best of health, Contact J Davis Tree Care Solutions for the very best tree programs for the winter and how to stop animals hurting your trees.
You can also use the compact form below for a direct response; alternatively, check out our customer reviews on BBB, Yelp, or Yellow Pages.

Fill in for a fast response