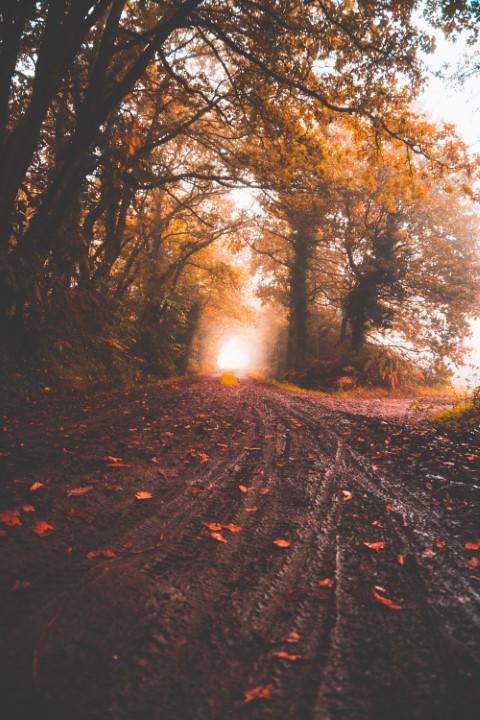 J Davis Tree Care Solutions is a trusted Arlington tree care company that provides high-quality services to its clients. Their team of experienced arborists has the knowledge and expertise to handle any tree-related issue, from trimming and pruning to removal and stump grinding.
They listen carefully to their customers' requests before developing customized solutions that meet their requirements.
J Davis Tree Care Solutions is committed to providing only the highest quality services to its clients, extending throughout every aspect of its business.
From using state-of-the-art equipment and eco-friendly practices to employing highly trained professionals who share their values, J Davis Tree Care Solutions is dedicated to delivering the best in tree care.
Years of Experience in the Tree Care Industry
J Davis Tree Care Solutions has served Arlington and the surrounding areas for over 20 years, providing top-notch services our clients trust.
Our experienced arborists understand the unique needs of trees in North Texas, including weather and soil types.
We have developed strong relationships with local nurseries and suppliers, allowing us to source high-quality materials at competitive prices.
This enables us to offer cost-effective solutions without sacrificing quality or safety. Our years of experience in the industry have made J Davis Tree Care Solutions a trusted partner for all your tree care needs in Arlington.
Certified and Insured Tree Care Professionals
Certification and insurance are two important factors when choosing a tree care professional. Certified arborists have undergone extensive training in tree care, maintenance, and safety practices.
Insurance protects against accidents or damages caused during the job. Hiring certified and insured professionals ensures the safe and effective management of trees while protecting both you and the workers involved in maintaining them.
J Davis Tree Care Solution is a trusted provider offering top-notch services with comprehensive insurance coverage to protect you and us from risks associated with tree care activities.
Choose J Davis Tree Care Solutions for Your Tree Care Needs
J Davis Tree Care Solutions is a leading tree care company in the area that provides top-notch service for all of your tree care needs.
Their team comprises certified arborists who have years of experience and are equipped with the latest tools and techniques to ensure your trees receive the best possible care.
They offer tree pruning, tree removal services, and stump grinding services. Their commitment to customer satisfaction has earned them a reputation as one of the leading tree care companies in the area. Trust us with all your tree care needs, and don't be disappointed!
Contact us today to learn more about our tree care solutions or to schedule an appointment with one of our experienced professionals.
You can check customer reviews on BBB, Yelp, or Yellow Pages.

Fill in for a Direct Response