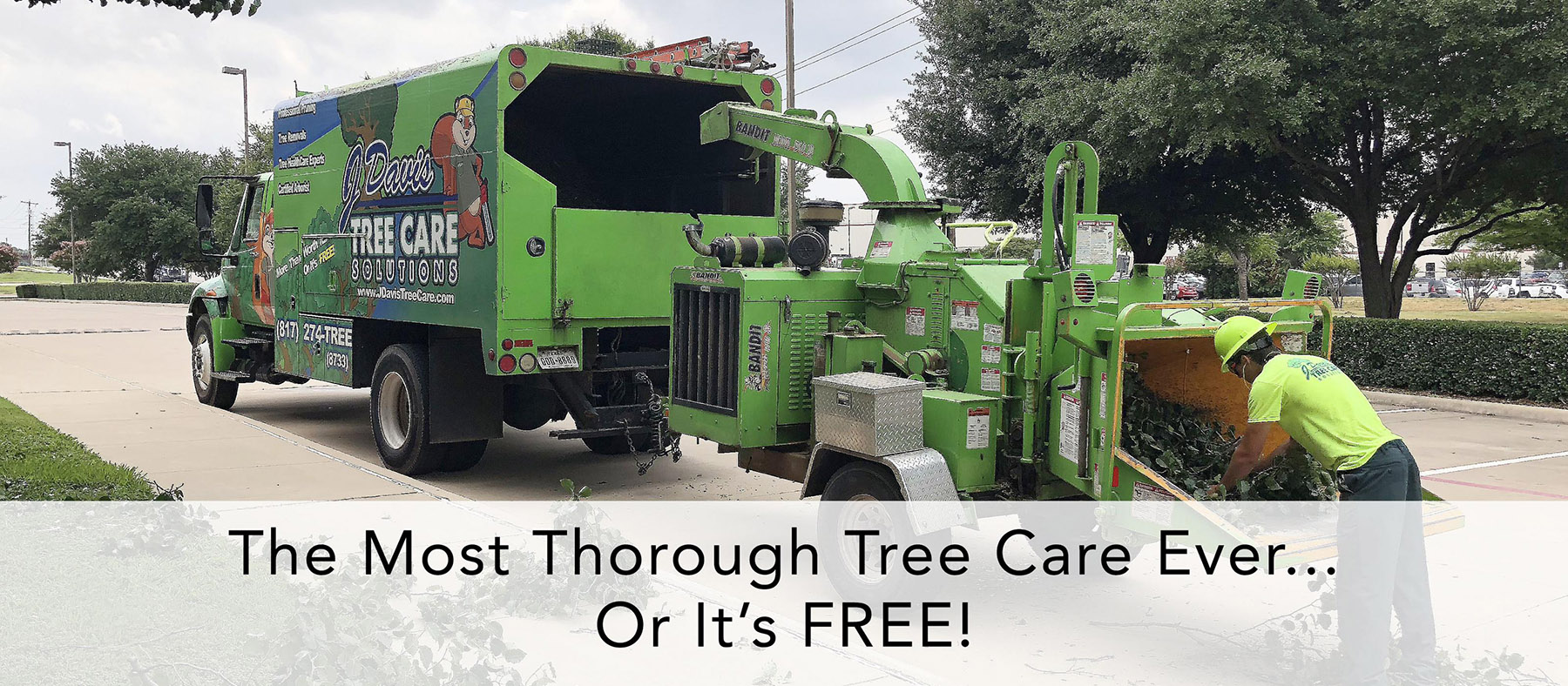 Trees with severe trunk and root problems are often removed because of safety concerns, but early detection can sometimes save the tree. In addition, a tree's health can be restored by proper pruning, trimming, and fertilization.
An arborist should be consulted if there is any doubt about the state of a tree. Professional tree and shrub tending is the specialty of arborists.
The best tree care services in Mansfield provide various treatments, including planting, pruning, fertilizing, and pest and disease management. The products and services offered by these firms are on display here.
Businesses That Offer Tree Care Should Be Fully Insured
Without adequate insurance, there are many risks associated with hiring inexperienced workers.
In case of an accident on your property, a professional tree service will almost always have liability insurance.
You're taking an unnecessary risk if they don't have the proper insurance to cover such eventualities. If an accident occurs on your property and the person you hired did not have insurance, you will be held responsible, even if you hired them because they were cheaper.
Included in this total are costs associated with fixing broken or damaged property and medical bills for any employees injured during this time frame. Consequently, it's mandated that everyone have insurance. J Davis Tree Service has full insurance coverage.
Services For Maintaining Trees Must Adhere To Certain Standards
You should find a tree service that can meet your specific needs, as not all of them are the same. Talking to companies about your requirements can help guarantee that they are met.
If you need tree trimming services, you probably don't want to hire a company specializing in tree removal. The service you need will determine which team members you should hire. Inquire about tree trimming, stump grinding, and garbage removal as well.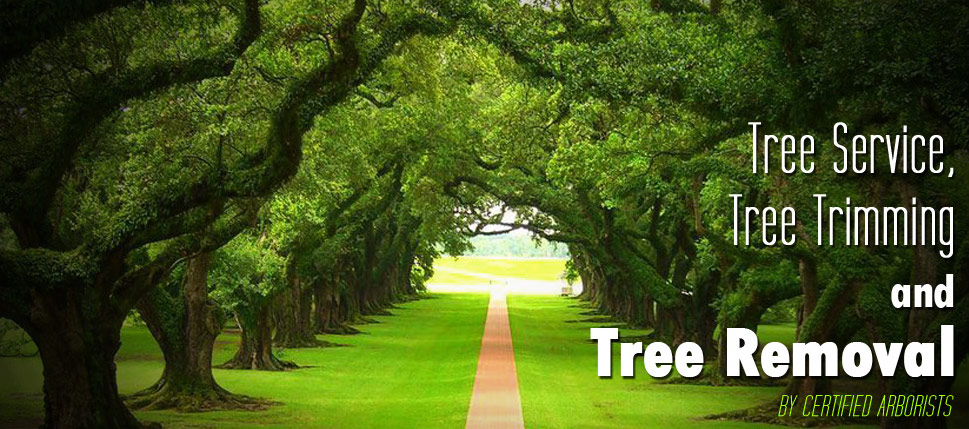 Where is My Tree Care Services in Mansfield?
Do not delay contacting tree care specialists if you have trees on your property requiring attention.
We're a qualified tree service to work on trees for both commercial and residential properties.
If you'd like more information, Contact J Davis Tree Care Solutions for the best tree programs or use the compact form below for a direct response.
You can even check our customer reviews on BBB, Yelp, or Yellow Pages.

Fill in for a fast response