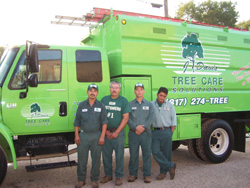 Some companies provide low prices but often fall short in other, more critical areas to the customer. They may use ineffective tools that harm your trees.
They may use people who aren't trained and don't know how to take care of trees, and they may neglect safety procedures. It's safe to presume that they don't have any insurance plans to protect your assets if you discover this.
When choosing a tree service in Lake Worth, TX, never go with the one with the cheapest quote.
You'll require the services of someone who is aware of your requirements and possesses the skills and knowledge to complete the project correctly. The tree care experts at J. Davies use a reasonable cost based on your specific requirements and tree situations.
Beware Lake Worth Tree Care Companies Offering Too Good to Be True Pricing
Choosing a far less priced business increases the risk of shoddy work that puts your house and family in danger. Tree health and integrity may be compromised because of this action. They may even put your house and loved ones in danger to get a better deal for you.
These shortcuts can cost you tens of thousands of dollars in property repairs, tree care, or medical expenses if someone is injured because of them.
Low-cost providers frequently fall short in crucial areas like customer service. They may make use of outdated or inadequate tools, endangering your trees.
Workers without prior tree care experience or the ability to observe safety precautions may be hired who are inexperienced. If you learn this, you can safely assume they don't have any insurance plans in place to safeguard your assets.
What a Lake Worth Tree Care Company Should Include and Disclose
Not all Lake Worth, TX tree care services firms will give you an estimate that excludes all permit expenses, additional payment terms, and services, etc.
Despite the lower projections, you will end up paying a lot more than you expected.
Examples of what should be included in a tree service estimate can be found in the following sections:
Details on the products and services they provide.

Verification of licensing and insurance is possible.

Services' total cost and payment terms should be disclosed upfront.

A budget must be closely always followed. Of course, other factors must be considered to guarantee reasonable pricing.

Instead of saving money in the short term, you could wind up spending more money in the long term.

As a result, many companies recruit people who are undertrained and have low levels of expertise.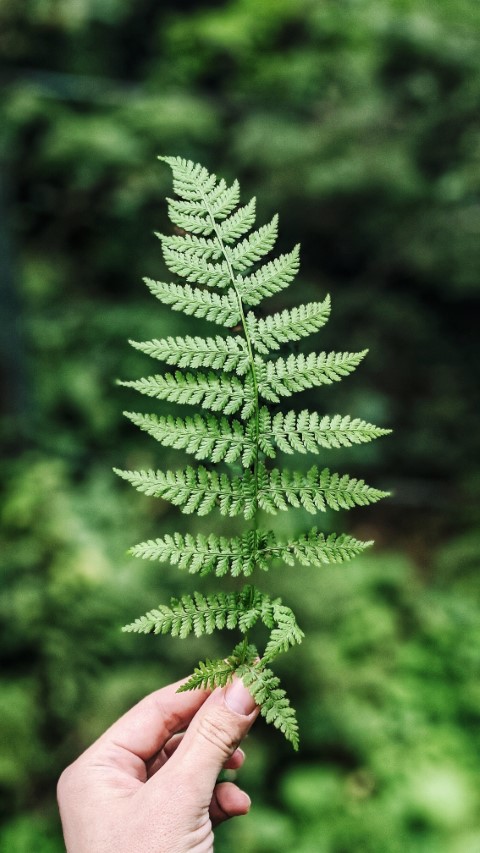 Where To Get Ideal Tree Care Services Near Me Lake Worth
J Davis Tree Care Solutions offers a free, no-obligation quote to assist you in making plans. Once you have the amount, we provide you with, you can decide whether you require our services.
Are you looking for a trustworthy arborist to get started on your next project? If so, Contact J Davis Tree Care Solutions for the absolute best tree care programs or use the compact form below for a direct response.
You can even check out our customer reviews on BBB, Yelp, or Yellow Pages.

Fill in for a fast response