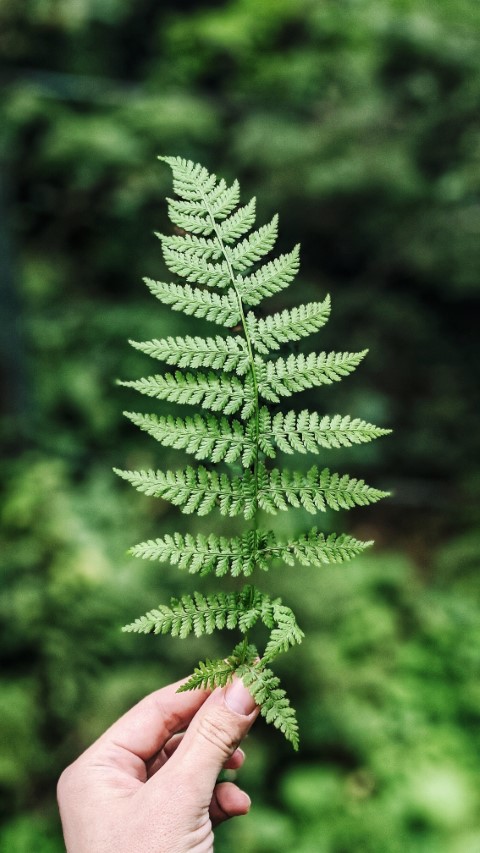 At different periods of the year, you'll need to take care of it as much as possible. It would help if you took care of it throughout the seasons for it to happen. For example, you water during dry seasons and mulch in the spring. You fertilize your tree when it needs nutrients.
This will replenish the minerals and nutrients that have been depleted in the soil; how and why we must do so. Contact out why you should fertilize your trees and how easy it is to find a local Keller tree fertilization professional to help you.
Guide For Keller Tree Fertilization
Look no further for everything you should know about when to fertilize a tree, why do it, and how to select the best way of adding the correct fertilizer.
Do not look any further to see how to fertilize the tree, why to do it, and choose the best fertilizer. It helps to keep the trees healthy. Trees are hard, but outside stimuli don't stop trying to break them.
Fertilizing gives nutrients to trees, promotes the trees' growth, and adds to a tree's overall strength and stability.
How Do I Know If My Trees Need Fertilization?
Soils have nutrients, plenty in forest areas, yet it's rarely the case in gardens. We remove potential soil nutrients and sweep away leaves, twigs, and fallen bark. Grass around our trees is unnatural and can out-compete against your trees for nutrients and water.
To mimic nature, we must get the professional tree fertilization company to take over the role and add fertilizer.
Shorter than expected growth of annual twigs

Undersized leaves

Dead branches and branch tips

Darker leaf veins than leaf margins

Leaves coloring purple or yellow rather than green
Have your local arborist inspect each tree, test the soil, and provide an official diagnosis if your trees suffer any of those symptoms.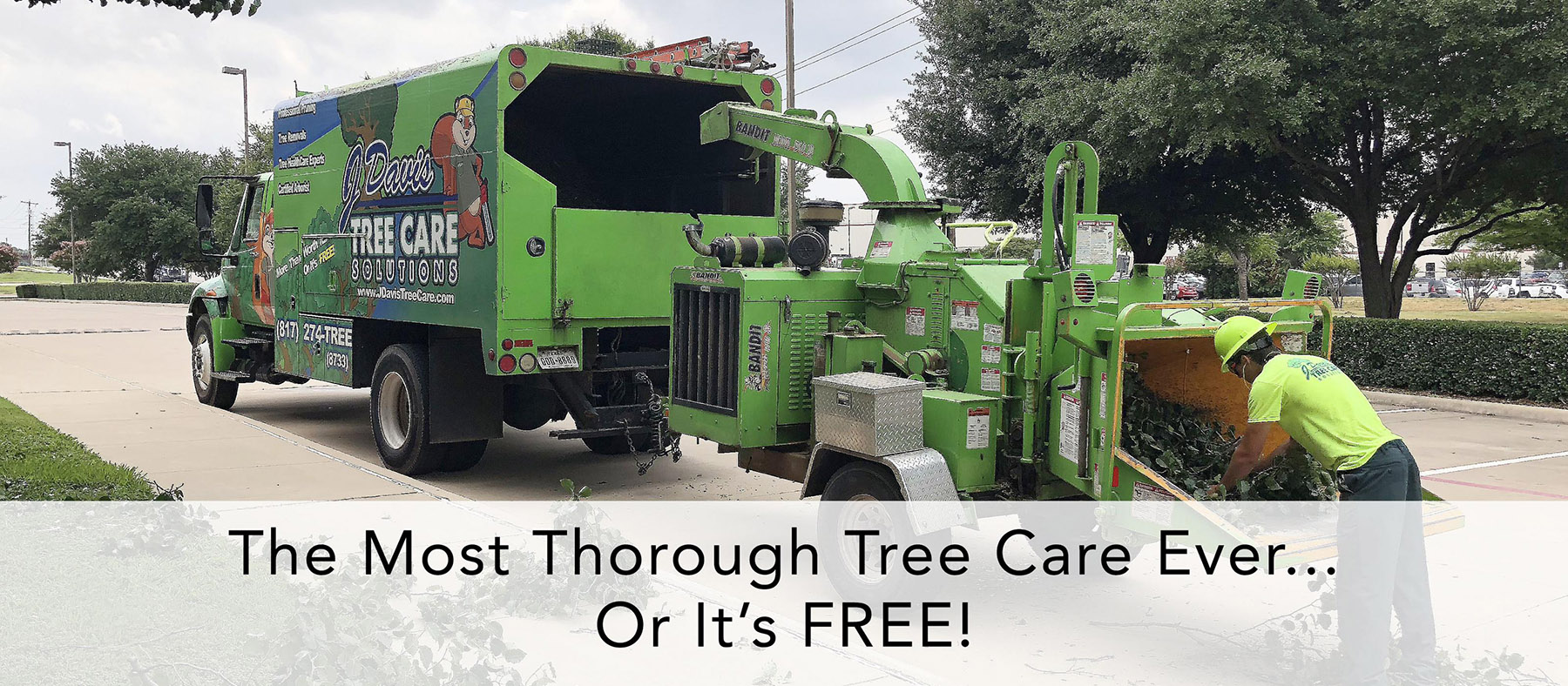 Where Are Keller Tree Care Experts for Fertilization?
The most significant time to fertilize is in the spring when new growth is encouraged ahead of the summer months.
The requirement for tree fertilization and tree care services is constant throughout the year.
To get your tree health analysis, you can quickly Contact J Davis Tree Care Solutions for the best tree care solutions, or you can fill in the compact form, and the staff will be in touch. You can even check our customer reviews on BBB, Yelp, or Yellow Pages.

Fill in for a fast response