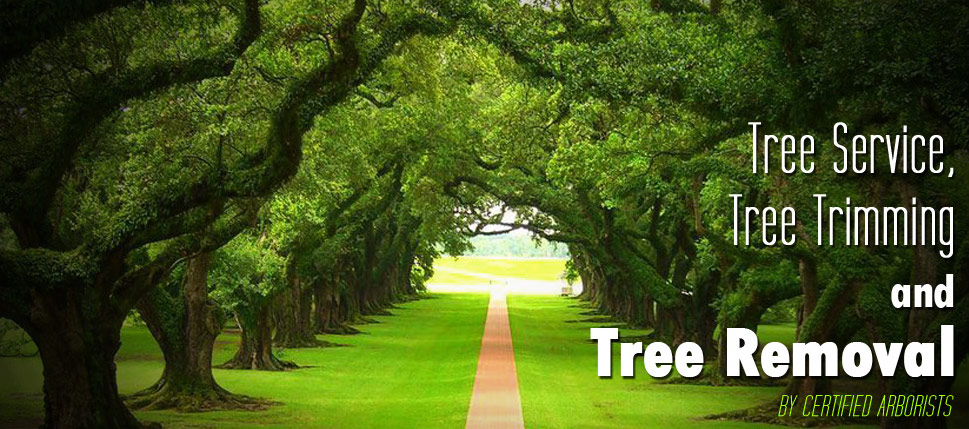 Have you ever glanced at a tree near your home and wondered, "What are the possibilities this tree will fall?" What goes up must fall, and trees are no exception.
Many trees live longer and show signs of illness and readiness to fall, but not all do. A tree's potential damage is also unknown to the clear public.
Fortunately, an arborist with a Tree Risk Assessment Qualification (TRAQ) can assess the likelihood of a tree falling and the potential damage. Here you can learn more about Keller tree care services and this qualification.
What is Tree Risk Assessment?
As a certified arborist, you must pass a 100-question exam and an hour-long live tree examination to get a TRAQ.
A TRAQ provides a Keller tree care services arborist a standardized process and form to examine trees and the surrounding environment for risk. This includes species, tree weight, lean structure, decomposers such as mushrooms and insects, wind pressures, and soil conditions.
Does a TRAQ Arborist Help?
A Keller, AZ tree care services arborist is helped with a TRAQ as it certifies them to assess risk, apply treatments, and communicate with clients at the highest level. Using a TRAQ Arborist can save you money, stress, and legal ways.
A TRAQ enables the arborist to communicate risk in plain language. Confidence in the arborist's treatment is better than jargon or a vague understanding of the problem.
A uniform process also implies that five years later, another TRAQ arborist can look at the same assessment form and understand the information, saving you money by not having to perform their own assessment.
When Should My Trees Be Assessed in Keller, AZ?
An arborist's assessment may seem unnecessary if a tree appears to be in good health; consider it in certain circumstances, especially for larger trees.
Fungus, holes, or insect damage. A tiny hole may signify more severe damage.

A tree with many leaning and twisting branches, especially one that swings in the wind. A sloped leaning tree is exceptionally vulnerable.

If not deciduous, any leaf mottling or yellowing.

If a colossal tree is within fifty feet of your home, it should be inspected for at least three years.

Any large soil operation around a tree, such as excavation or stump removal, may have harmed crucial roots.

If a nearby tree was removed, that was blocking the wind. Because it was adapted to a windbreak, the tree can be vulnerable.

If you suspect a tree has been struck by lightning during the dry season, call 911 immediately. Even if firefighters feel it won't smolder, it may have structural damage.

A tree that has been damaged by a storm, fire, flood, earthquake, automobile accident, or other physical trauma should be evaluated immediately.
Finding the Best Tree Care Services in Keller for Tree Assessment
To find out whether your tree may fail, consult a certified tree care services company regarding certification.
If you'd like more information, Contact J Davis Tree Care Solutions for the same stump grinding services; use the compact form below for a direct response.
You can even check out our customer reviews on BBB, Yelp, or Yellow Pages.

Fill in for a fast response