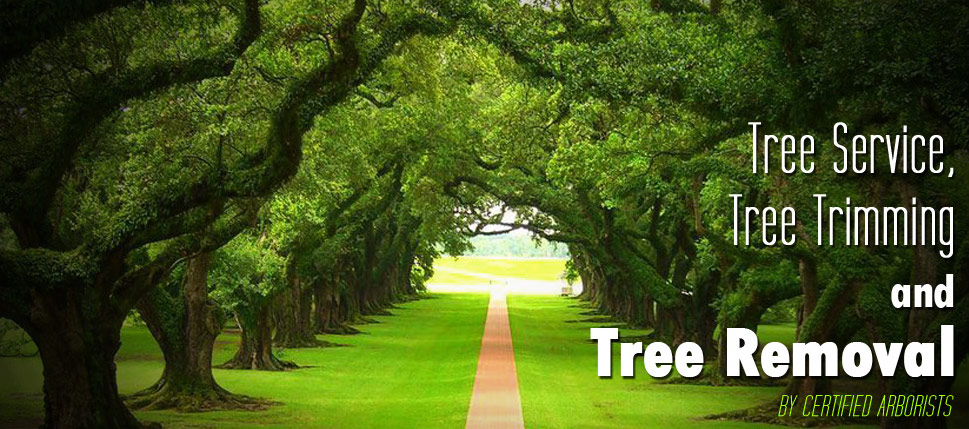 Is tree fertilization important? Fertilizer aids in the growth and vitality of plants. Trees are tough, but that doesn't stop them from being shaken by outside stressors. Fertilization provides essential nutrients to trees, promotes their development, and improves their overall health and vigor.
This will replenish the minerals and nutrients that have been depleted in the soil; how and why we must do so. You will learn why and how straightforward it is to find a local Mansfield tree fertilization expert to do this for you.
Mansfield Tree Fertilization Guide
Apply fertilizer evenly between the two rings, avoiding getting too close to the trunk. Apply when the grass is dry if the tree is on a lawn. Water to moisten the soil and apply the fertilizer to a depth of 12 to 18 inches. When the roots are actively growing, lay in the early spring or autumn.
Fertilizing gives essential nutrients to trees, promotes the trees' growth, and adds to a tree's overall strength and stability. A local Mansfield tree fertilization expert can do all this to make sure it is done right.
How do I know if my tree needs fertilizer?
In forest areas, soils are rich in nutrients, but this is rarely the case in gardens.
When we brush away leaves, twigs, and fallen bark, we are removing possible soil nutrients. Grass around our trees is unnatural and will compete for nutrients and water with your trees.
Smaller Leaves: It may be difficult to detect, but if the leaves get smaller each year, it's a sign that the soil's nutrients are being depleted.

Yellow Leaves: Leaves turn yellow in the fall. However, the leaves are almost always meant to be green in the spring and summer.

Trees Should Grow Every Year: Trees should grow every year. Their branches can extend, sprout leaves, and even thicken slightly.

Young Trees: Fertilizing mature, young trees is also a good idea to ensure that they can continue to grow at a healthy rate.
Have your local arborist inspect each tree, test the soil, and provide an official diagnosis if your trees suffer any of those symptoms.

Find Mansfield Fertilization Company for Spring Treatment
Adding fertilizer in the spring is the best time to do this, as it encourages new growth ahead of the summer months.
Tree fertilization and tree care services are a need that goes through the year. To get your tree health analysis, you can quickly Contact J Davis Tree Care Solutions for the best tree care solutions, or you can fill in the compact form, and the staff will be in touch. You can even check out our customer reviews on BBB, Yelp, or Yellow Pages.

Complete form for a fast response