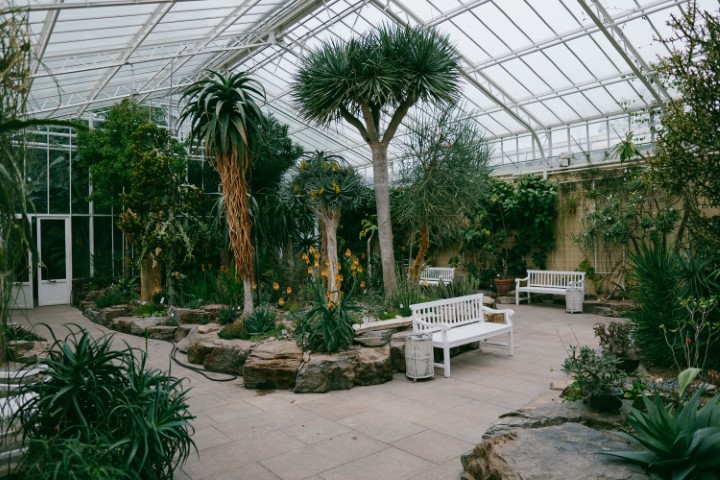 Homeowners looking to sell, or realtors who have homes on their books, pay attention to the garden areas and trees. Trees are significant as they transform a garden by offering shade and are a significant benefit for Texas people.
Experts show that landscaping, which includes trees, increases the value of real property listings, and many know this because of the raised curb appeal.
In a rising-home-values location like Westlake, landscaping and trees can significantly impact the ultimate sale price. Unfortunately, however, trees can sometimes disappoint potential purchasers, resulting in the loss of a sale. Here you can see why you need the help of Westlake tree care services.
Don't Let Unhealthy Trees Home Sales
A family can have dinner beneath a large oak tree. However, if a potential buyer pictures this, yet the trees are susceptible to Oak Wilt, they could pull out of purchasing such a home because their idyllic garden setting wouldn't happen.
A home sale could go through if an expert from the likes of J Davis Tree Care Services gives a tree the all-clear.
Picnics in the yard can make the difference to a family enjoying a new home rather than skipping on a sale.
So, even if you are a realtor, a family looking for a new home, or even about to sell, you need healthy trees in the garden. Many times, homes can sell even at a higher asking price.
Be Confident With J Davis Westlake Tree Inspection
Whether you're dealing with a buyer or a seller, J Davis offers a free tree inspection service to realtors in several neighboring areas.
We provide you and your client with a comprehensive verbal report. If we don't get the chance to speak with your client in person, all we ask is that you forward our contact information to them. We will explain all the trees and if they are healthy, sick, or a protected species.
What you get as part of our Westlake tree inspection?
Determine any potential dangers.

Expose serious diseases such as Oak Wilt.

Examine the tree's longevity.

Find out which trees are covered under tree ordinances and more.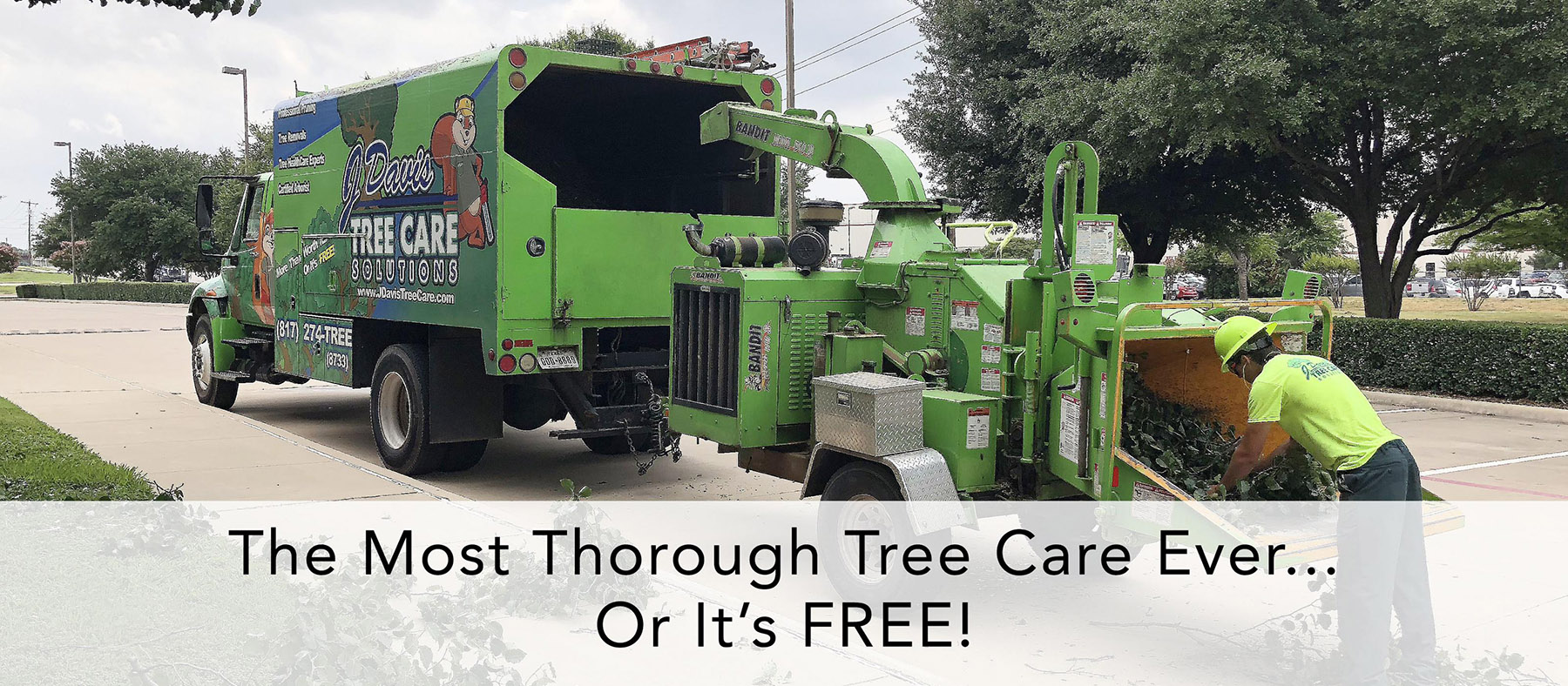 Get Help With Westlake Tree Care and Tree Assessment
To provide essential information, J Davis combines advanced degradation detection tools, such as tree tomography, into its inspection process.
We can examine trees without causing harm, and our skilled arborists will determine if your trees are healthy and safe but have some decay or severe interior decay and cavities.
Besides this, we offer a full range of tree care, tree trimming, pruning, and stump grinding or removal.
Contact J Davis Tree Care Solutions for the best tree care programs to keep your trees healthy.
You can also use the compact form below for a direct response; alternatively, check out our customer reviews on BBB, Yelp, or Yellow Pages.

Fill in for a fast response