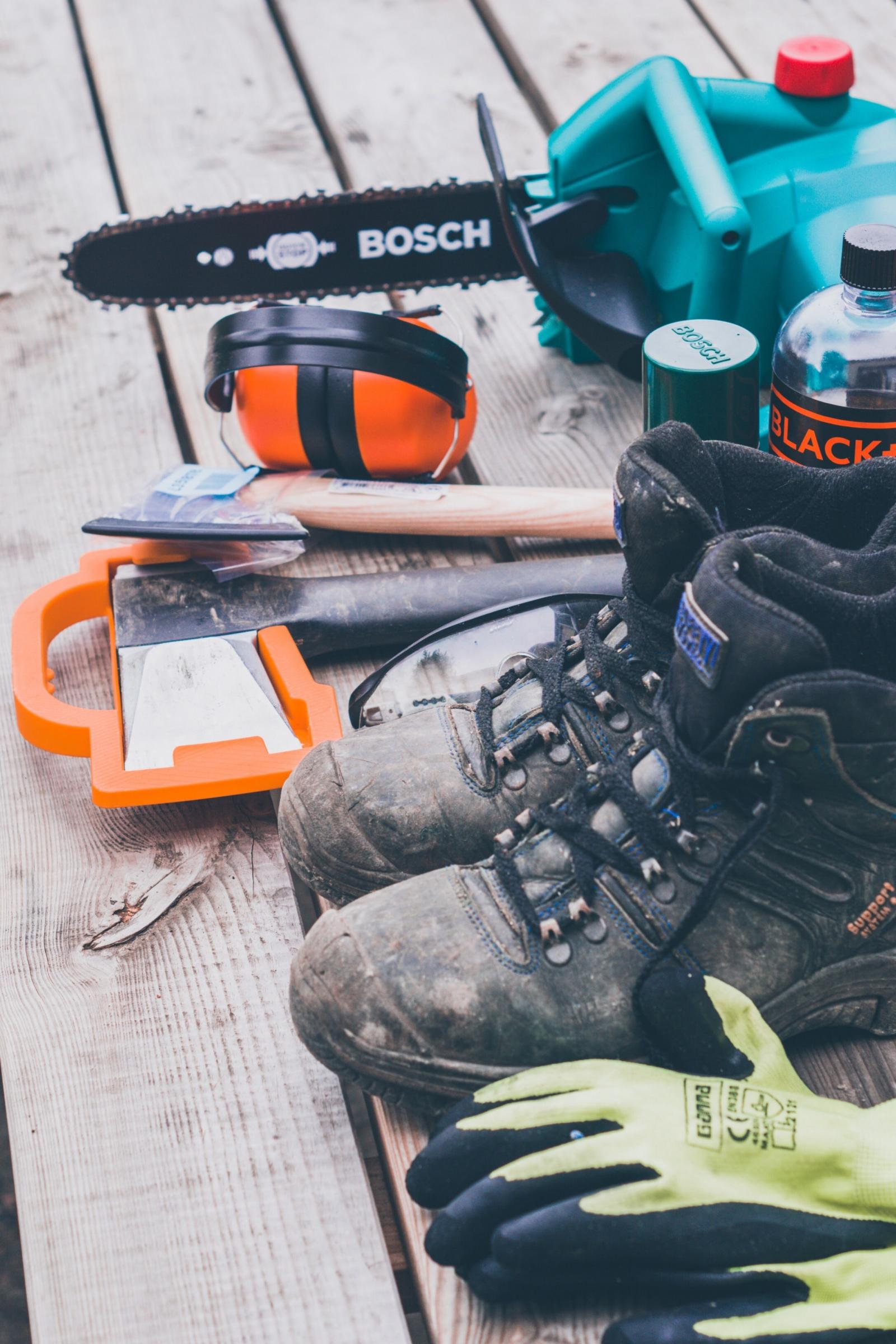 You can find companies that offer low rates can often fall short in crucial areas. You may find them using inappropriate equipment that could damage your trees.
They may employ unskilled workers with no experience in tree care and don't adhere to safety precautions. If you discover this, you can assume they have no insurance policies to safeguard your property.
When looking for a Roanoke, TX tree care professional company, using the lowest price is never the best way to go.
You will need someone who understands what you need and has the knowledge and expertise to do the job the right way. J. Davies tree care professionals apply an affordable rate in line with your particular needs and individual tree circumstances.
Cheap Tree Companies in Roanoke, TX May Not Offer the Best
If you hire a less expensive company, they are more likely to cut corners and put your home and family at risk. This may jeopardize the health and integrity of your trees. They may also set your home and loved ones in jeopardy to get you a better deal.
Shortcuts like these can cost you thousands of dollars in real estate repairs, extra tree care services, or hospital bills if someone is injured.
Companies that offer low rates frequently fall short in critical areas. They may use ineffective equipment that will harm your trees.
They may hire unskilled workers who have no prior experience with tree care and cannot follow safety precautions. You can assume they don't have any insurance policies to protect your property if you find this out.
What a Roanoke Tree Care Company Should Include and Disclose
A few companies in Roanoke, TX, will give you a quote, but it will not include any costs for permits, additional payment terms, extra services, and so on. Although such estimates appear to be lower, you will ultimately pay much more than you expected.
Here are some examples of what should be included in a tree service estimate.
Specific information about the services they offer.

Licensing and insurance information can be verified.

The total cost of services, with clear payment terms.

It's critical to stay ahead of a budget. Of course, many conditions must be considered ensuring a fair price.

While choosing the cheapest quote may appear to be a good idea it may end up costing you more in the long run.

The reason for this is that many businesses hire low-skilled workers who aren't adequately trained.
J Davis Tree Care Solutions offers a free, no-obligation quote to assist you in making plans. Once you have the amount, we provide you with, you can decide whether you require our services.
Are you looking for a trustworthy arborist to get started on your next project? If so, Contact J Davis Tree Care Solutions for the very best tree care programs or use the compact form below for a direct response.
You can even check out our customer reviews on BBB, Yelp, or Yellow Pages.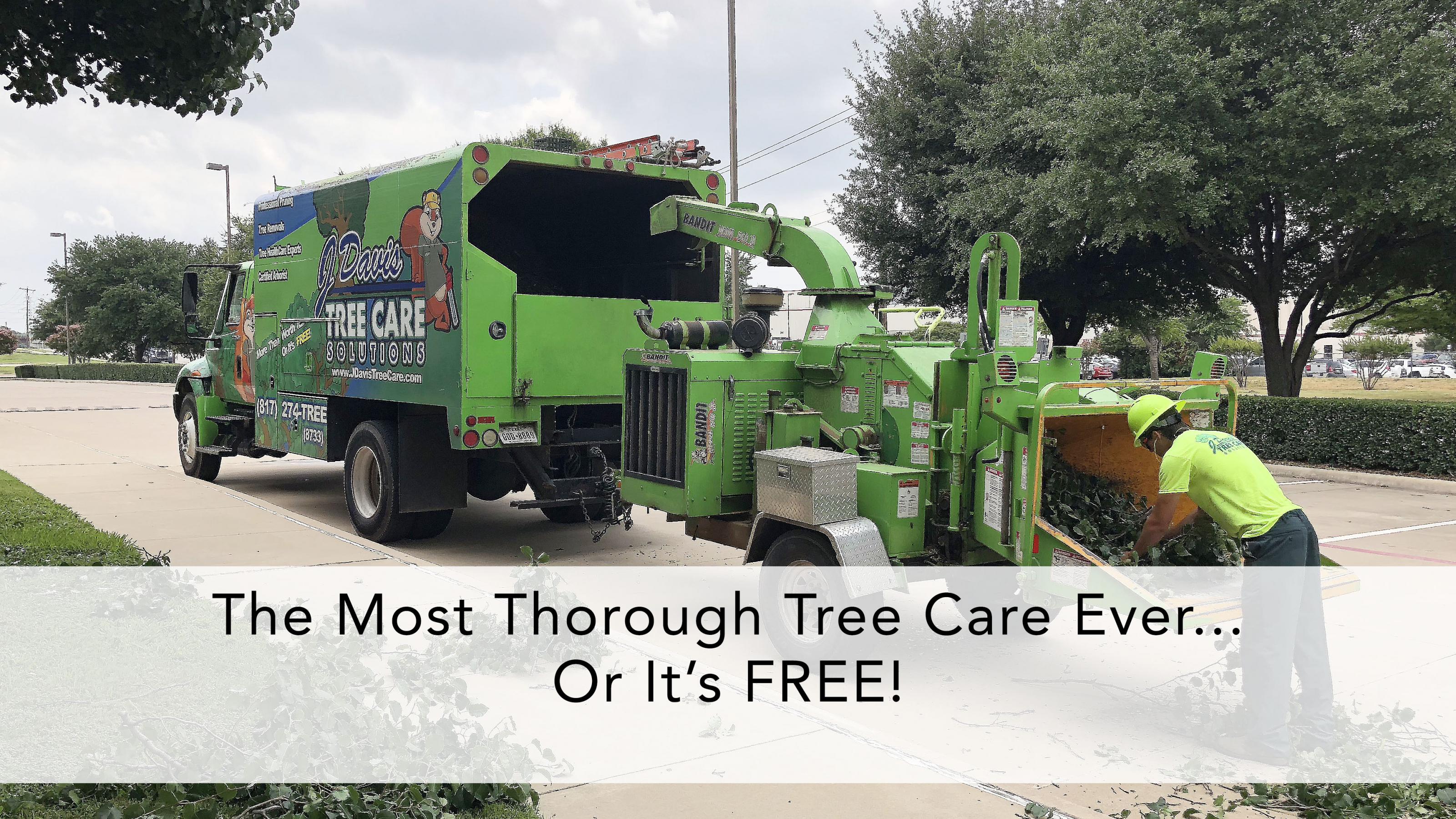 Fill in for a quick reply