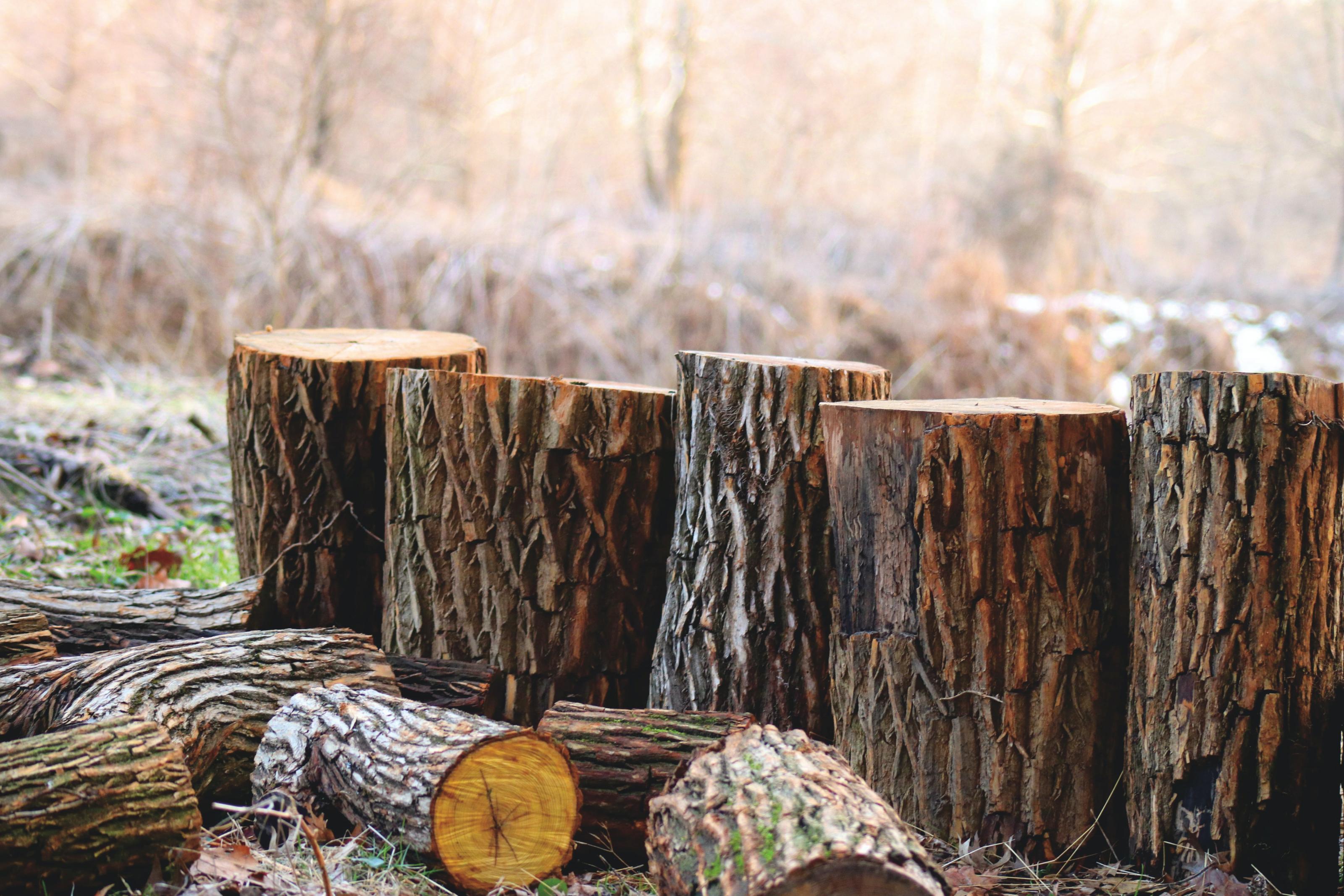 Trees that are damaged, ill, or dead detract from the beauty of your yard. You are not the only one who appreciates the beauty of your property's trees when they are healthy and growing. Employees, clients, and customers will notice this, and it will improve the overall appearance and feel of your facility.
Many people will assume you don't care about how your property looks if your trees are in this state, which will negatively affect you and your company.
Tree maintenance is crucial to keep things looking their best, and you should know where to go for professional tree removal Arlington if necessary.
Arlington Tree Care Service Has A Wealth Of Experience.
Locate someone to do the task to guarantee that it is done correctly, especially if you have many trees to remove. If you're not familiar with those in the Arlington area, ask about other nearby tree service companies and landowners.
This may provide you with the names of several companies to call or investigate to find the most excellent fit for your requirements. However, before you call out for further information, you can look at websites and read client comments to understand how people feel about your work.
Look for a Tree Care Service with a lot of expertise to ensure they have the skill sets and equipment to complete the task quickly.
Are You Looking For A Licensed Tree Service In Arlington?
One aspect to consider is whether the company you select is licensed and insured with commercial tree removal.
You could think that hiring someone who isn't licensed is the most excellent option because it saves you money upfront, but if the job is done incorrectly, you risk damaging your property and making your landscape seem worse.
Always check to see whether their license number is published on their website or call them to enquire about it. Also, find out what kind of insurance they have to be sure you're covered in the event of an accident or disaster.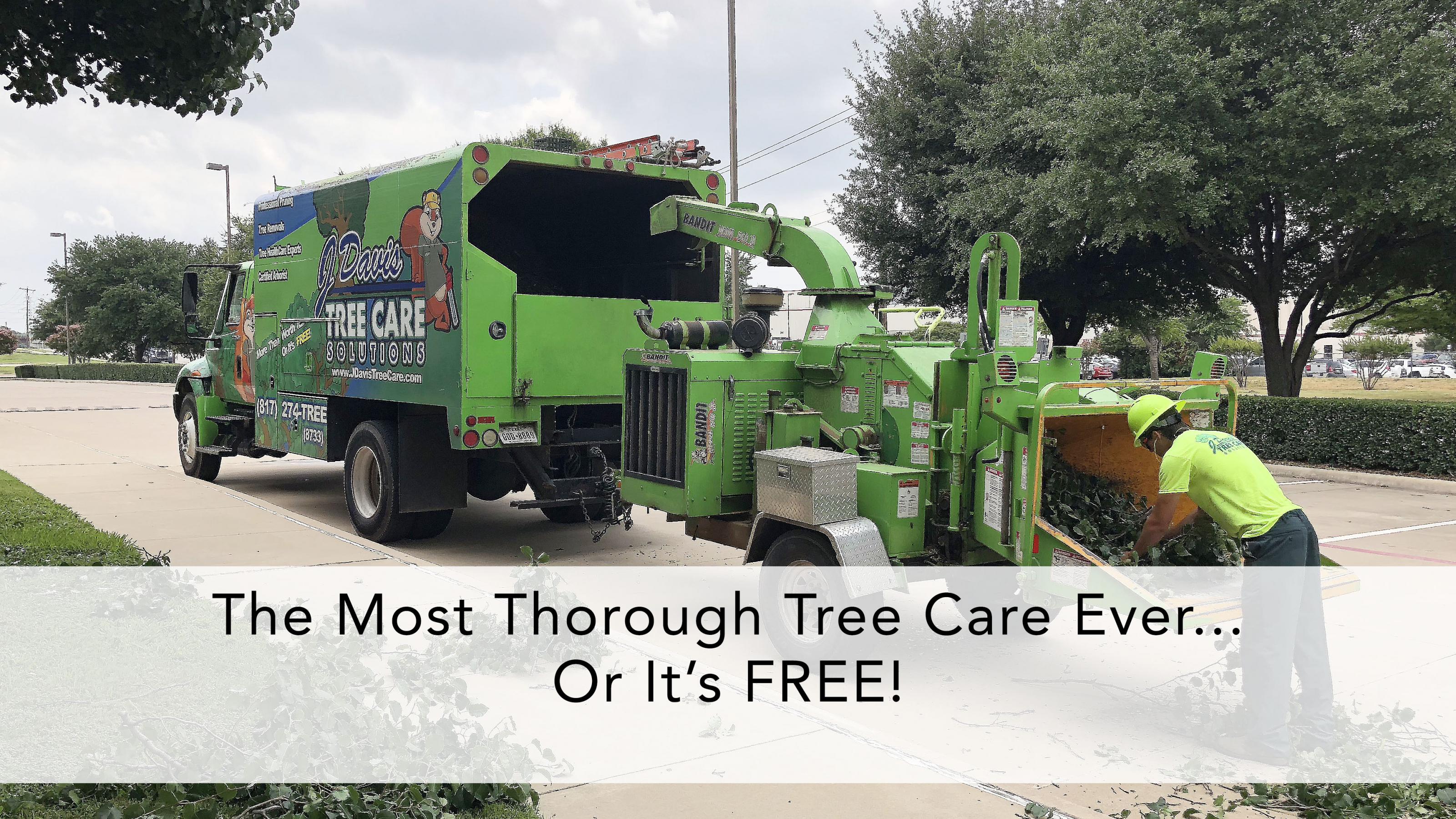 Get Help With Arlington Tree Removal Experts.
If you need business tree removal in Arlington and want to be sure you're getting the best service possible, call J Davis, fully licensed and insured.
We have a lengthy history of dealing with a wide range of commercial assets in the business. As a result, we can provide competent experts to do the services you require, ensuring that the removal is completed safely and correctly and that your property is left in good working order.
If you need more of the above services, all you need to do is Contact J Davis Tree Care Solutions for the very best tree care programs or use the compact form below for a direct response.
You can even check our customer reviews on BBB, Yelp, or Yellow Pages.

Fill in for a fast response