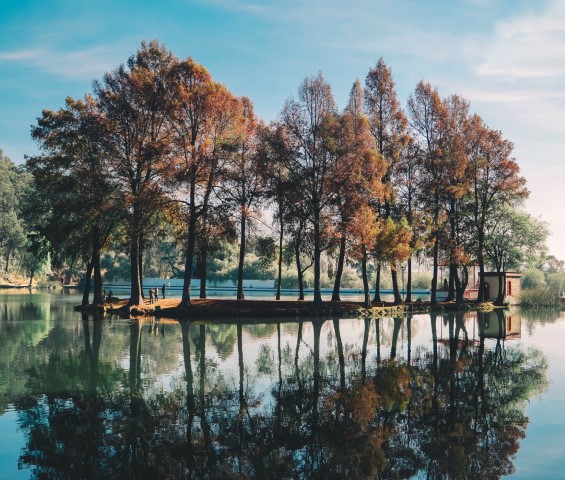 How do I choose a tree care company? Finding the finest service provider, no matter who you are or what you need, is rarely straightforward. It is, in fact, nearly always a chore. You have many options in a place like Lake Worth, so how do you pick the best one?
You've come to the right place to find information about tree services, including pruning, trimming, and stump removal. Here, you can find a few areas what to look for in a tree service firm.
We believe that J Davis Tree Care Services checks all these boxes and more.
Experience in Tree Care Services
Although everyone must begin somewhere, you don't want to hire someone who is still learning the ropes. There is a perfect setting for learning, but investment in tree care services is a significant expense, and you want to make sure you're investing in the best service possible. J Davis has decades of experience and has assisted thousands of people in maintaining their Fort Worth trees.
Always choose a company that is open and honest about its pricing, scheduling, and license. When our customers employ J Davis for a job, we want to make sure they know exactly what they're getting.
For peace of mind, we're also fully licensed, insured, and bonded. We have commercial liability insurance and workman's compensation insurance, and we follow all local regulations in the locations we service.
Lake Worth Affordable Tree Care Services
For pricing, the ideal tree service business will provide you with competitive rates. J Davis offers an unrivaled price guarantee, ensuring that you receive the most competitive rates in the Lake Worth, TX area. Maintaining our integrity and providing excellent service to our clients is more critical than increasing profits.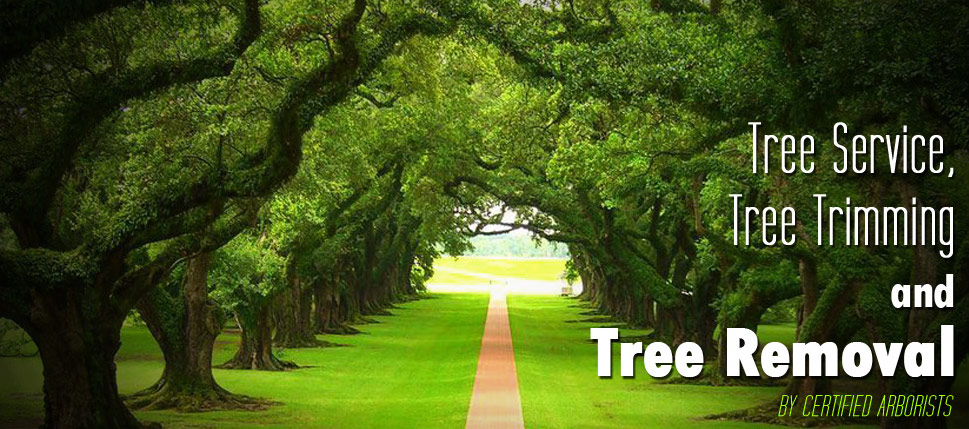 Picking the Best Tree Care Services
Pricing and experience are significant aspects, although that isn't everything. Any tree care services must also have an approachable, personal side. Tree care services are an investment, and a reputable firm will recognize you're entrusting their services to them.
We go above and beyond at J Davis to make every customer feel like a member of our family. When you invest time into us, we handle your task with care and attention.
Contact J Davis Tree Care Solutions for the absolute best tree care programs, or use the compact form below for a direct response. You can even check out our customer reviews on BBB, Yelp, or Yellow Pages.
Photo by Chris Lejarazu on Unsplash

Complete form for a fast response