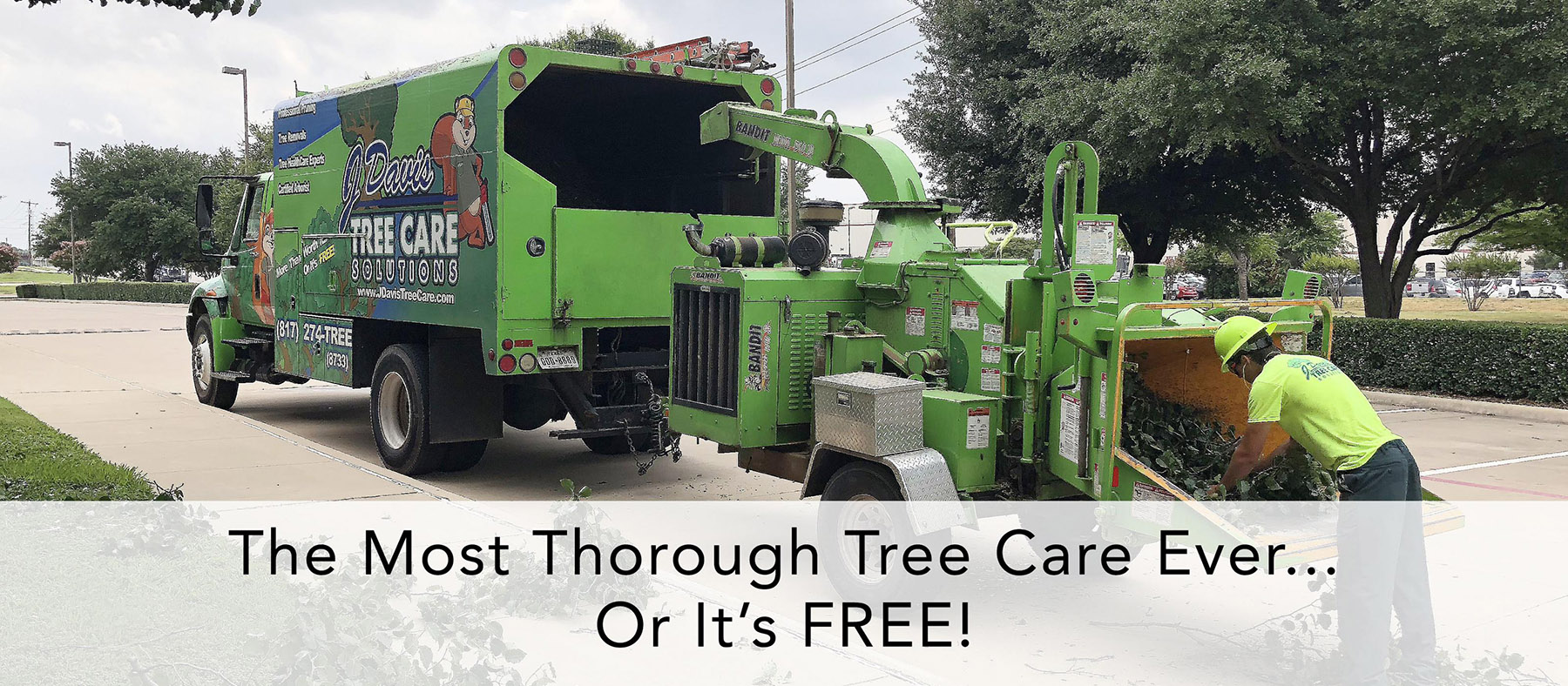 Just trimming off a few branches here and there on your trees isn't going to do the trick. There's a reason why reputable tree trimming firms employ trained arborists. Even though it appears to be a simple task, it requires more than just a saw and a ladder to complete.
Unfortunately, many homeowners aren't aware of the damage they're doing to their trees or the health of their loved ones. Here, you'll learn why it's best to leave tree trimming to the professionals, like J. Davies Tree Care in Haltom City, TX, who have been practicing their trade for decades.
Learn more about the benefits of hiring a tree service instead of attempting this task on your own.
How Trees are Damaged by Poor Pruning
To ensure that the tree is not a hazard to itself or the yard in which it is located or can give symmetry and aid in its growth, branches are chopped back.
An arborist knows just where to remove the branches to encourage new development but doing it yourself will result in a tree that is not symmetrical, and the branches are more likely to break. On the other hand, this appropriate pruning will encourage new growth when spring arrives.
Pruning Your Trees Wrongly in Haltom City, TX, Can Damage Them
Light from the sun helps trees produce energy, even if they have no leaves. This is because carbon dioxide cannot be absorbed if there are not enough leaves on the plant.
Trees must have healthy leaves to produce chlorophyll, which is necessary for photosynthesis. However, this will leave the tree vulnerable, and cutting off those branches now doesn't appear to be the best course of action at this point.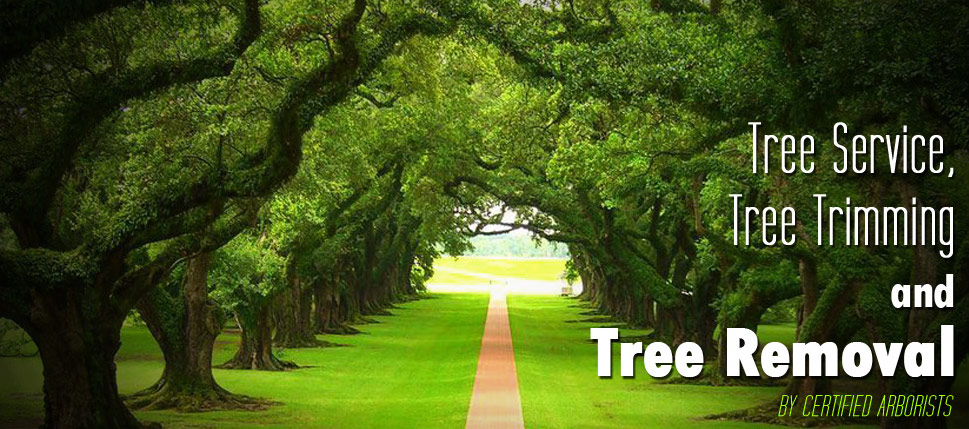 Find Tree Pruning in Haltom City, TX.
An arborist's expertise is recommended for any tree cutting. The trees' appearance and health improve because of this practice.
Additionally, they may help to keep leaves from blowing into powerlines or, even worse, into your home itself. As the area's most reputable and skilled tree care specialists, J Davis is a name you can trust.
When we successfully prune your trees, they will have the best chance of flourishing and thriving in your garden setting. You can contact J Davis Tree Care Solutions or fill out the short form below to immediately assist with your tree care questions or concerns.
You can even check our customer reviews on BBB, Yelp, or Yellow Pages.

Fill in for a fast response