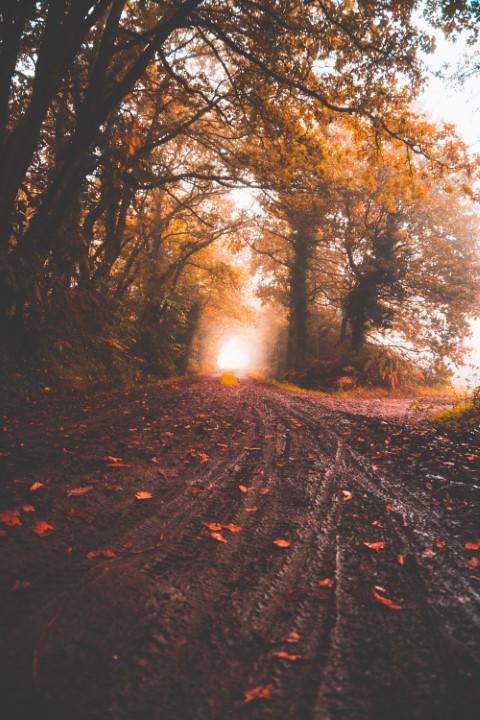 If you have any worries regarding your tree's health, consult an arborist. Arborists are experts in caring for and maintaining trees and other woody plants.
Planting, trimming, fertilizing, and treating insects and diseases are all examples of services that fall under this category. Tree removal and stump grinding are examples of more specialized services.
Here's where you can discover more about how to find the best tree care services in Fort Worth.
Fort Worth Tree Care Services Need Insurance
Employing people who do not know what they're doing comes with several dangers, the most serious of which is that they are not sufficiently insured.
Professional tree service firms usually always carry liability insurance, which is essential in the event of an accident on your property.
If they don't have that kind of insurance, you're putting yourself at risk. But if you hire someone without insurance, possibly because they are less expensive, you will be held accountable if an accident occurs on your premises.
This includes the expenditure of property damage and repairs and any worker injuries that occurred within the same period. As a result, everyone is required to carry insurance. J Davis Tree Care Services is completely insured.
Tree Service Services Must Cover All Areas
Because not every tree care company is the same, you must pick someone who can give you the services you desire. This may cause discussing with businesses about your requirements to verify that they are all met.
You might not want to choose someone specializing in tree removal if you need tree trimming services. Instead, match the team's skills to the service you require. Also, ask about tree shape, stump removal, and trash clearance.
Where To Find Expert Tree Care Services Near me
If you have trees that need to be cared for on your property, don't hesitate to contact the professionals who can handle your tree's needs.
We are a fully licensed and insured tree care company that provides services to both residential and commercial customers.
If you'd like more information, Contact J Davis Tree Care Solutions for the very best tree programs or use the compact form below for a direct response.
You can even check our customer reviews on BBB, Yelp, or Yellow Pages.

Fill in for a fast response