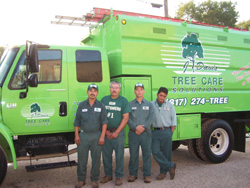 Tar spot is a disease that affects a lot of trees. Fortunately, J Davis Tree Service in Fort Worth can assist you with all your tree removal needs. Those tar areas can be treated by the qualified personnel at J Davis Tree Care Services.
You can learn more about tar spot and how tree care services experts in Fort Worth can assist you in caring for your trees by reading this article.
Make Trees Healthy with Fort Worth Tree Care
The maple tree is one of the most vulnerable to tar spots of all. Consider keeping a close eye on the trees in your yard to see if they're in good shape.
Tar spot is a fungus that can cause dark black lesions on maple or other tree leaves. As a result, the trees lose their leaves earlier than usual. If there is a lot of humidity, summer and spring are the worst times.
Tar stains will do no long-term damage. The scars are not very appealing. Because they might appear in the fall, the magnificent maple tree show is hidden from view during this time of year. Before you assume your trees are infected, consult with tree care professionals to make sure.
How Fort Worth Tree Care Treats Tar Spot
As a tree owner, you may prevent tar stains by removing all the fallen leaves from your trees. After that, burn the infected trees to keep the illness from spreading to healthy ones.
Leaves infected with tar spot spores can infect new trees by dispersing the spores. Excess moisture can be removed by eliminating any standing water. A fungicide can get rid of the tar stain now. It would help, though, if you were confident in your ability to use it.
Using the incorrect method of application may hurt your tree's development rate. It's okay to cease using it now because your tree is strong enough to defend itself. The tree care specialists in Fort Worth can assist you with this.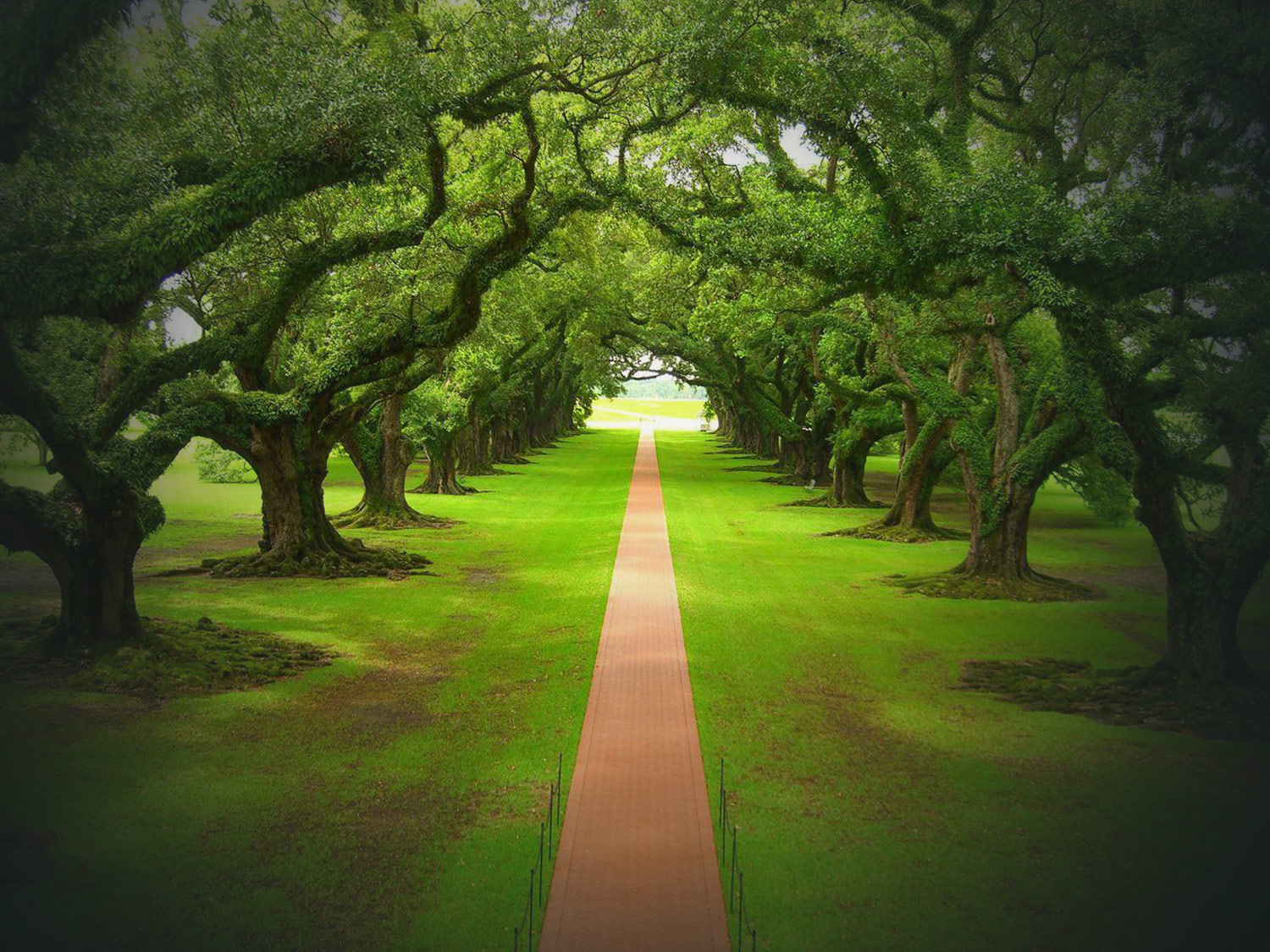 Where to Find Fort Worth Tree Care Services
Tar spots and other tree diseases can affect the look of your environment. When you engage with a company like J Davis tree care specialists, your trees will have beautiful, healthy foliage. Our tree experts remove diseased branches and leaves during tree pruning.
Damage to your swimming pools, electricity lines, and home or other structures will be minimized. The benefits of trees outweigh the risks if they aren't adequately managed. You must periodically maintain your trees if you want to keep yourself and others safe.
So when you have problems with trees and need local experts, do not wait and be sure to Contact J Davis Tree Care Solutions for the very best tree care programs or use the compact form below for a direct response.
You can even check out our customer reviews on BBB, Yelp, or Yellow Pages.

Fill in for a fast response