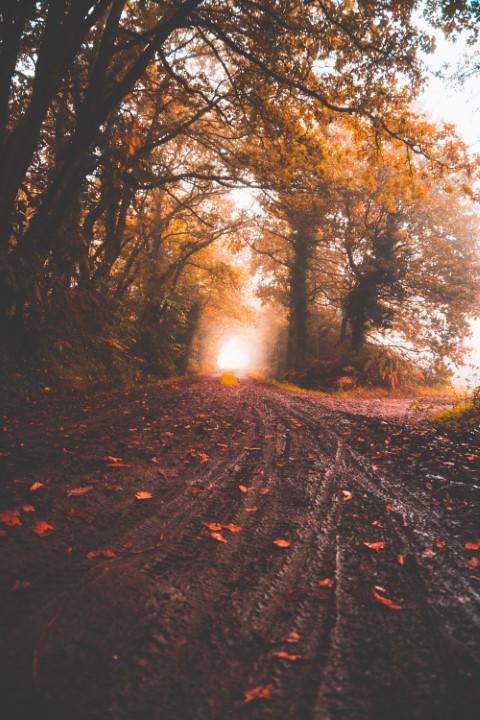 If you have trees on your property that need maintenance, don't delay getting in touch with a tree service.
Local arborists are trained experts in taking care of trees and other woody plants.
This category includes services such as planting, pruning, fertilizing, and pest and disease control. Tree cutting and grinding of tree stumps are examples of more specialized services.
This article will reveal more information about locating the best tree care service in Flower Mound, Texas.
Insurance Coverage Is Necessary For Tree Services In Flower Mound
Among the many dangers of hiring inexperienced workers is that workers' compensation insurance may not adequately cover them.
Certified arborists almost always have liability insurance, which protects you if an accident occurs on your property.
If they don't carry adequate insurance, you could be in danger. You will be held responsible if you hire someone without insurance—perhaps because they are less expensive—and they cause damage to your property.
Repairs to your property and medical bills for injured employees are included in this total. As a result, everyone must have insurance. J Davis Tree Care Services come with full insurance.
Services of Haltom Tree Care Must Be Tailored to Your Preferences
Because not every tree service is the same, you need to find someone who can deliver the specific services you require. Sometimes it's necessary to tell businesses exactly what you need so they can provide it.
If you need tree trimming services, you probably don't want to go with a company that focuses on tree removal. First, determine if the team's skillset is a good fit for the service you need. Then, ask about additional services like tree trimming, stump grinding, and junk hauling.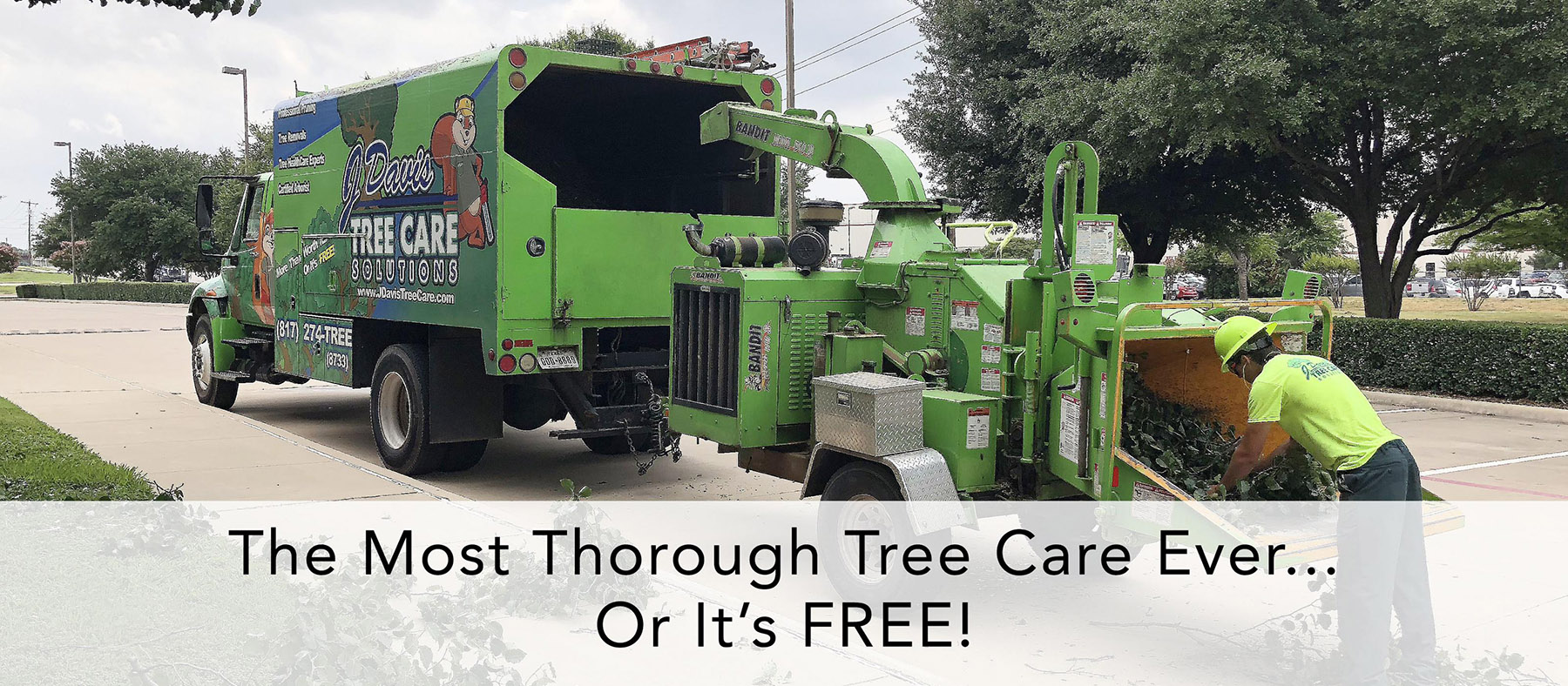 Flower Mound, Texas's Tree Care Services Are Here to Help
If you have trees on your property that need maintenance, don't delay getting in touch with a tree service.
We are a licensed and fully insured tree service that provides its services to commercial and residential clients.
If you'd like more information, Contact J Davis Tree Care Solutions for the best tree programs or use the compact form below for a direct response.
You can even check our customer reviews on BBB, Yelp, or Yellow Pages.

Fill in for a fast response