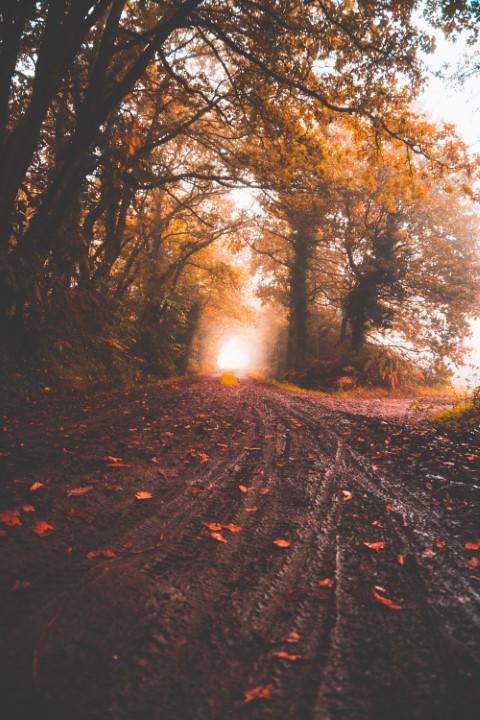 Safety concerns frequently require the removal of trees with significant trunk and root issues, although early discovery occasionally allows the tree to be saved. With the right pruning, trimming, and fertilizing, a tree's health can be recovered.
If there is any uncertainty regarding the condition of a tree, an arborist should be consulted. J Davis arborists are experts in caring for trees and shrubs.
The top Flower Mound tree care companies offer various treatments, including horticulture, pruning, fertilization, and pest and disease control. These businesses' goods and services are displayed here.
Businesses That Offer Tree Care Should Be Fully Insured
Hiring unskilled labor carries a number of dangers without sufficient insurance.
A competent tree service will nearly always have liability insurance in case of an accident on your property.
If they don't have the right insurance to cover such scenarios, you're taking an unneeded risk. Even if you hired someone because they were less expensive, you will still be held liable if an accident takes place on your premises and they were not insured.
The cost of repairing broken property and any medical expenditures for employees hurt during this time period are included in this total. As a result, insurance is required for everyone. J Davis Tree Service is completely insured.
Services For Maintaining Trees Must Adhere To Certain Standards
Finding a tree service to handle your particular requirements is important because not all of them are the same. By discussing your needs of businesses, you can assist ensure they are satisfied.
You generally don't want to choose a business specializing in tree removal if you require help for tree pruning. Which team members you should hire will depend on the service you require. Ask about rubbish removal, stump grinding, and tree trimming.
Where is My Tree Care Services in Flower Mound?
Do not delay contacting tree care specialists if you have trees on your property requiring attention. We're a qualified tree service to work on trees for both commercial and residential properties.
If you'd like more information, Contact J Davis Tree Care Solutions for the best tree programs or use the compact form below for a direct response.
You can even check our customer reviews on BBB, Yelp, or Yellow Pages.

Fill in for a Direct Response