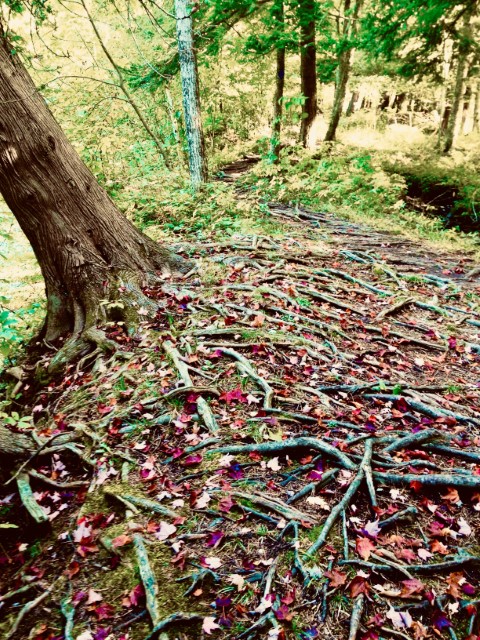 Regarding fertilizing your Watauga, TX trees, you should know a few things to ensure optimal growth.
At J Davis Tree Care Solutions, we offer various tree care services, including fertilization programs tailored to your trees' needs. Our team will assess your trees, soil conditions, and determine the best action to promote healthy growth.
Besides choosing the right type of fertilizer for your trees, timing is also crucial. Fertilizing at the wrong time can be detrimental to tree growth.
At J Davis Tree Care Solutions, we proactively create personalized fertilization schedules based on each tree's unique needs. By partnering with us for your Watauga, TX, tree care needs, your trees receive the proper nutrients they need for optimal health and growth.
The Importance of Tree Fertilization for Healthy Growth
Tree fertilization is an essential aspect of maintaining healthy growth and disease-free trees. When properly carried out, tree fertilization provides the nutrients for the tree's roots to absorb, which promotes healthy growth and development.
Ensuring a consistent supply of nutrients through tree fertilization also keeps your trees' foliage lush and vibrant. This ensures that they can serve their intended purpose effectively while enhancing the beauty of your environment.
At J Davis, we ensure our clients' plants receive optimum care through professional tree fertilization services tailored to their needs.
J Davis Tree Care Solutions' Expert Tree Fertilization Services
Trees require proper fertilization to stay healthy and vibrant. We offer expert tree fertilization services that provide the nutrients for your trees to thrive.
Our professionals are trained and equipped with the latest tools and techniques to ensure your trees get the best care possible.
We use various tailored fertilizers to meet the specific needs of your trees. Our experts conduct soil tests, analyze the results, and recommend a fertilizer program based on the requirements of your site.
Invest In Tree Health With J Davis Tree Care Solutions' Tree Fertilization
We understand trees are an asset to any property. We offer professional tree fertilization services to help keep your trees healthy and thriving.
Our certified arborists use only the best products and techniques to ensure your trees receive the nutrients they need to stay strong and disease-free.
Investing in our tree fertilization services can provide many benefits for both you and your property.
At J Davis Tree Care Solutions, we strive to build long-lasting relationships with each client by delivering personalized solutions tailored to their unique needs. Contact us today to schedule a consultation with one of our experts and learn how investing in our tree fertilization services can benefit you and your property for years.
You can check customer reviews on BBB, Yelp, or Yellow Pages.

Fill in for a Direct Response