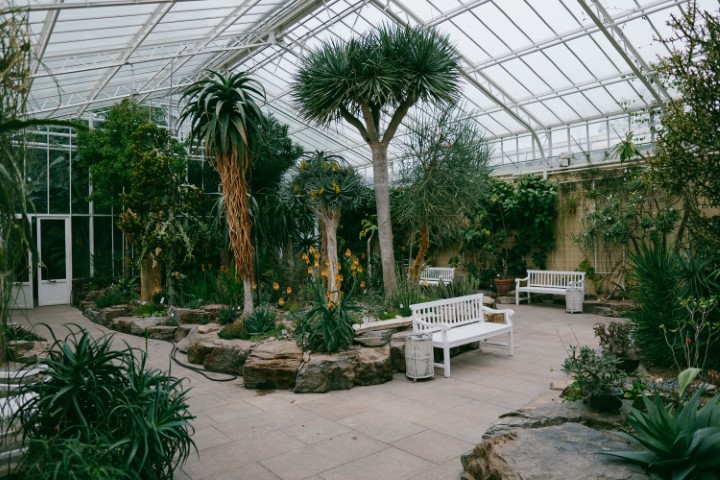 Planting a tree is the best method to beautify your yard. Choosing to add color, privacy, and landscaping completes the intended aesthetic. Trees do not mature overnight, though. Most species need years or decades to fully mature. It is why many homeowners are searching for fast-growing trees.
Eventually, you cannot bear to see your neighbors when you are working in the yard. You might get tired of being surrounded by electrical lines and buildings while you are spending time with your family. Planting a fast-growing tree makes excellent sense.
Continue reading to learn about the fast-growing trees as well as longer-term tree care services in Azle.
Here are a few common fast-growing trees, as explained in this guide from J Davis Tree Care Services:
Willow Hybrid—This species reaches ten feet in a single year. The tree may be more than thirty feet tall within a few years. Remember that the Willow Hybrid loses its leaves in the winter.

Thuja Green Giant: Year-round beauty and privacy as this tree does not lose its leaves. A Thuja Green Giant hedge may grow to four feet every year.

Italian Cypress: A tiny, limited amount of space in which to plant a tree. Think about going with the Italian Cypress. Its body is barely five feet wide, but its maximum height is forty feet.

Tri-Color Willow: You'll see this grows many feet each year after the first year. Spring and early summer bring out the distinct kinds of green, crimson, and white vegetation.

Golden Bamboo: No better way to generate privacy than with a Golden Bamboo tree. It takes just a few years to reach twenty feet in height, and the screens are durable and timeless. Also, please keep it away from the grass, as mowing regularly helps regulate the width of a Golden Bamboo.
Care For Fast-Growing Trees
Tree trimming and tree pruning are required with a very well yard. Also essential for fast-growing trees, specifically. Early fall is usually the best time to prune evergreens. Deciduous trees must be trimmed in springtime. Clipping can be done when the tree is still young.
Please do not wait until it is developed to have to get down to thicker wood. To maintain the tree's beauty, leave a wider gap between the top and the bottom of the hedge.
The facts are that tree care is quite meticulous. Even though some owners perform routine tree pruning, it is best to let the tree alone. J Davis Tree Care wants to make sure that your trees remain healthy. Our crew specializes in trimming branches, overgrown trees, and trees adjacent to properties and public usage spaces.
Where is Azle Tree Care Services?
You may rest assured knowing we are completely licensed, insured, and bonded to provide all tree care services. Our cost estimates are free of charge, and we care for trees at all stages of their lives. Contact J Davis Tree Care Solutions for the absolute best tree removal programs to keep your trees in the best of health or deal with them when there is no hope for them anymore.
You can also use the compact form below for a direct response; alternatively check out our customer reviews on BBB, Yelp, or Yellow Pages.

Fill in for a fast response