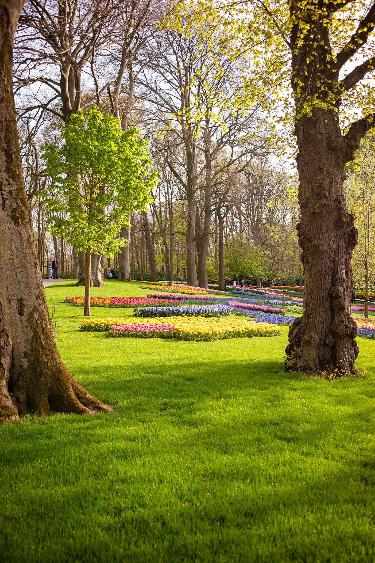 As a homeowner in Westlake, TX, you understand the importance of maintaining the beauty and safety of your property. One crucial aspect of property maintenance is caring for the trees that grace your landscape.
That's where J Davis Tree Care Solutions comes in. Our expert arborists specialize in providing top-notch tree care services, including assessing tree health and stability, and ensuring your trees remain strong, healthy, and beautiful for years.
Assessing Tree Health and Stability
Determining your trees' health and stability requires trained professionals' expertise. Our J Davis Tree Care Solutions team is highly experienced in assessing various tree species and their needs.
We understand that each tree is unique, and our arborists take a personalized approach to evaluate the health and stability of your trees.
We thoroughly examine your trees using advanced techniques and equipment for signs of disease, pests, and structural issues.
Our arborists assess the tree's overall health, including the condition of the leaves, branches, and trunk. We also evaluate the root system and soil conditions to identify any underlying problems affecting the tree's stability.
Comprehensive Tree Care Services
At J Davis Tree Care Solutions, we offer various tree care services to address all your arboricultural needs. Besides tree health and stability assessments, we provide professional pruning and trimming services to enhance the appearance and structure of your trees.
Our team can also handle tree removal, should it be necessary to ensure the safety of your property.
We prioritize the health and well-being of your trees and always strive to provide sustainable solutions.
If we detect any issues during the assessment process, our arborists recommend insect control, disease management, or fertilization treatments. With our expertise, we can help restore the health of your trees and preserve their natural beauty.
Contact Professional Westlake Arborists For a Free Consultation
If you're concerned about the health or stability of your trees, don't hesitate to contact J Davis Tree Care Solutions. We offer a free consultation to assess your tree care needs and provide professional recommendations tailored to your situation.
Our team is dedicated to delivering exceptional service and ensuring your complete satisfaction.
Take the first step towards maintaining healthy and stable trees by contacting J Davis Tree Care Solutions today.
J Davis Tree Care Solutions is the go-to expert for tree care in Westlake, TX. Our skilled arborists have the knowledge and experience to assess your trees' health and stability accurately. Whether you need a comprehensive evaluation, pruning services, or tree removal, we have you covered.
You can check customer reviews on BBB, Yelp, or Yellow Pages.

Fill in for a Direct Response