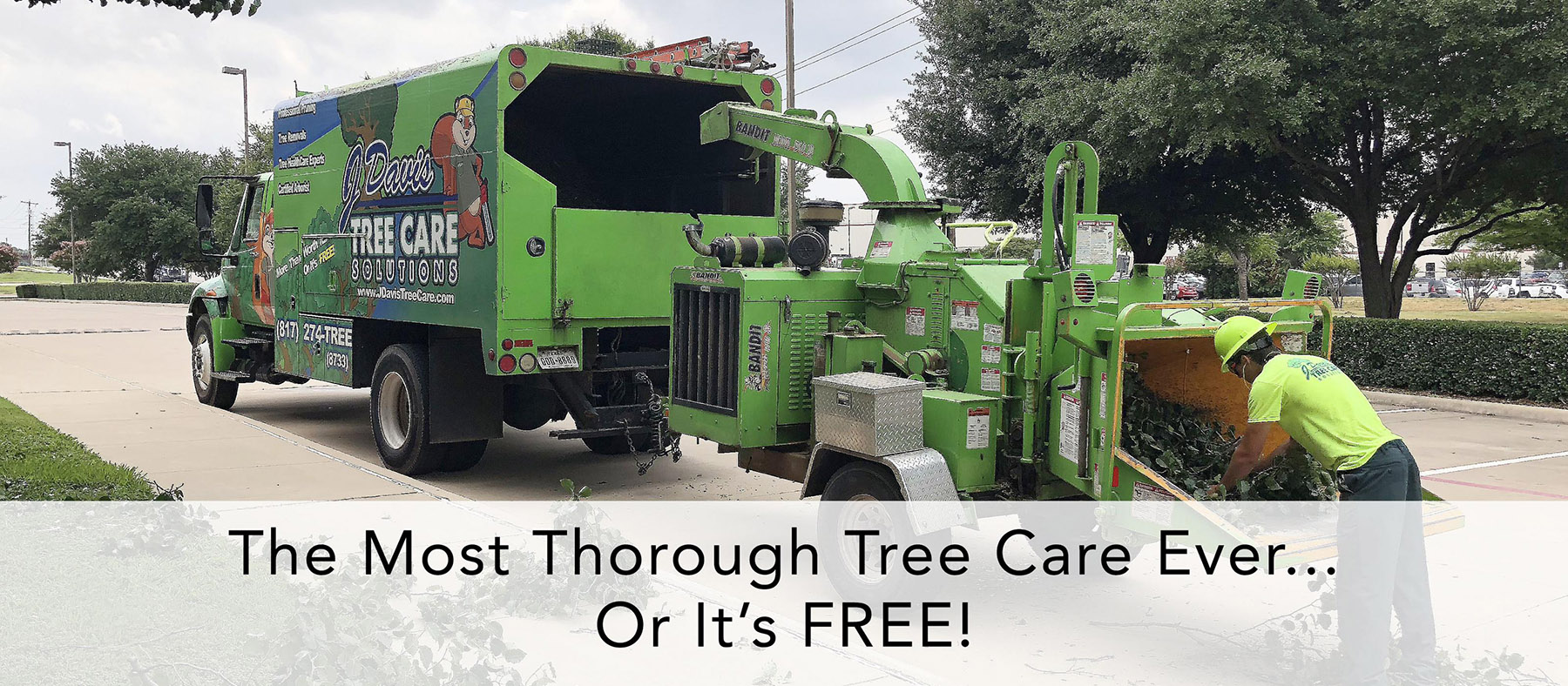 Does a stump remover work? If you have tree stumps in your yard, you may consider how to get rid of them. Will you dig them up and get rid of them? Would you leave them out in the open? It's a tough decision to make.
Stump grinding is an excellent way to get rid of unsightly tree stumps in your yard, so here's the deal. To take care of them, you should still contact the Keller tree maintenance experts. Here are a couple of reasons why.
Stump Removal Can Be Hazardous
It may appear straightforward to take a saw or an axe to a tree stump, and it is, but it is also extremely dangerous. When working with heavy machinery, there are a plethora of things that can go wrong. Aside from that, there is the possibility of debris flying from the stump or the ground.
However, many individuals appear to believe that they should try to drag a stump out with their truck; this is an extremely bad notion.
Root systems typically extend deep into the ground, and it is necessary to dig them out with a truck or tractor. Even a powerful one may leave you with repairs to make, or worse, someone will suffer serious harm.
Keller Tree Services Professionals Know Tree Removal
Stump removal is far more difficult than it appears, and anyone who tells you otherwise isn't telling you the whole truth.
Understand the best location for removing the stump's depth and how to handle the cleaning procedure after the work is completed.
Alternatively, you could end up with a large hole across your yard, which is something no one wants. If you do not obliterate the root system, the tree will try everything it can to climb upward.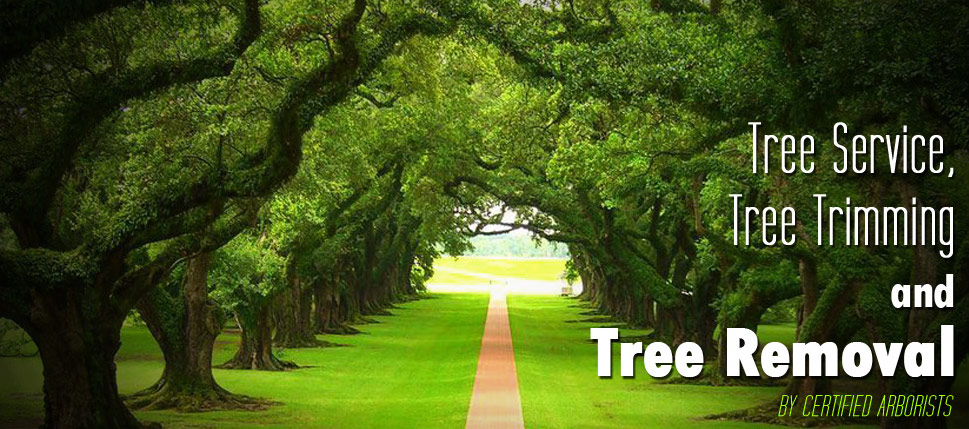 Call the Keller Pro Stump Removal Experts
If you have unsightly stumps in your yard, we can take care of all your stump grinding needs and make sure your yard looks the way it should. Contact us now to learn more.
Contact J Davis Tree Care Solutions for the absolute best tree removal programs to keep your trees in the best of health, or to deal with them when there is no hope for them anymore.
You can also use the compact form below for a direct response, alternatively check out our customer reviews on BBB, Yelp, or Yellow Pages.

Complete form for a fast response