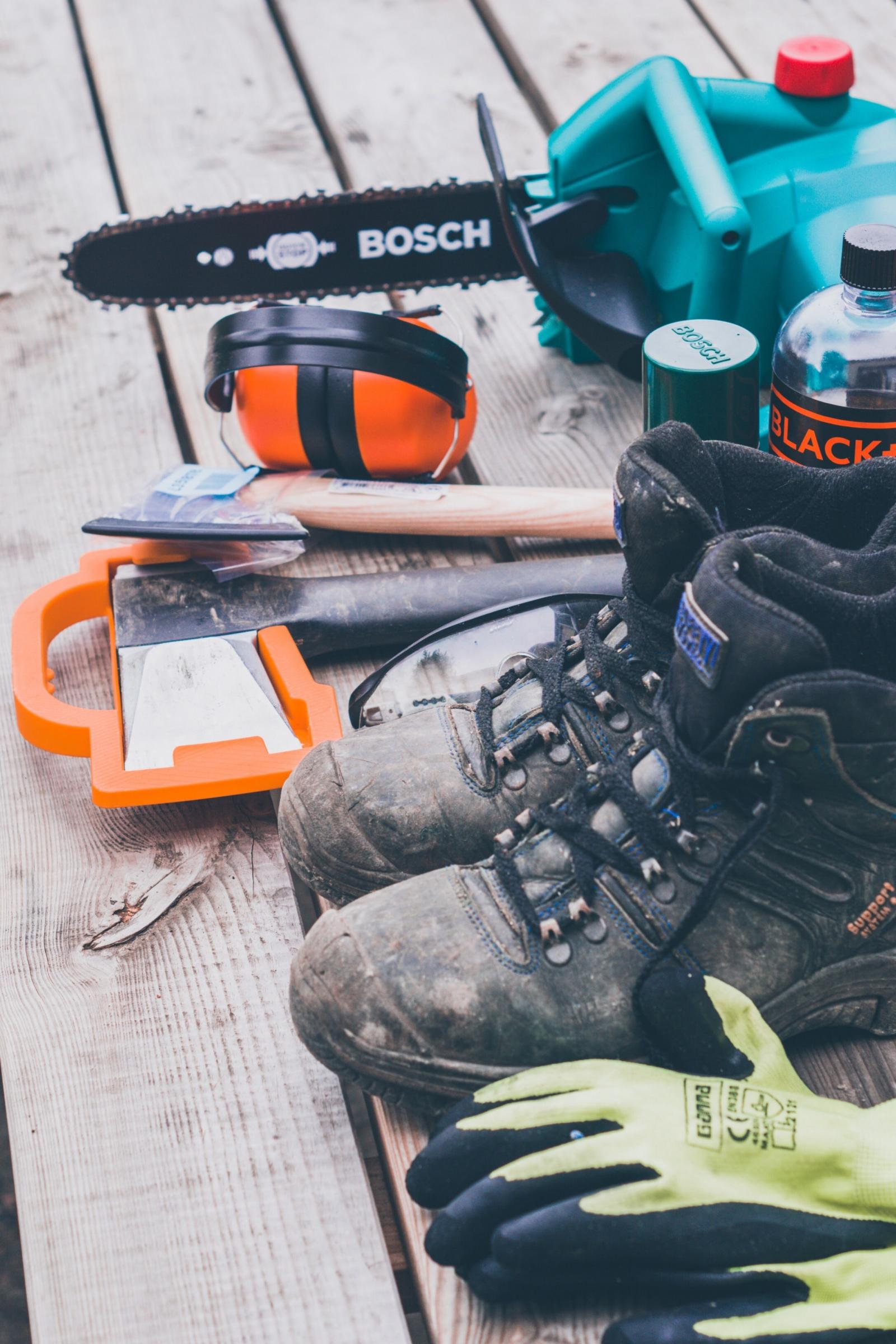 Cutting down any branches to keep them away from your fencing or property may appear to be a straightforward task.
Perhaps you could do it yourself using a saw and a ladder? Many homeowners are unaware of the ramifications of their actions, which can badly hurt your tree or anyone in your family.
Here's why you should ditch your do-it-yourself tree care and entrust your trees to the J. Davis tree care teams in Southlake, TX, who have been in the business for decades.
You may discover more about professional tree care is preferable to tackling this task on your own here.
Why DIY Tree Pruning Harms Trees?
The topping of a tree, also known as the crowning of the most common of them, is cutting back branches to ensure that your tree is not dangerous to itself or the yard in which it is located. This type of pruning can give your tree symmetry and help it thrive.
A skilled arborist knows which branches to clean and where to clean them from so that your tree can heal. If you do it yourself, your tree may not be symmetrical, and the branches have a high risk of breaking.
Improper pruning can lead to the loss of leaves, preventing the usage of carbon dioxide. Without leaves, trees will get hungry, and sunlight helps them to manufacture energy.
To successfully photosynthesize, trees require more vigorous foliage to create chlorophyll. If your tree cannot do so, it will become frail, and it suggests that pruning the branches on your own was not the ideal gardening decision.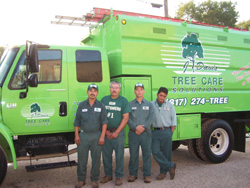 Where Is My Professional Tree Pruning Expert in Southlake, TX
It is strongly advised that a qualified arborist use his skills to perform some tree trimming. That is how the trees improve in appearance and health.
They will even stop the leaves from spreading on power lines or, worse, your home. J Davis is the most well-known and accomplished tree care expert in the area.
When we do productive tree pruning, the trees have the best chance of surviving and developing peacefully while contributing to the beauty of your garden.
Contact J Davis Tree Care Solutions for the very best tree programs or use the compact form below for a direct response.
You can even check out our customer reviews on BBB, Yelp, or Yellow Pages.

Fill in for a direct reply