Discover various Tree Care Services, including Tree Removal and Stump Grinding, to Complement Tree Pruning with J Davis Tree Care Solutions in Azle, TX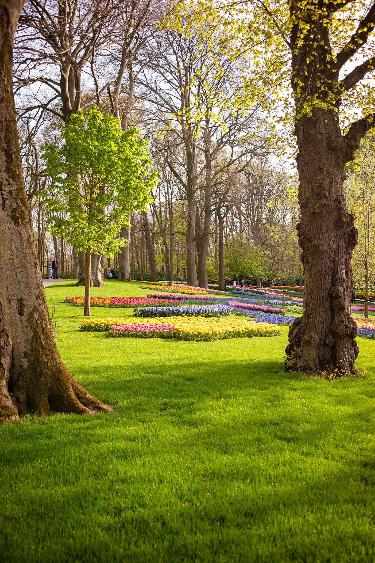 Do you need professional tree care services beyond tree pruning? Do you require tree removal or stump grinding to complement your tree maintenance efforts?
Look no further! J Davis Tree Care Solutions in Azle, TX, is here to provide a comprehensive range of tree care services. Read on to explore how our expert arborists can assist you in maintaining the health and beauty of your trees with services, including tree pruning, tree removal, and stump grinding.
Understanding the Importance of Comprehensive Tree Care
At J Davis Tree Care Solutions, we recognize that tree care extends beyond tree pruning. While tree pruning is essential for promoting proper growth and structure, additional services are often necessary to ensure your trees' well-being and property's safety.
Comprehensive tree care involves a holistic approach that addresses various tree care needs, from maintenance to removal.
Expert Tree Removal Services
Sometimes, tree removal becomes necessary because of factors like tree disease, storm damage, or safety concerns. Our experienced arborists at J Davis Tree Care Solutions are equipped to handle tree removals of all sizes and complexities.
We assess the tree's condition and determine the most appropriate and safe removal method. With our expertise and specialized equipment, we can efficiently and safely remove trees while minimizing the impact on your landscape.
Efficient Stump Grinding Services
After tree removal, you may be left with unsightly tree stumps to be inconvenient and potentially hazardous. Our stump grinding services offer a solution to remove tree stumps from your property. Our team can grind stumps below ground level using state-of-the-art stump grinding equipment, allowing for a smooth and seamless landscape. Stump grinding eliminates trip hazards, prevents the regrowth of sprouts, and will enable you to use your outdoor space fully.
Complementing Tree Pruning with Additional Services
By offering comprehensive tree care services, we aim to provide our customers with a one-stop solution for all their tree care needs.
Whether you require tree pruning, tree removal to address safety concerns, or stump grinding for a clean and safe landscape, our dedicated arborists are ready to assist you. Our expertise and commitment to quality ensure your trees receive the care they need to thrive.
Ready to take advantage of comprehensive tree care services? Contact J Davis Tree Care Solutions in Azle, TX, today for a free consultation. Our skilled arborists are ready to discuss your tree care needs and provide professional recommendations.
You can even check our customer reviews on BBB, Yelp, or Yellow Pages.

Fill In For a Quick Response