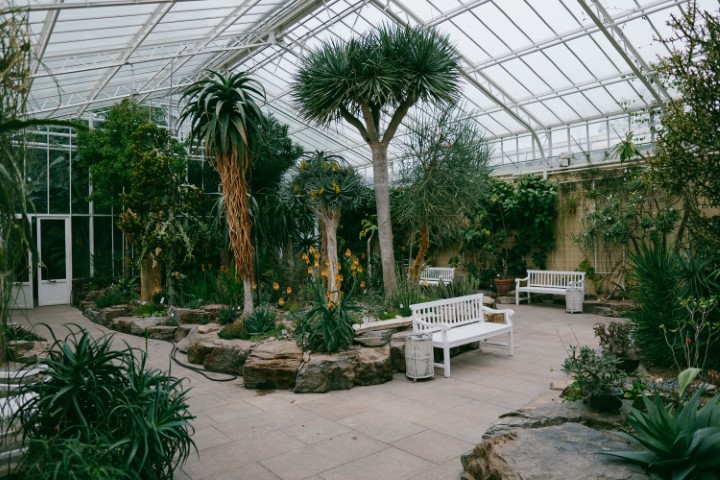 Trees are a significant selling point for almost any property. However, sometimes a tree may not look healthy or be dangerous to the home. A defect, however, need not be a deal breaker.
Even though you may need tree removal services because of a problem tree, you don't necessarily always need to have them removed. Reasons to contact Burleson tree care professionals should you consider a home with a dying or dead tree.
When Do You Need A Tree Survey?
Any hazardous trees on the property should be evaluated before the purchase. A certified arborist can determine whether the tree is hazardous to the home based on its health and other factors.
They will give you their opinion on whether you should have it eliminated. The high tree removal cost in Burleson, TX, can affect a home's sale price. Have any trees on the property assessed before closing on a new home. These are some things an arborist will look for:
Symptoms of a withering, dead, or diseased tree.

Trees that are too near to the house should be removed.

Hazardous branches that need to be pruned.

Whether the trees will withstand any future construction.

Signs that roots are harming the house's foundation or driveway.
Who Can Do A Tree Survey from Burleson Tree Care?
There is usually no seller responsibility. For example, a homeowner is not required to maintain or remove any trees from their property before selling. However, you and the seller may come to terms while negotiating the contract.
It's not uncommon for potential buyers to insist that the seller pays for tree service before they commit to buying a house. For this reason, it's a good idea to have a professional Burleson tree care company arborist do a pre-construction check.
A tree falling on a house during the contract period would be the seller's responsibility. The property must be delivered in pristine condition, just as it was when the seller first received payment.
Consequently, the seller will be responsible for any damage caused by trees before the closing date. In addition, repairs and tree-cutting costs incurred because of their negligence are on them.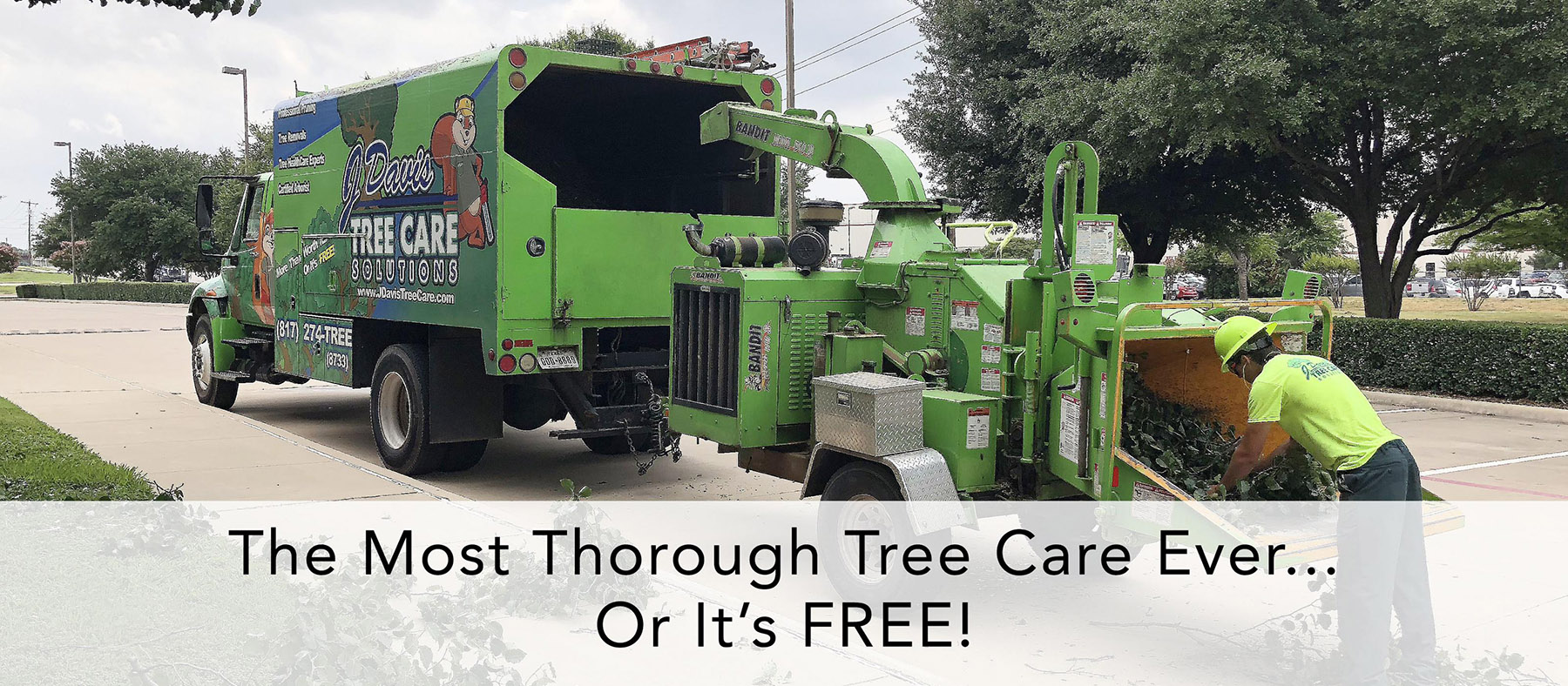 Tree Services Burleson, TX: Where To Find Them?
The presence or absence of trees on a property is essential when buying a house. But unfortunately, as much as they improve the visual appeal of a building, they can occasionally become a safety hazard.
If you are considering buying a home but are worried about the trees on the property, you should have them inspected. With this information, you'll be able to plan your finances confidently.
To determine if a tree is dead, dying, or injured, J Davis employs licensed arborists to conduct thorough inspections. Our team of experts is well-equipped to handle even the most challenging tree removal and maintenance tasks.
If so, Contact J Davis Tree Care Solutions for the absolute best tree care programs or use the compact form below for a direct response.
You can check our customer reviews on BBB, Yelp, or Yellow Pages.

Fill in for a fast response