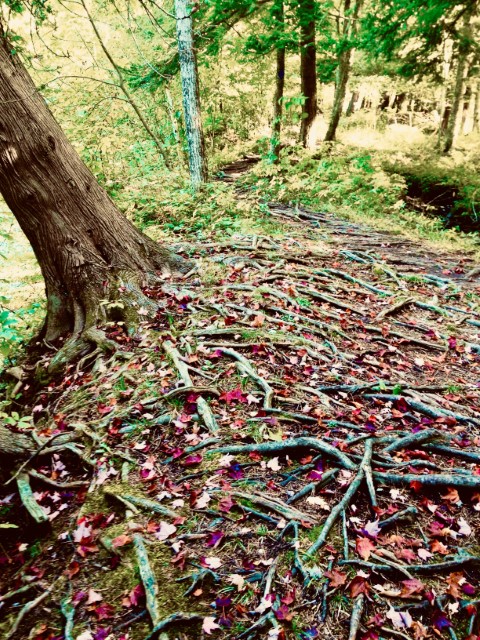 Lawn fertilization is a widespread practice for gardeners and landscapers, but it's not the only thing that needs to be done. Large shade trees require periodic fertilization for optimal garden health. Although fertilizer is beneficial, applying it is a hassle.
Unlike their natural counterparts, most city trees need constant care and nourishment to thrive.
This planting medium is deficient in organic matter and other plant defense mechanisms. Find out why deep fertilizers are helpful for your trees and who to call for professional tree service in Colleyville by reading this article.
If Colleyville Tree Care Is Doing Deep Fertilization, Why Is That?
A tree's roots are likely intricate if it is a mature specimen. These roots are sending out a deep SOS for food and water.
It's essential to think ahead about many things while planting trees in urban areas. Factors include rival plants, compacted soil, turf grass, neighboring vegetation, and air pollution. In addition, fertilization of the roots is essential.
Deep root fertilization is essential for trees to grow taller, healthier, and thicker. When you fertilize your trees regularly, they thrive. The nourishment of the tree's deep roots promotes organic growth.
What Is Deep-Root Fertilization
Trees can be nourished by injecting nutrients into the soil, which outperforms standard fertilizers and can be used with minimal effort.
This is very important for taking care of trees in non-natural environments. No natural circumstances exist for these trees. Since trees require more nutrition, deep-root fertilization is essential.
Since surface fertilization is often reserved for grass and smaller plants, it may not be effective on plants with deep roots. Their deep root systems compound the difficulty in feeding all the roots.
There are telltale signs that your landscaping plants need fertilizer, and you should act quickly if you notice any of them. Root feeding or deep root fertilization might ease these issues for your plants. To assist with your fertilization needs, Colleyville tree care is available.
Deep-Root Fertilization Benefits
It keeps trees healthy away from their home. Deep-root fertilization aids plant nutrient absorption.
This procedure nourishes tree roots. Roots supply plant nutrition. The trees get greener, healthier, and flowerier.
Feeding trees and plants encourages root growth. Deep root fertilization is preferable because it targets the roots. The tree's root absorbs more nutrients.
Deep root fertilization boosts foliage and insect resistance. The fertilizer deters environmental aggressors by replicating natural ecosystem advantages.
How Do Colleyville Tree Care Experts Fertilize Trees?
First, get a soil study to determine the time. Alkalinity or acidity of the soil determines when to fertilize. pH shows whether the soil can absorb the fertilizer.
Plants and trees need pH-balanced soil. To absorb the fertilizer, oak trees need a pH between 5 and 7. Consider trees and shrubs. Age and tree health also affect deep-root fertilization.
Potassium, phosphorus, nitrogen, and other macro elements should be balanced. Soil examination reveals trees' needs.
Growing and maintaining trees would assist. Landscapers can evaluate soil. J Davis tree care experts assess soil, tree quality, and fertilizers.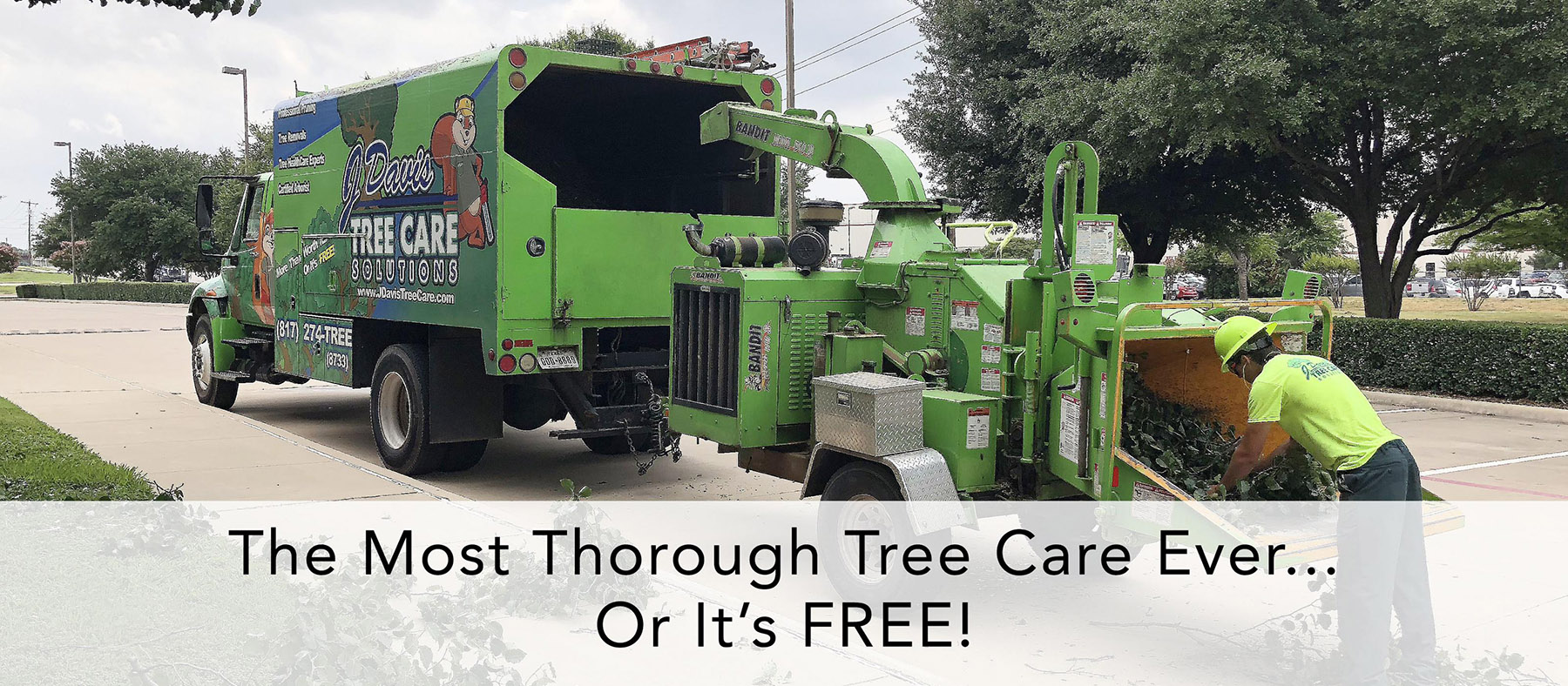 Get Expert Colleyville Tree Care and Fertilization With J Davis
If you need extra help for your tree care or deep fertilization needs, Contact J Davis Tree Care Solutions for the absolute best tree care programs, or use the compact form below for a direct response.
You can check our customer reviews on BBB, Yelp, or Yellow Pages.

Fill In For A Quick Response