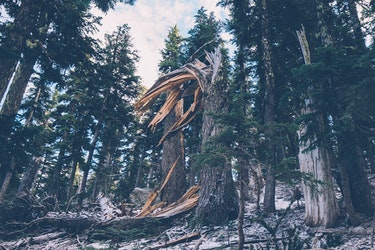 We frequently see strong winds at various points during the year. While protecting your perimeter, your trees are susceptible to damage. Because of the severity of storms, you might need to cut down a tree, since it cannot be salvaged.
Here are some reasons why you require nearby tree care companies that can handle tree removal on your property.
When you require tree removal services in Grapevine, TX, you get help from the experts before your tree falls over, or at least use the tree care aspect to discover other signs your trees might exhibit.
How to Recognize a Dying or Dead Tree
Take a tiny piece of bark and scrape it off various tree branches. You may tell your tree is in peril when the layer below the bark is brown and dry. Then, continue seeking any more indications of a dead tree.
Around the base of the tree, rot-producing fungus like mushrooms or other fungi may be present. You can see where the bark has flaked or been chipped off on the tree trunks. You might notice dead or hanging branches after a storm or heavy winds; in these circumstances, you typically notice twigs at the tops of the branches without active buds.
When you experience any of these, it's time to call in qualified tree care services in Grapevine, Texas.
Your tree's fate will be decided in consultation with a trained arborist from a nearby Grapevine, TX, tree service company. To schedule a tree risk assessment, get in touch with J. Davies Tree Care immediately.
Tree Removal in Grapevine, Texas
An expert tree care service will examine your tree, decide whether it must be removed, and provide you with an estimate. When doing a tree removal by yourself, it might be dangerous to climb a ladder with heavy instruments to cut through clumsy branches.
A qualified arborist that is licensed, insured, and experienced in safely removing trees will be present at a tree care service in Grapevine, Texas. Sometimes dead trees don't immediately appear to pose a threat. But once a tree achieves maturity, it deteriorates or dies, creating a threat to safety.
Even if the warning indications of a dying tree can be straightforward, they should never be ignored. Because they are so small, dead trees are hazardous. In addition, it's impossible to tell whether a storm will bring down dead trees or if they will fall over on their own because they are unstable.
To prevent spreading disease to other trees, your tree must be removed when it falls over because of pests or disease.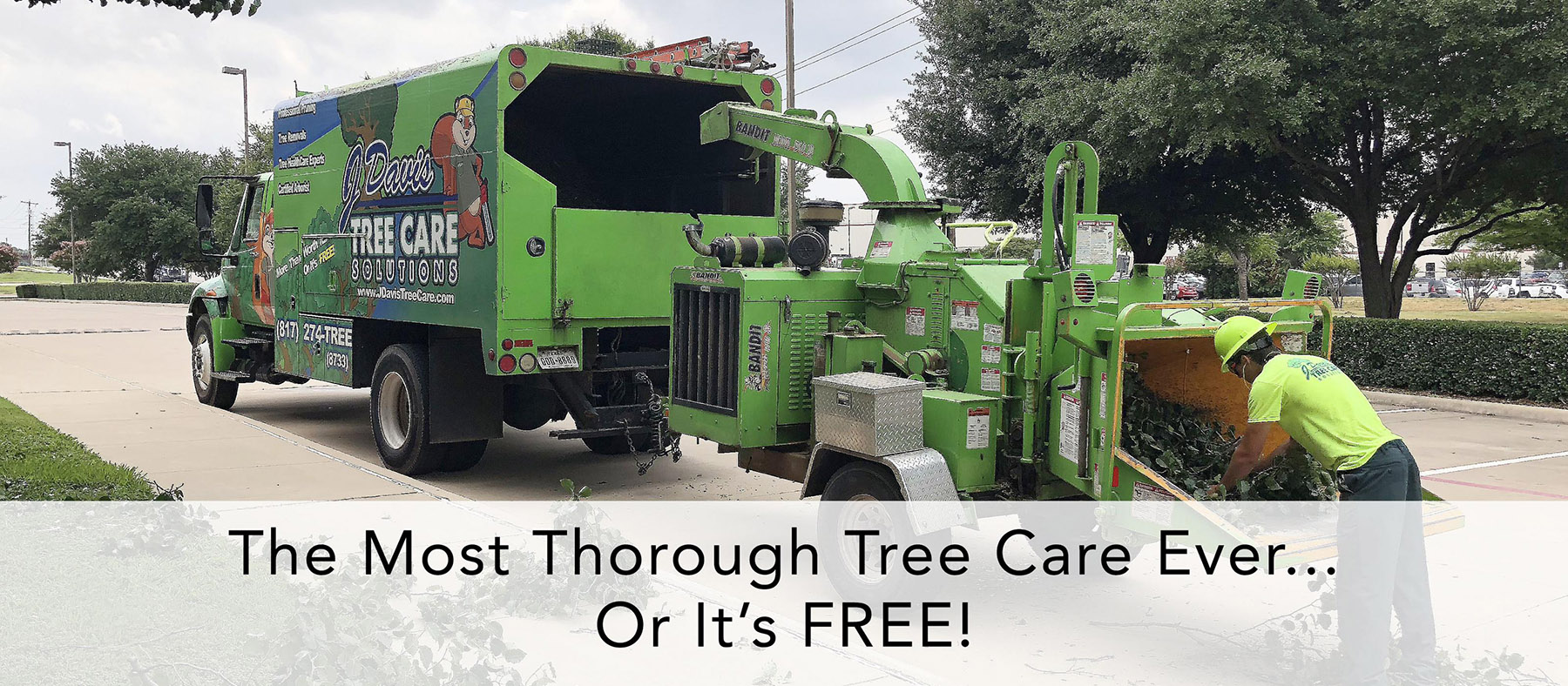 Where in Grapevine To Get Tree Removal and Tree Care Services?
We are highly known for our excellent abilities, professionalism, and wealth of knowledge in all facets of tree care and stump removal.
So don't delay seeking help from a local professional if you have tree issues.
Contact J Davis Tree Care Solutions for the best tree care programs, or use the compact form below for a direct response.
You can check our customer reviews on BBB, Yelp, or Yellow Pages.

Fill in for a fast response